So you're going to be a mom or maybe you've just had your new bundle of joy. Babies can be expensive, they grow so much so fast and require so much gear. At Kid to Kid we have some budget friendly tips to help you save money so you can spend more time with your little one.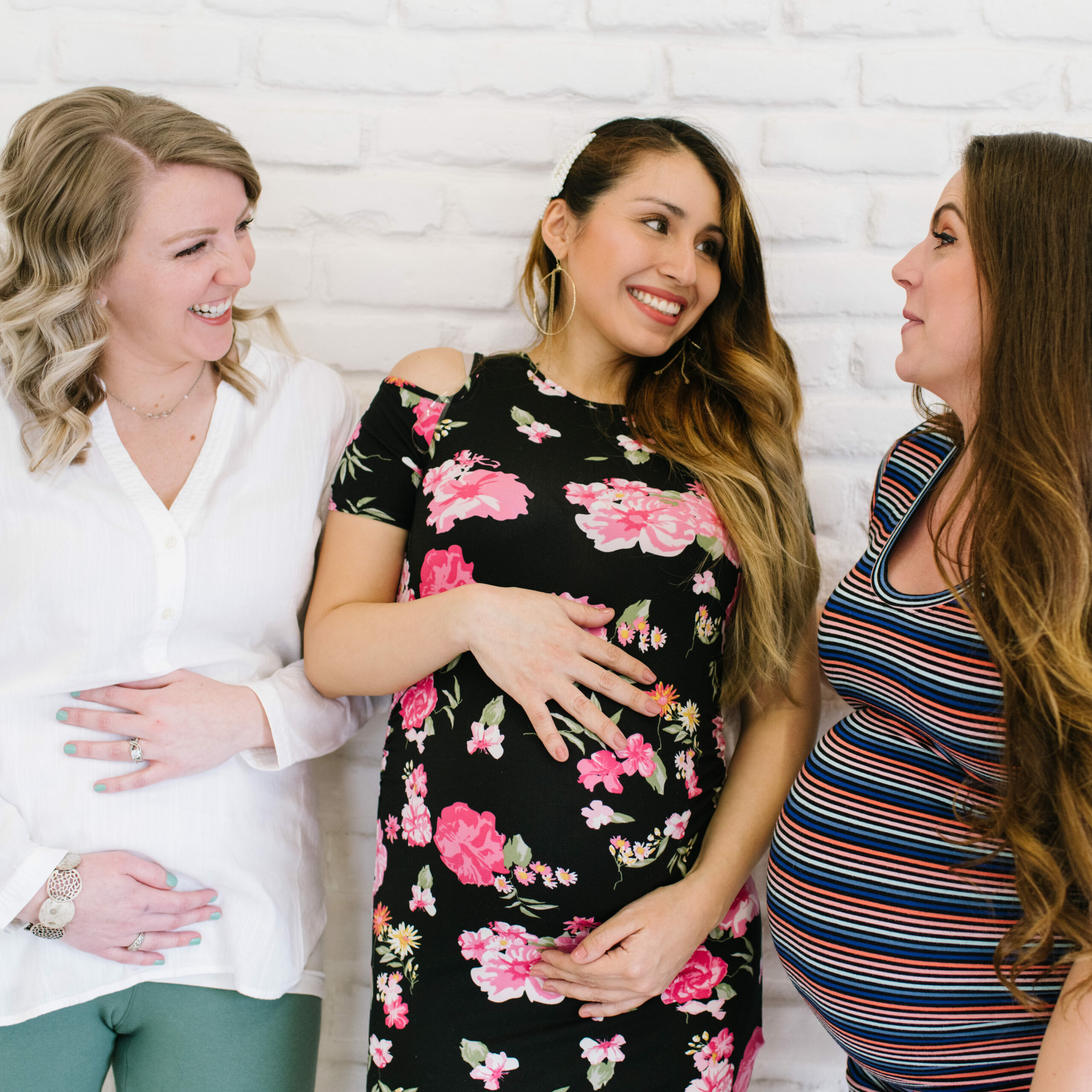 Make a list
Making lists is a great way to make a budget and prioritize the things you want vs the things you need. If you have previous children, take stock of their old things if you have some and look at them and inspect everything for signs of wear and tear and list what you don't have. Don't forget the diapers!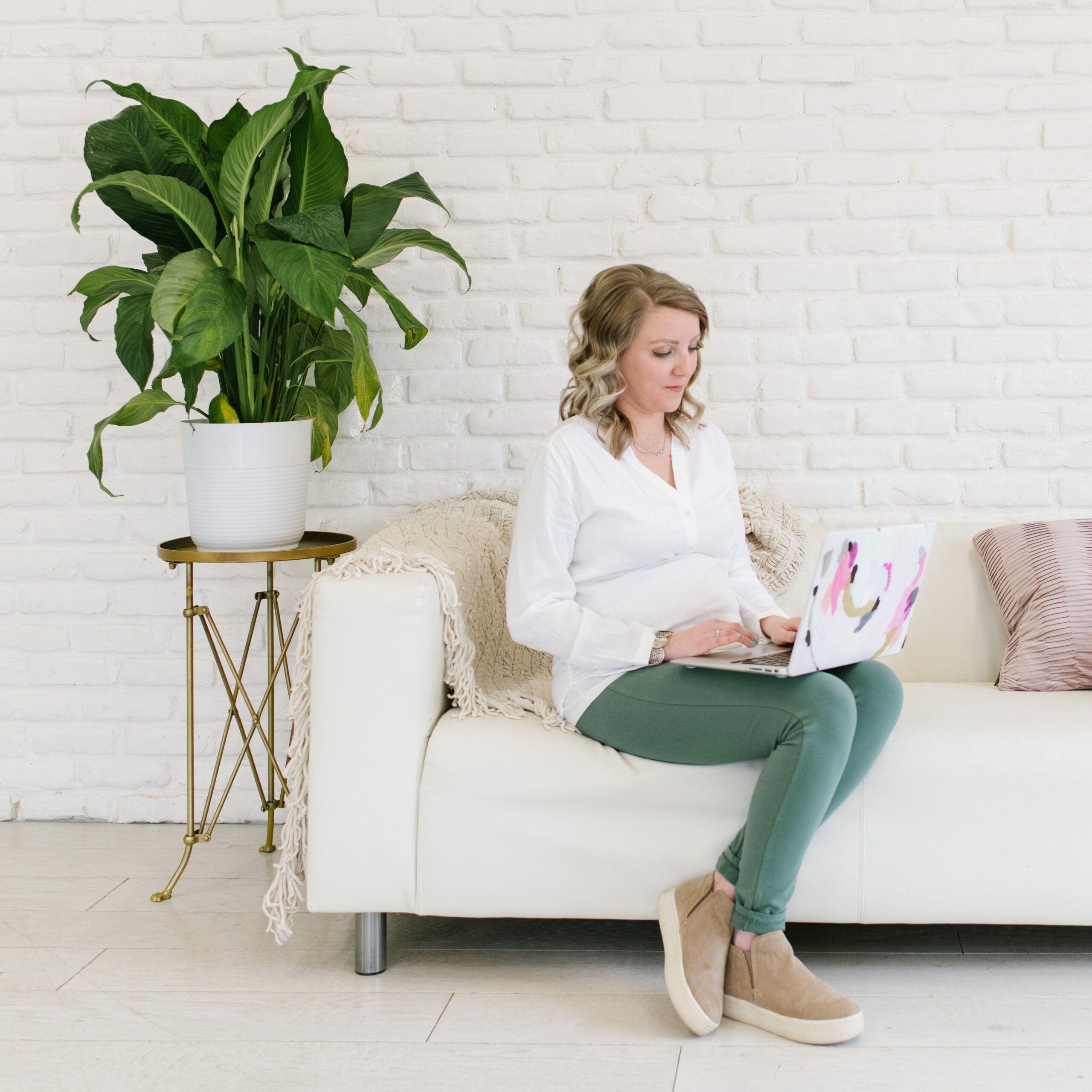 Shop resale
When you shop resale you're sure to find adorable unique one of a kind items to dress your little one in. Don't forget about yourself though! Kid to Kid also has a beautiful selection of maternity just for you. All gently used brand names you know and love plus maybe a few new ones for you and your child to love!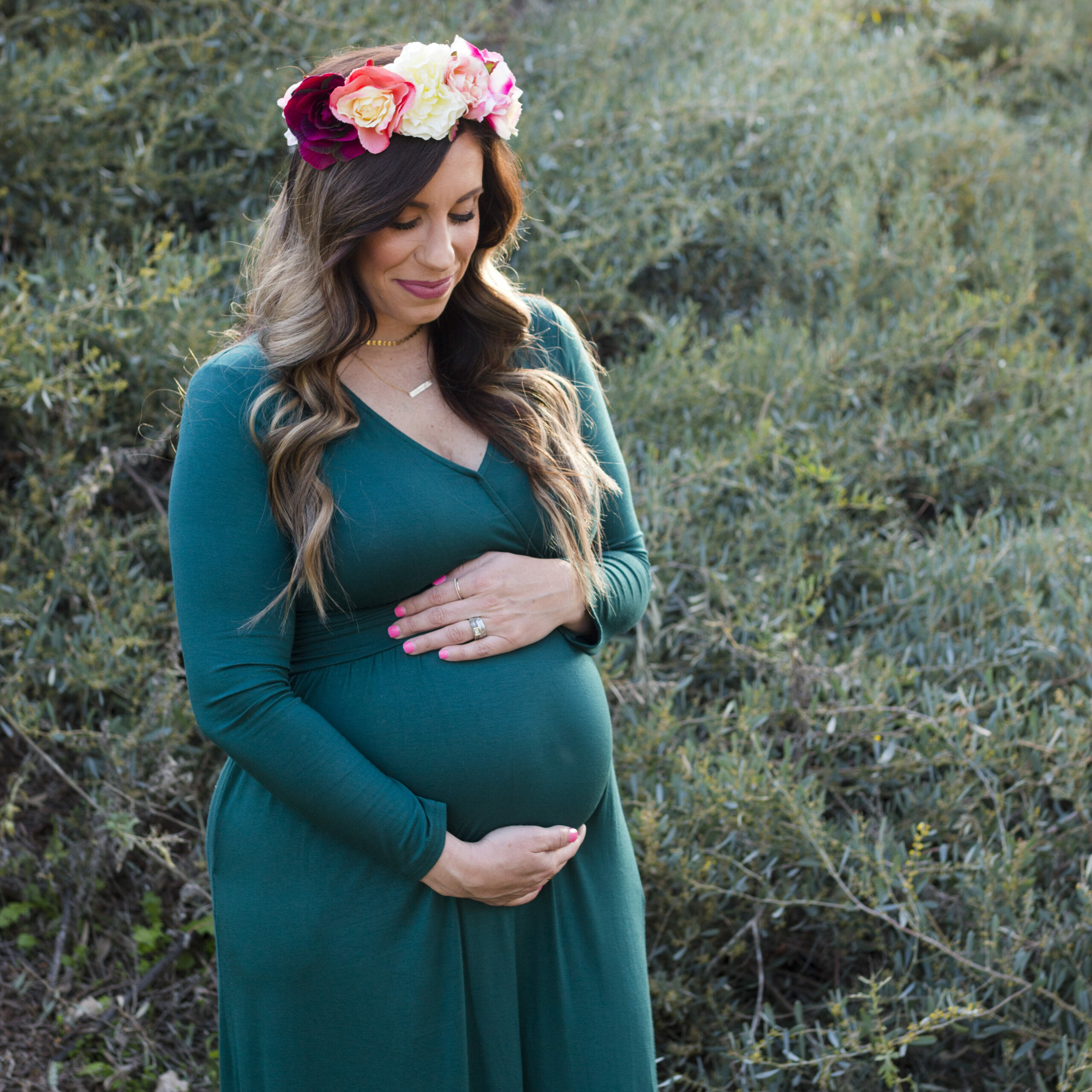 Buy a variety of sizes!
Newborns and infants are rapid growers and it's important to make sure they have the proper sizes. So instead of for example you have 12 outfits in one size, break the 12 outfits into bigger sizes you can keep for when they outgrow the smaller stuff.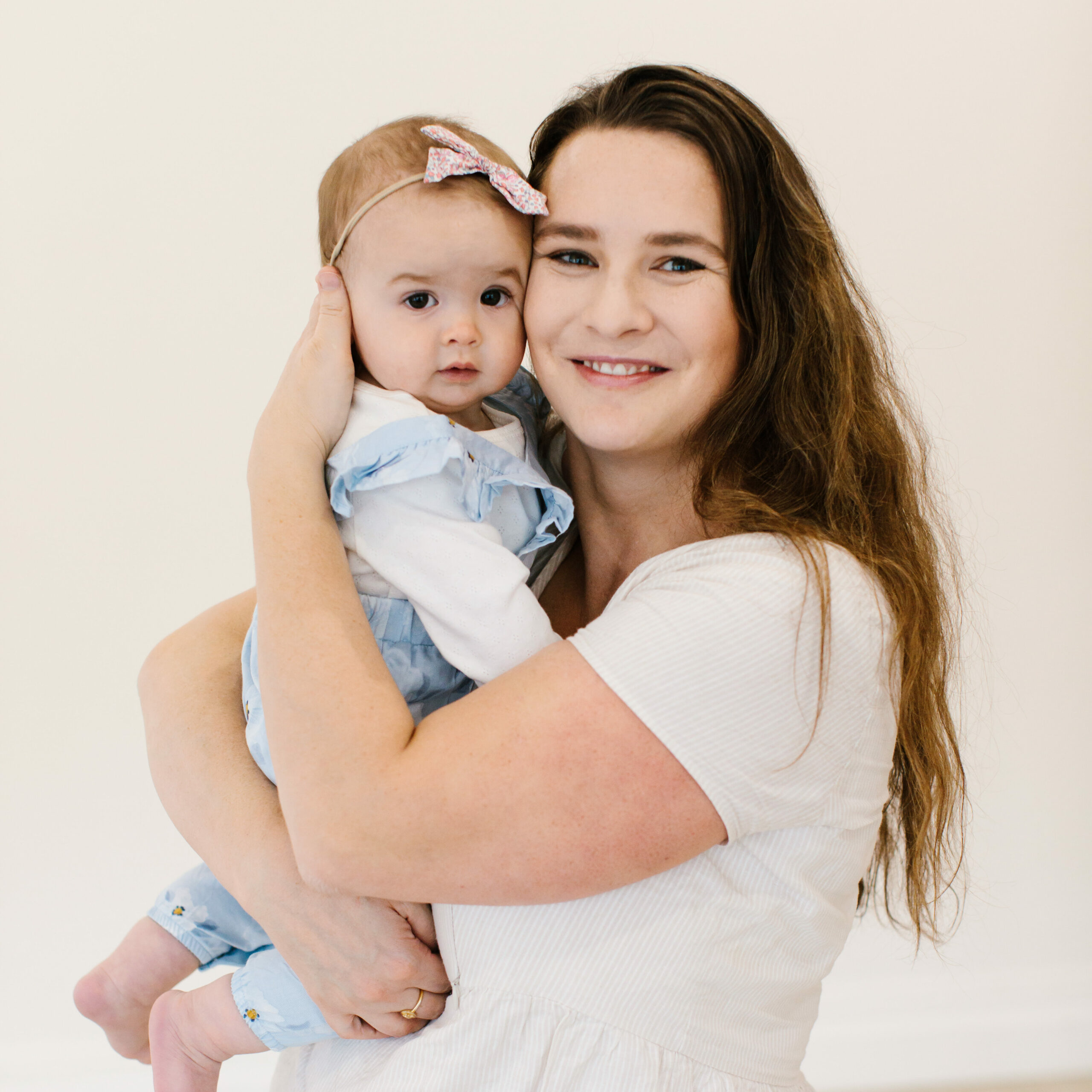 Buy most baby gear second hand
Kid to Kid sells baby gear and let's face it, the gear like strollers, cribs, high chairs, and swings are sometimes the most expensive and important things on your list so by shopping with us you're saving a lot. Just remember to inspect all baby gear for signs of wear and tear and research the safety of everything you buy. We at Kid to Kid make every effort to ensure all gear is thoroughly inspected and safe for your baby.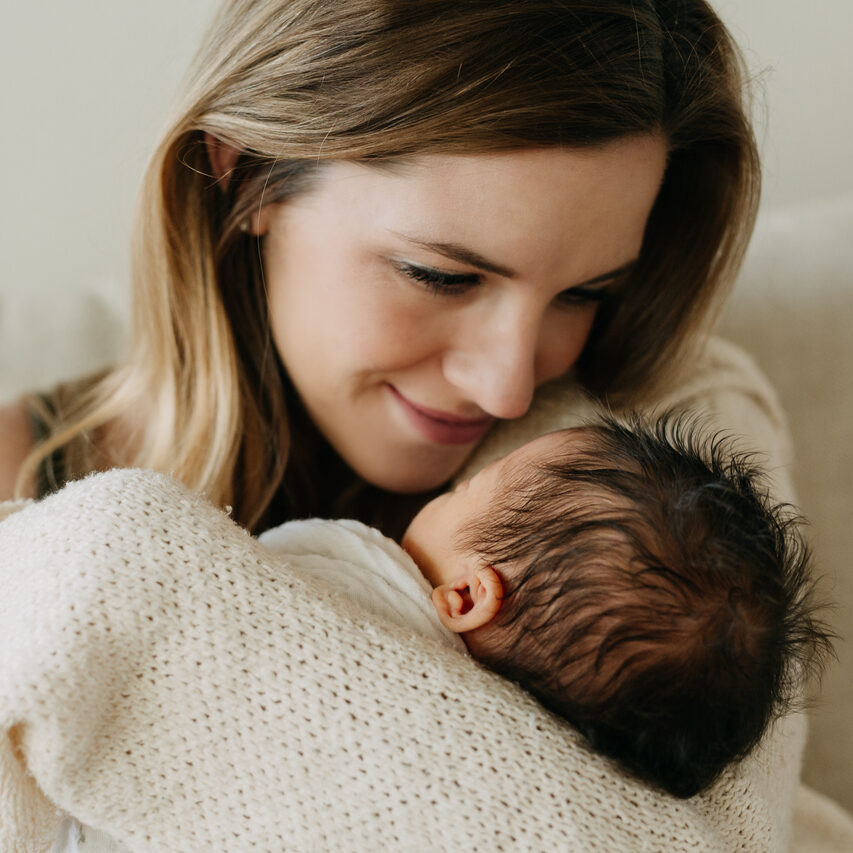 Sell to us
If you have used maternity, toys, books, or baby gear we'd love to buy it. You can earn cash for the things they've outgrown and shop for things your child needs now.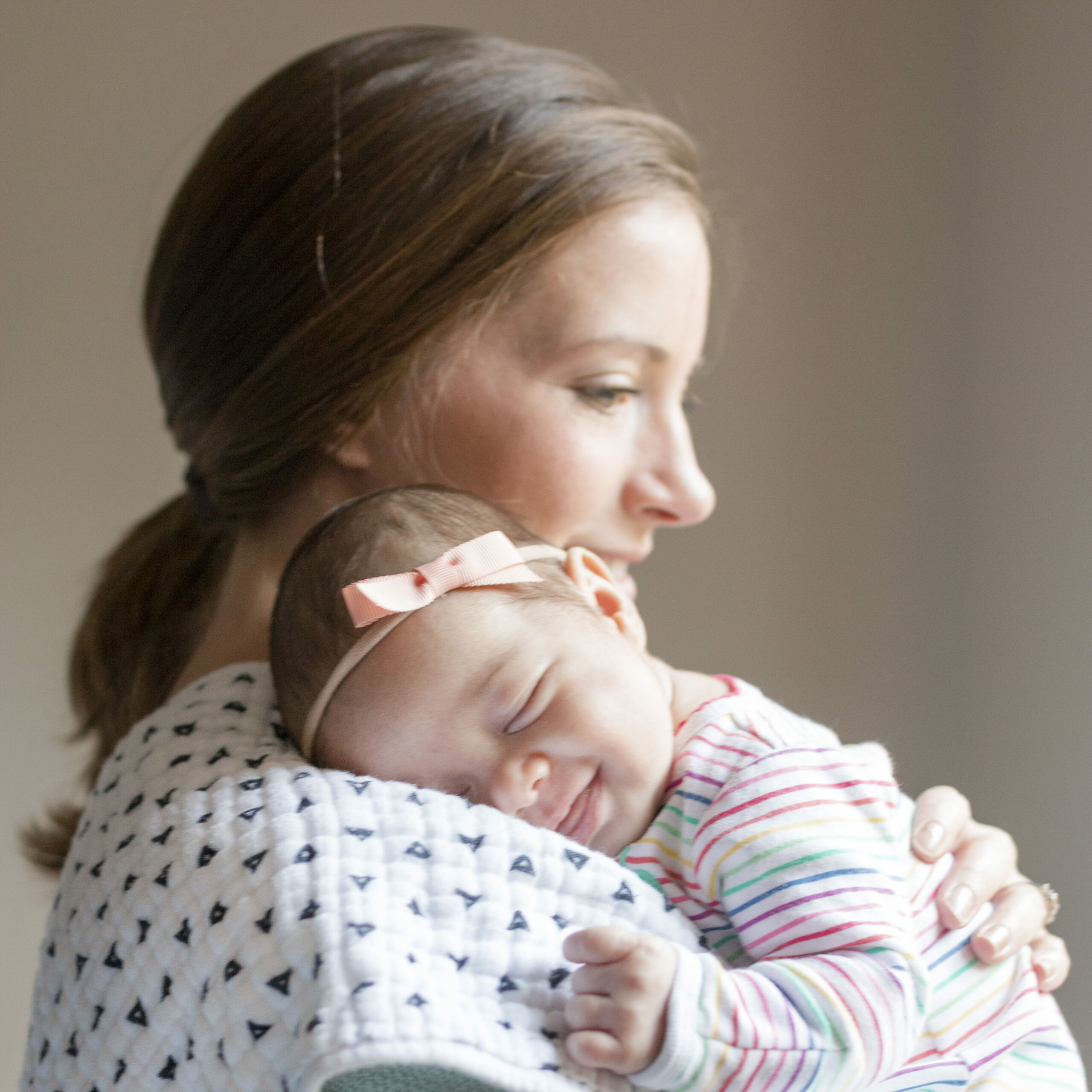 There's lots to do as a new mom and shopping resale is a great way to find many of the more expensive things on your list at a fraction of the cost. So when you're shopping for a new baby and maternity, Kid to Kid is a great budget friendly option so you can worry less and save more time for your new bundle of joy.