Halloween is just around the corner! Ghosts, goblins, and princesses, oh my! Have your kids decided on what they want to be for Halloween? Kid to Kid is here to help so your kids have the best costumes on the block. Here's why you should shop at Kid to Kid for all their spooky needs!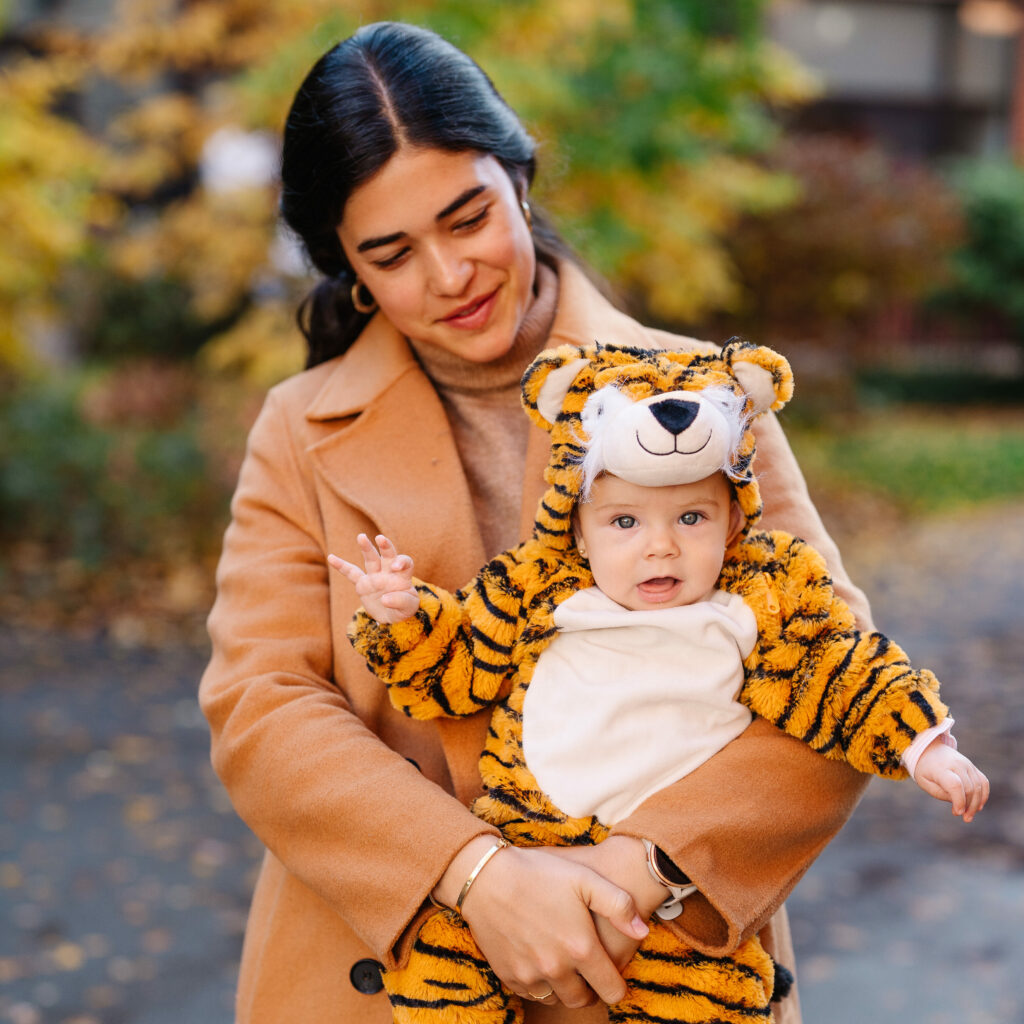 Affordable
Costumes are great, but they're only for one night and maybe your child's Halloween costume parade at their school. By next year, their costumes will be outgrown and they'll need another. Kid to Kid is a sustainable and affordable option for costume shopping because instead of spending your money on brand-new expensive costumes, you can shop at Kid to Kid for a fraction of the cost! Plus you can sell last year's costumes back to us, along with anything else your kids don't need or have outgrown – for cash!
Variety
We buy and sell gently used costumes. That means we have tons of options and you can mix and match your kids' imaginative costumes in mind. Did we hear ninja princess, superhero bacon, and watermelon cowboys?
Shoes and Coats
Depending on where you live, Halloween can be a bit cold. We have coats and jackets to keep your children warm and shoes to match their costumes. If you want some extra fun, get some light-up shoes to wear outside – they look cool in the dark!
Whatever your child wants to be for Halloween we have all the costumes and gear your child needs to be safe and warm for the spookiest night of the year. Remember to bring your kids' old stuff into Kid to Kid so you can earn cash or 20% more in-store credit. Make sure you shop at your local Kid to Kid so that they have the coolest costume in the neighborhood!