At Kid to Kid, we believe in the power of local small businesses. When you support local people, your community thrives. Here's why supporting local businesses is important and you should invest in doing it more!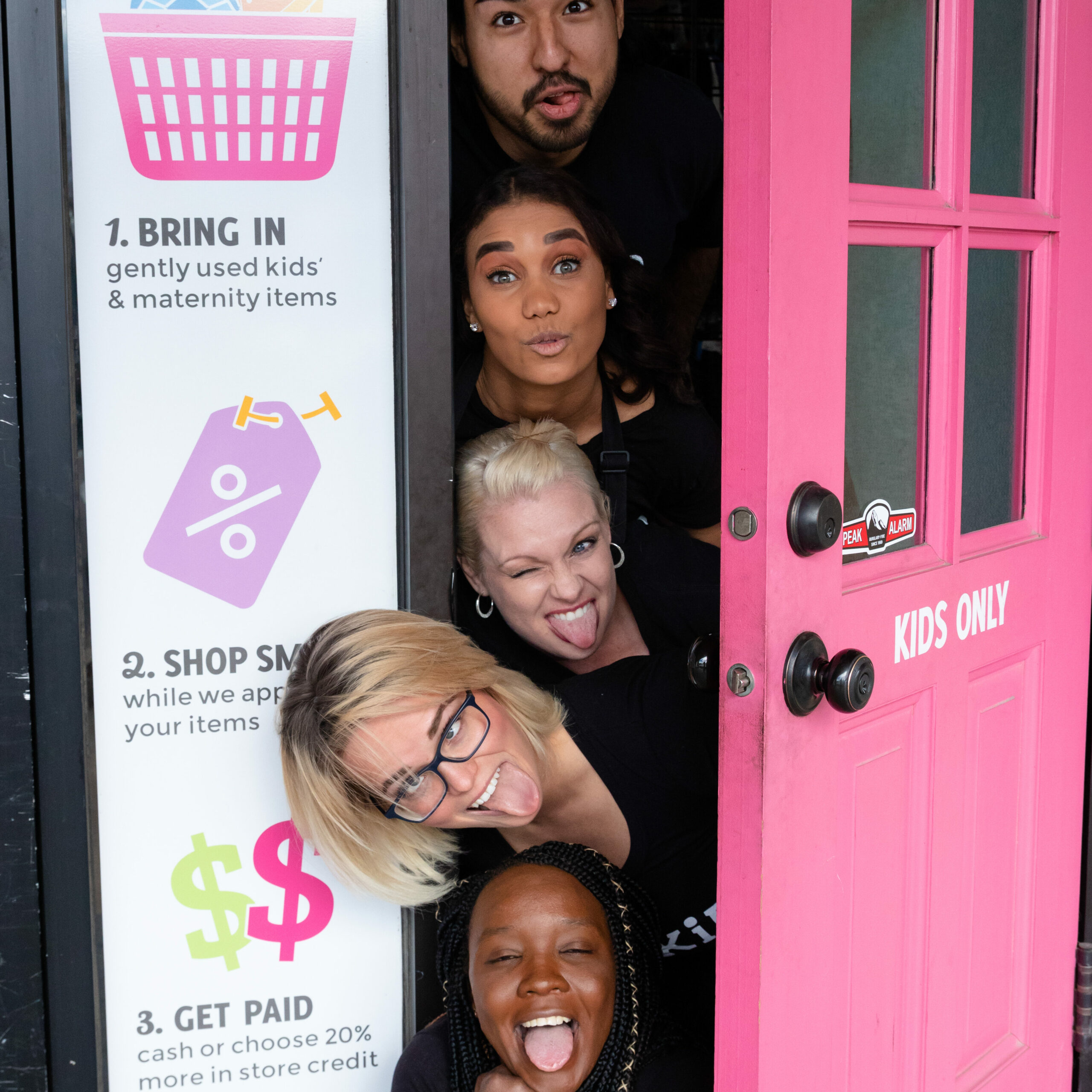 Boosts the local economy
When you shop at local businesses like Kid to Kid, more of your money stays in the local economy. Each Kid to Kid is locally owned and operated which means the money spent here goes directly back into the community. This helps to support and grow the local economy, creating jobs and generating more revenue for the collective area.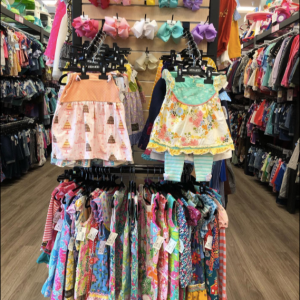 Fosters community
Local businesses are a tremendously important part of the community. It provides a gathering place for your community as a whole to meet, shop, and connect. By supporting local, you can help to foster a sense of community and create a more vibrant and connected neighborhood.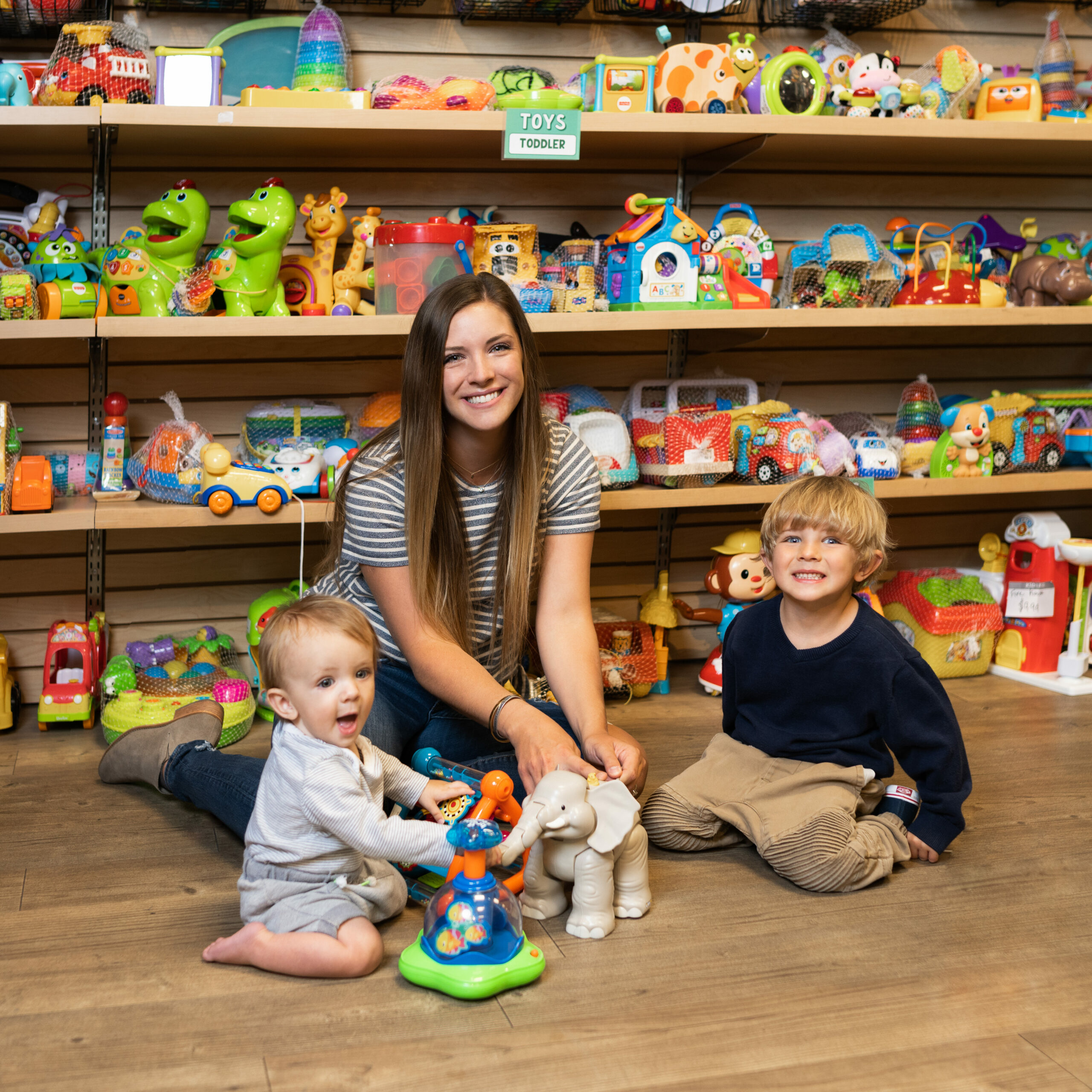 Promotes diversity
Local businesses often offer unique products and services that you can't find at large chain stores. These small businesses are owned by your neighbors, veterans, women, and minorities. Kid to Kid believes that when you help to promote diversity, you create a thriving marketplace of different ideas and perspectives.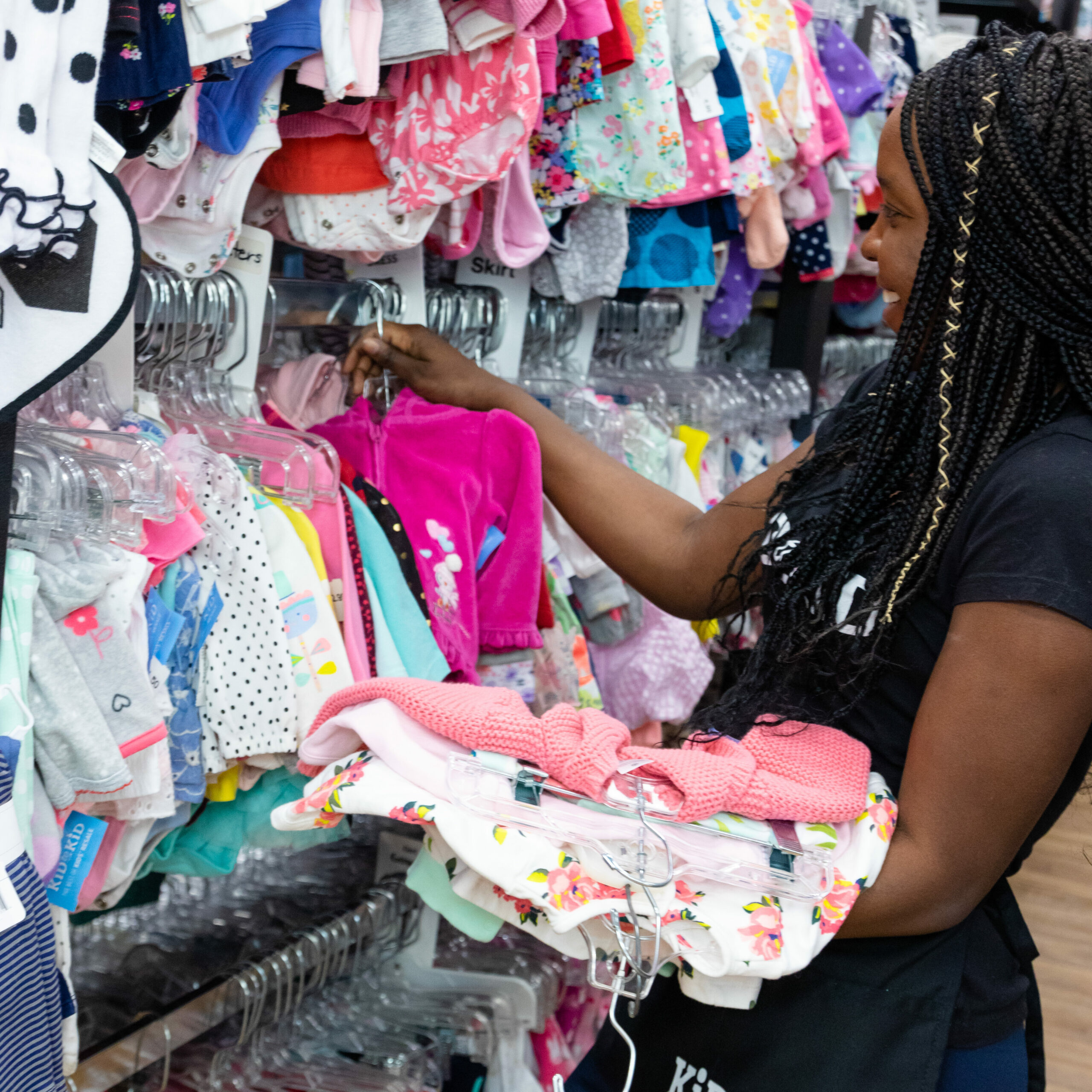 Reduces environmental impact
Local businesses often have a smaller carbon footprint than large corporations. Kid to Kid buys and sells gently used brand name clothing, maternity, toys, books, baby and sport gear for a fraction of the cost of department stores. We believe by giving items a longer lifespan we are helping keep them from ending up early in our landfills and precious oceans.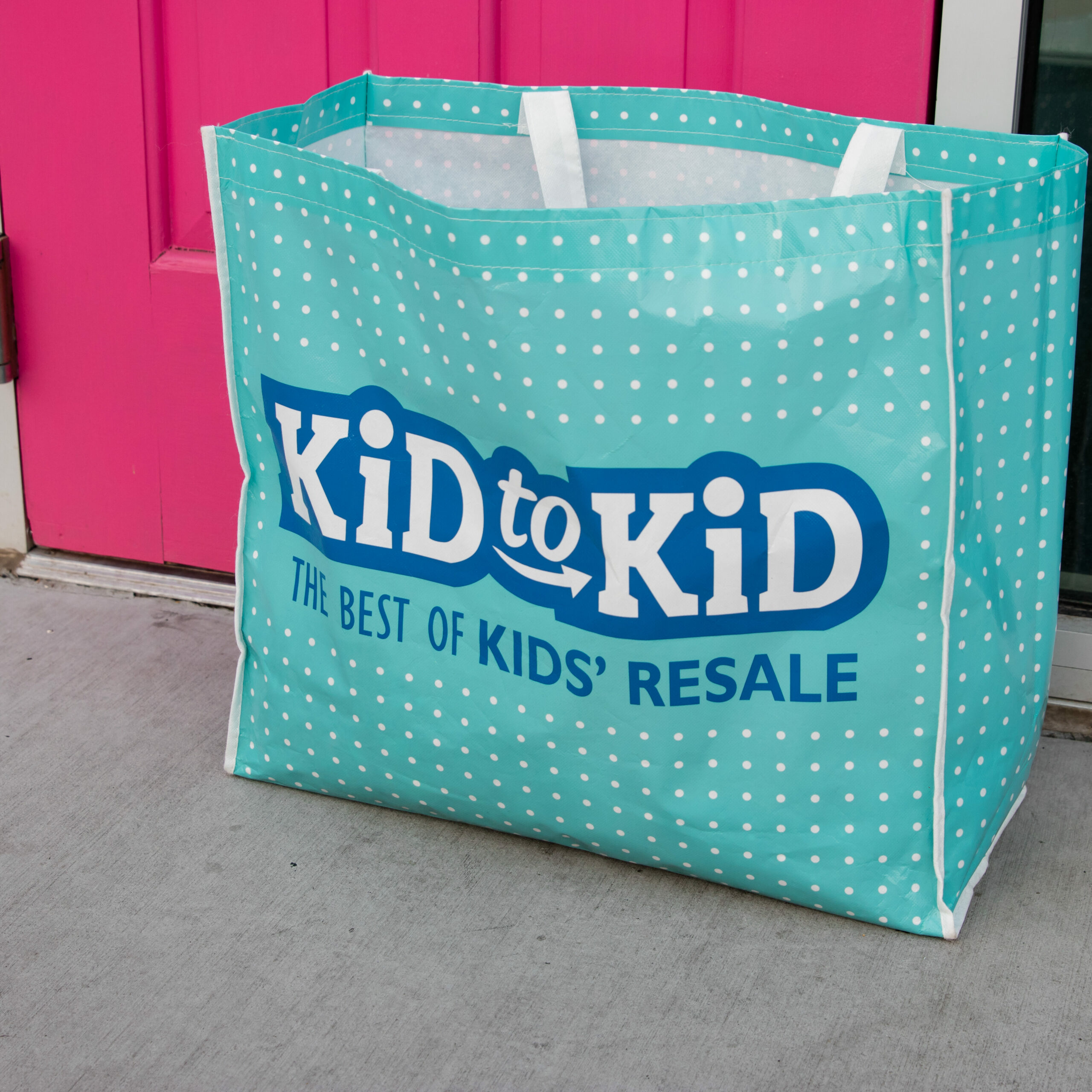 Personalized service
When you shop at Kid to Kid you're going to get a more personalized service. We take the time to get to know our customers and their needs. Also, all the things we buy are carefully inspected and every effort is made to ensure quality and safety standards are met so you get the best possible product!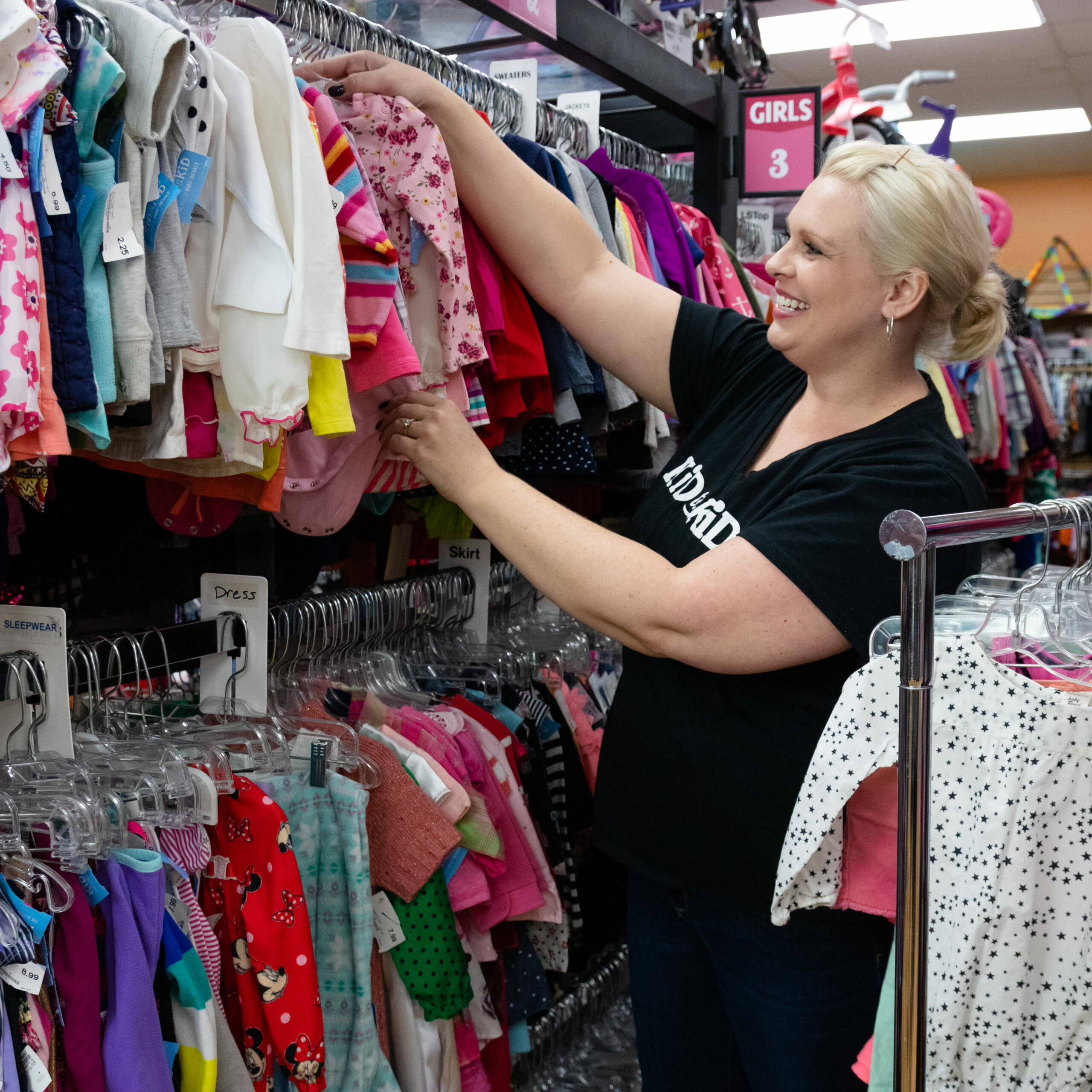 Supporting your local Kid to Kid is an important way to support the local economy and foster community. It also promotes diversity, especially women, minorities, and veterans, and you can have personalized service unmatched by other resale stores. By choosing to shop locally with us, you can make a positive impact on your community, support sustainability, and contribute to a more vibrant and sustainable local economy.