Books are an important part of a kid's life. Studies have shown reading increases your child's use of language and cognitive development. Buying books can sometimes really add up especially when you want a home library collection just for them. At Kid to Kid, building your kids' library is convenient and you can stay within your budget. Here are tips to build their library.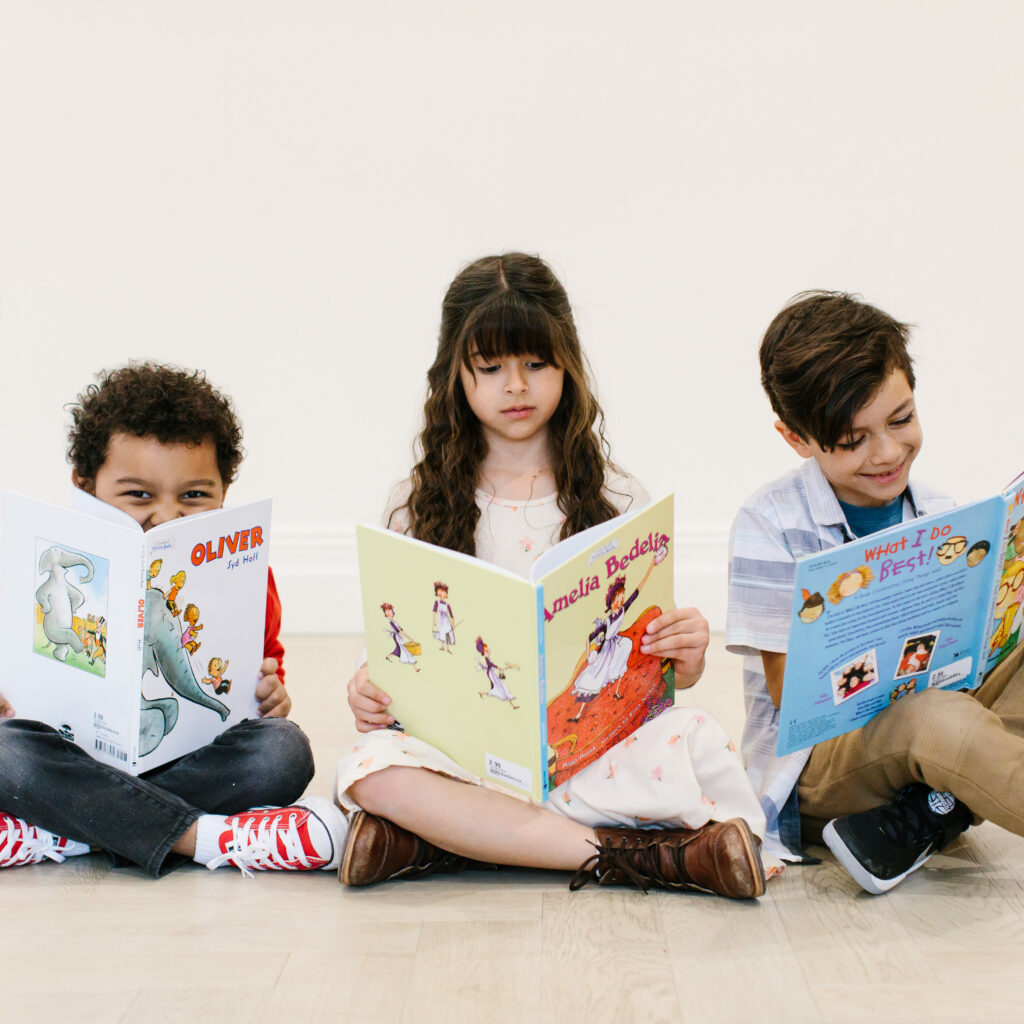 Think of the age group
While reading to a child or infant at any age is beneficial, make sure the book seems right for their age group. Many books for infants and toddlers are made to be durable with either fabric or stiff cardboard and are relatively short and simple. Chapter and story books are for more advanced readers, with parents reading aloud or older children by themselves.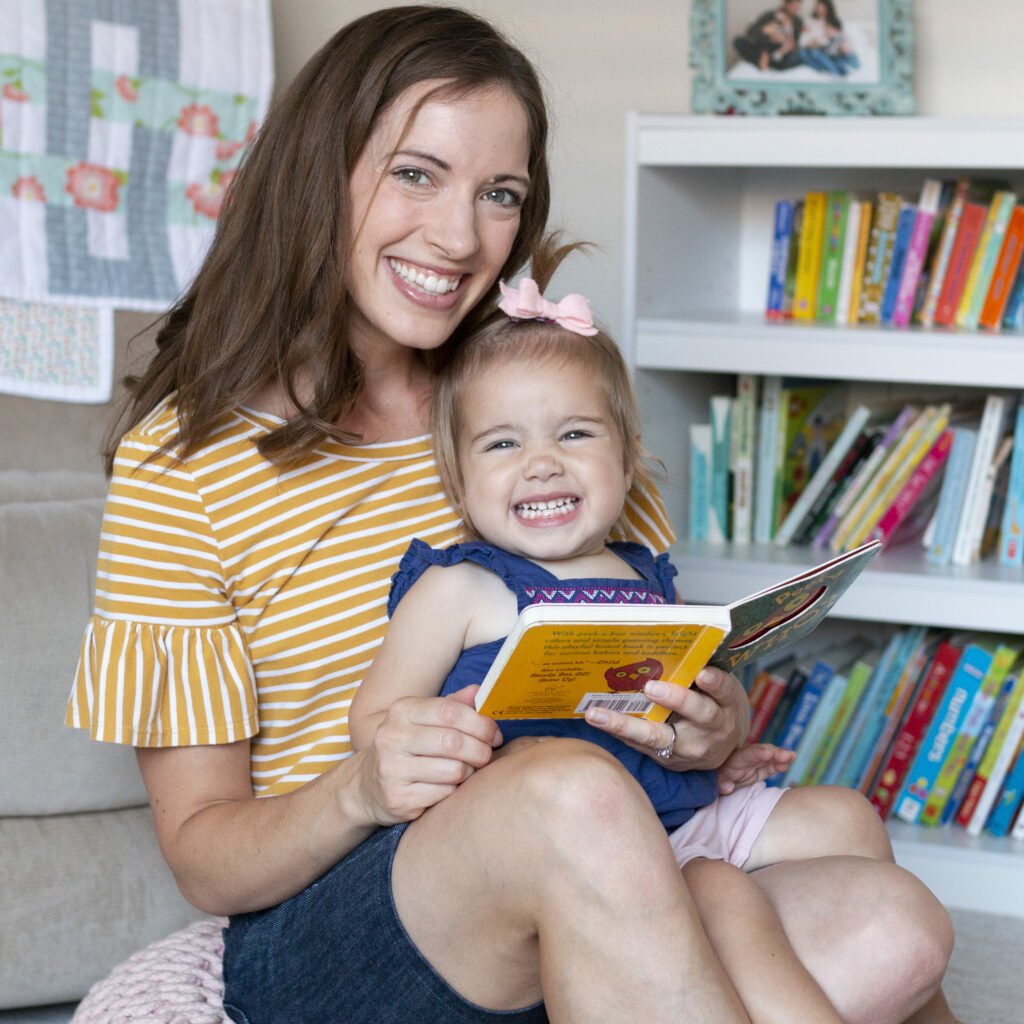 Have a variety of book genres
Whether it's sharing, friendship, colors, math, or fairy tales, having a variety of books will broaden their minds and keep them interested. Studies show that the more variety of types of books, the more your kids will develop a greater vocabulary and positively experience the world around them without having to leave the comfort of home.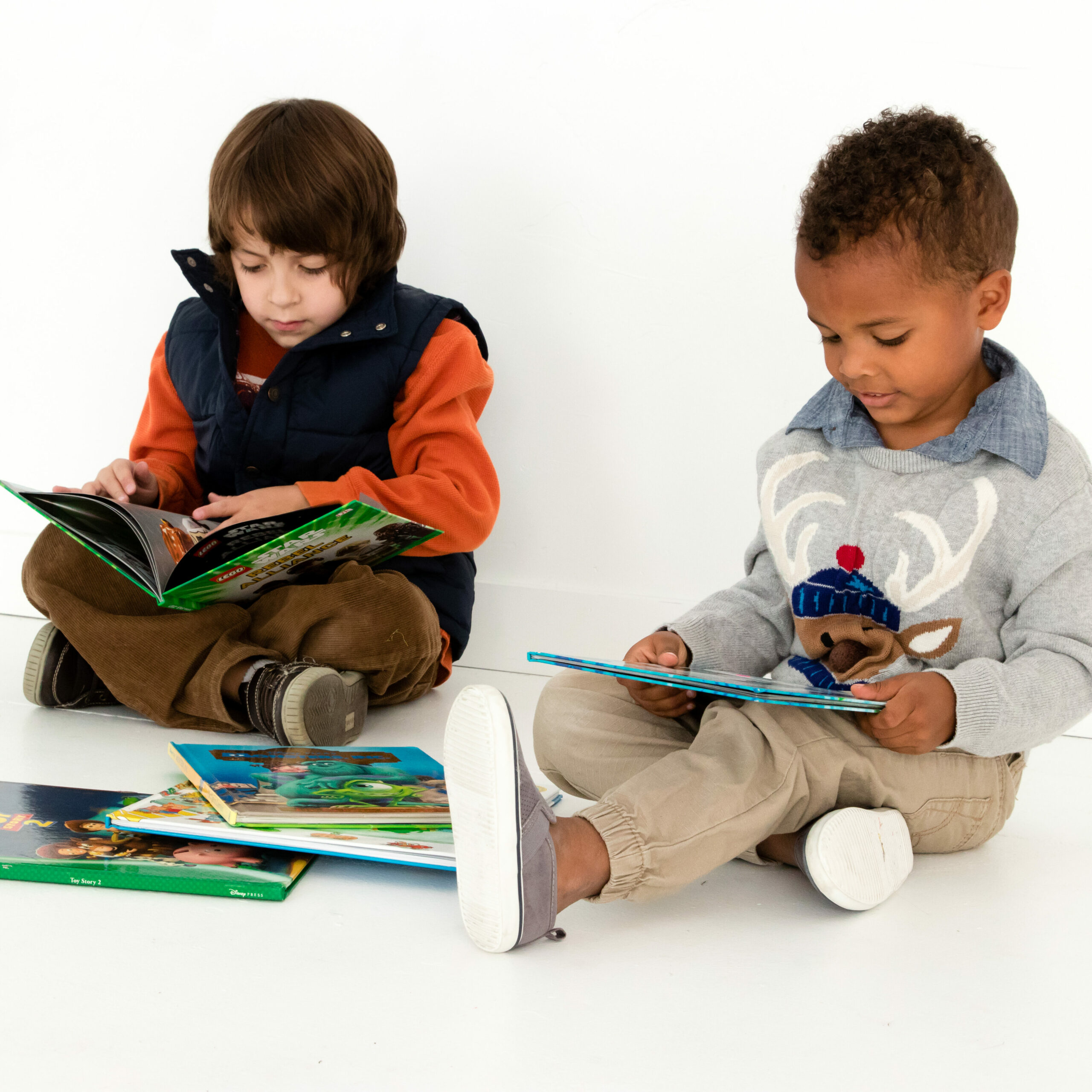 Have them help!
Involve them in the process. Take them to your local Kid to Kid and let them pick the books they're interested in, it will keep their love of reading strong and encourage them to pursue their interests and the topics they may be curious about. Also, listening to bedtime stories read aloud is always a favorite pass time among children, and letting them help pick the stories will make bedtime a fun experience.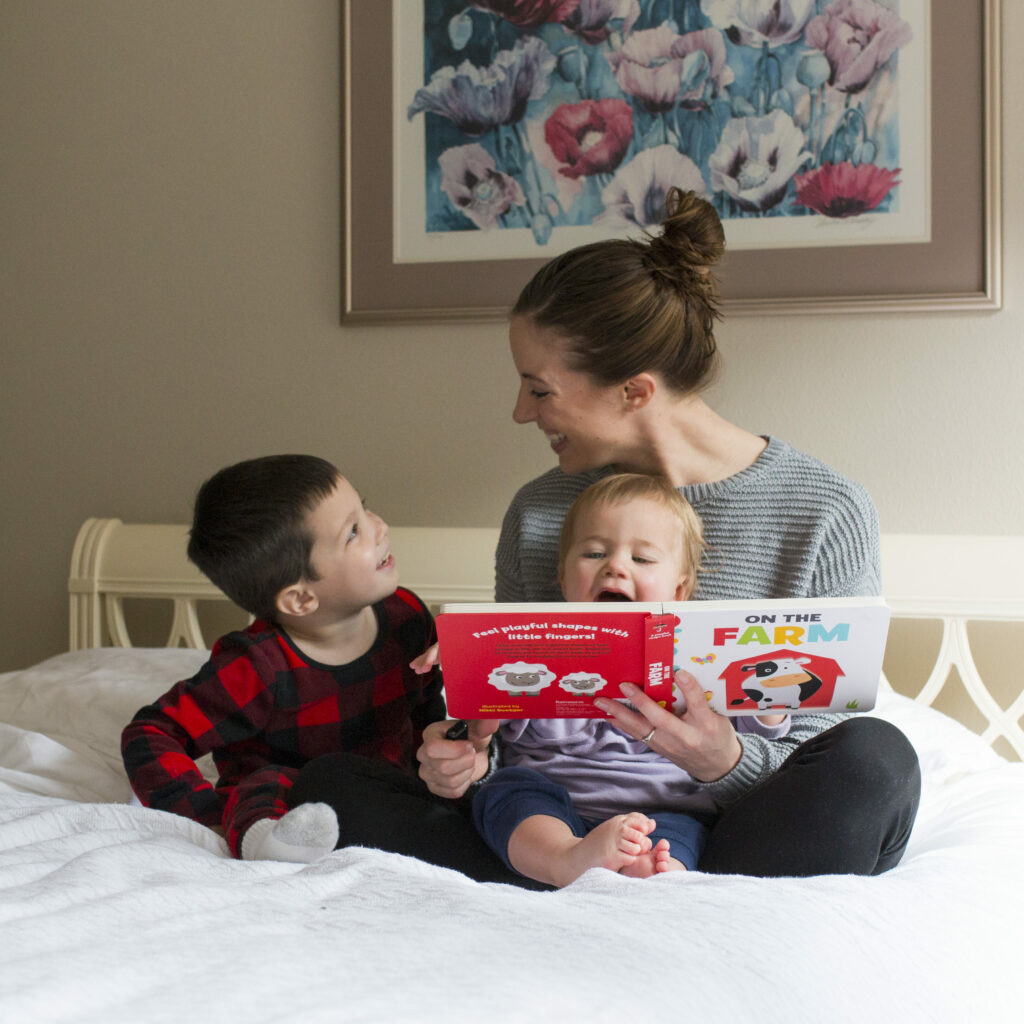 Sell books to us
At Kid to Kid, we buy gently used books that your child no longer reads and you can earn cash for new ones. Also, stop by often to see what books we have in stock so your kids' library can grow!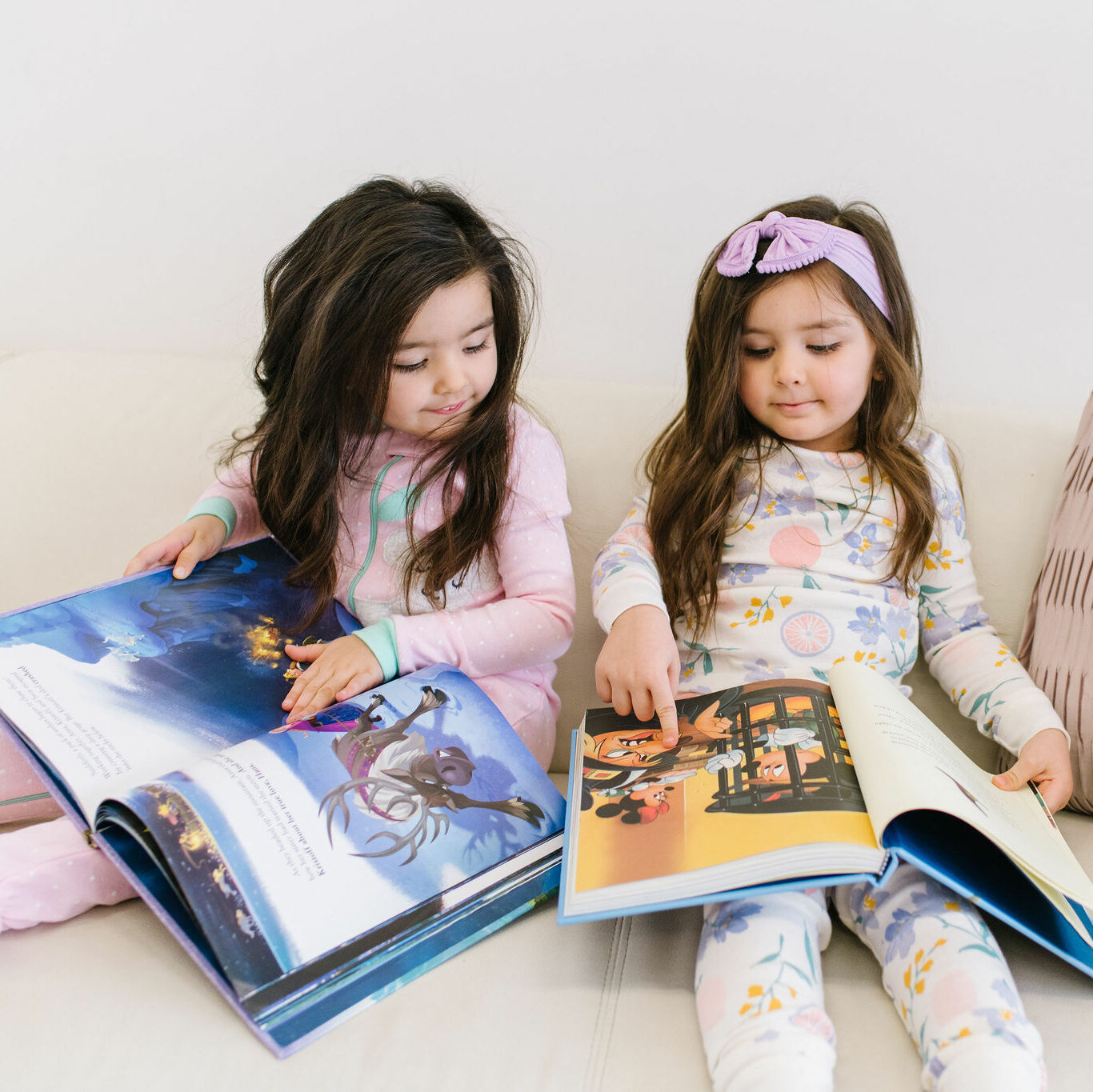 Building your kids' library can be inexpensive and beneficial to their development as they grow. Shop at your nearest Kid to Kid and build your own home library for a fraction of the cost of new books!