You're moving! Moving can be a great opportunity to declutter your home and make some extra cash by selling your unwanted items to lessen the load and amount of boxes in the moving van. Here are some tips on what to do with all that extra stuff and make money when you move with Kid to Kid!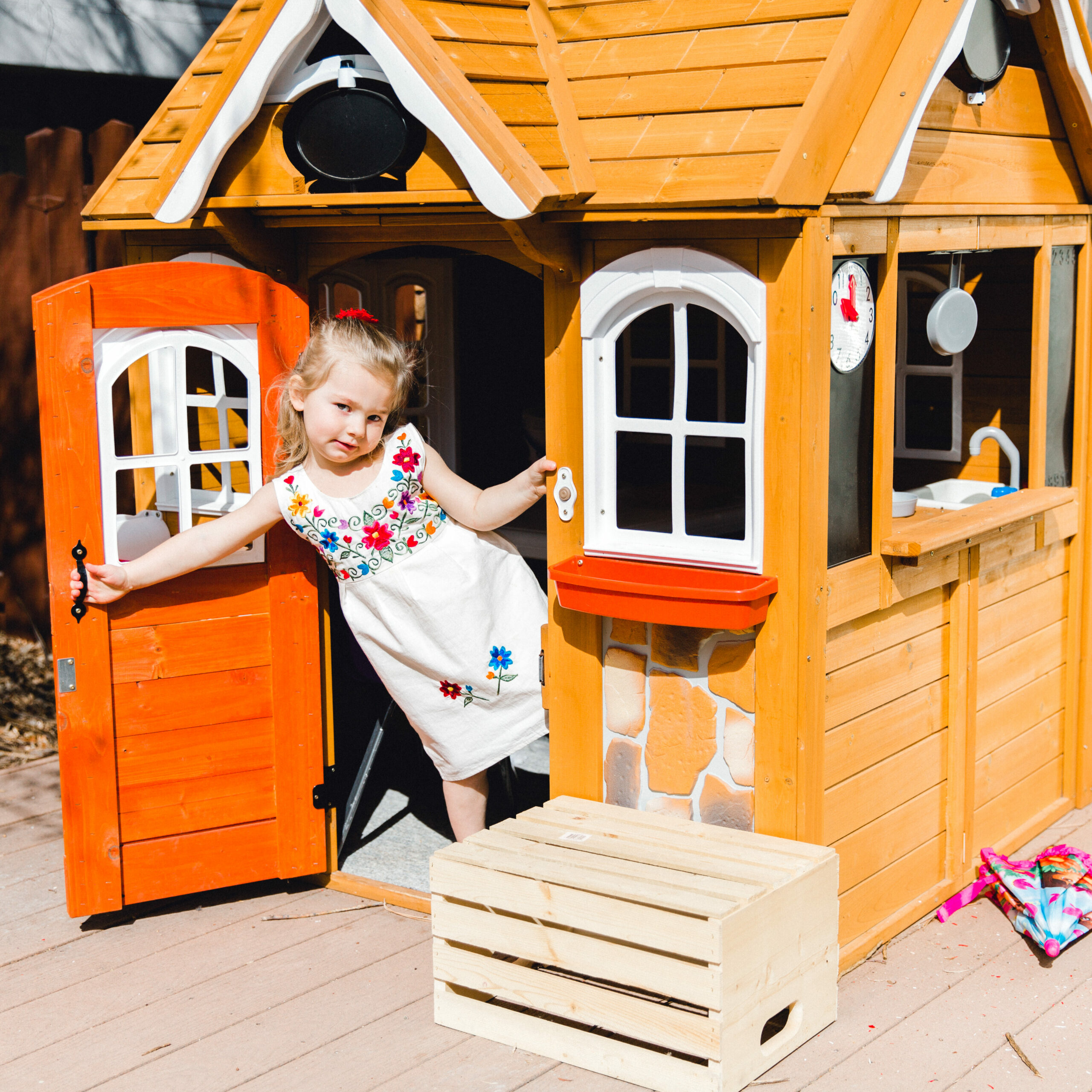 Sell to us
Look for your local Kid to Kid. We buy and sell gently used clothes for babies, kids, and maternity. Plus we also buy and sell toys, books, baby gear, and sports gear.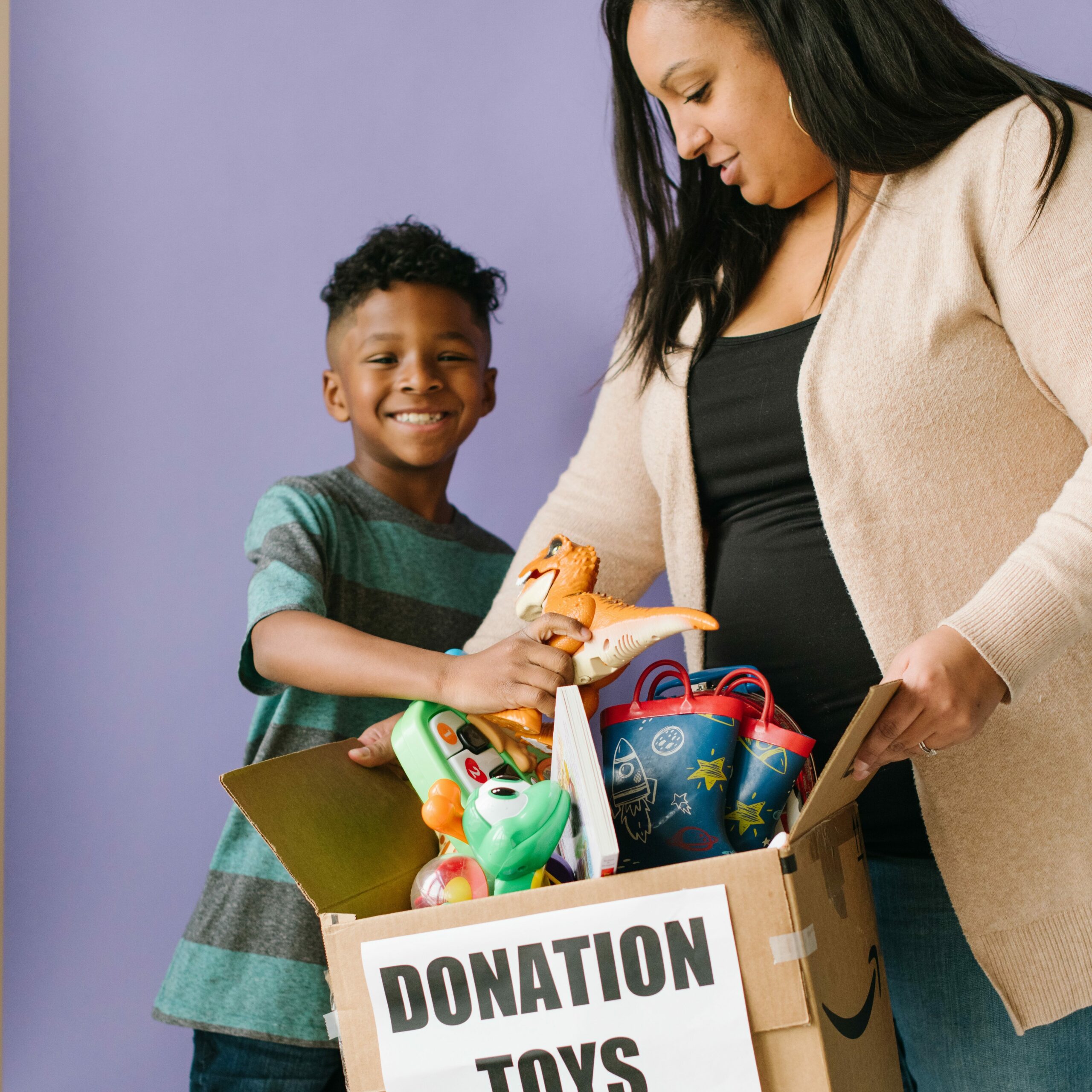 Clean, sort, and prepare items for sale
Sort and inspect the items for rips, tears, or signs of damage. Remember to replace batteries with new ones. Wash the clothes you are planning to sell so that items are clean and in the best condition possible before taking them. All of this will help increase their value and make them more attractive to potential buyers. Next put the items that fit neatly in a box or basket and grouped together with other similar items, to make the process faster and easier. If you want to know more, here is a link to our how it works page for more helpful information.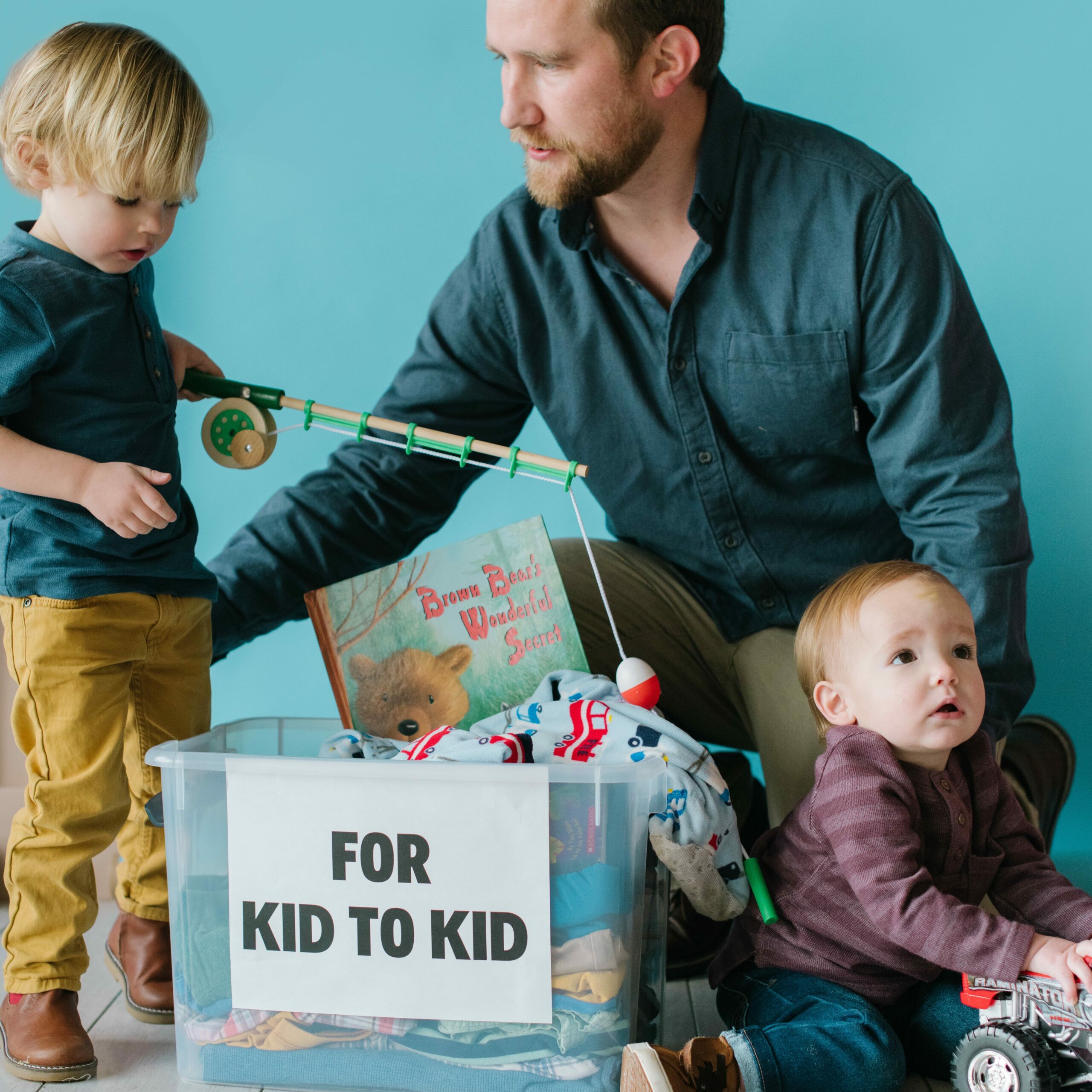 Bring items to Kid to Kid
Once you have sorted through your belongings, bring them to Kid to Kid! Find your local store for buying hours and come on in. We will go through the items you bring in and ensure all items we buy meet our high safety and quality standards.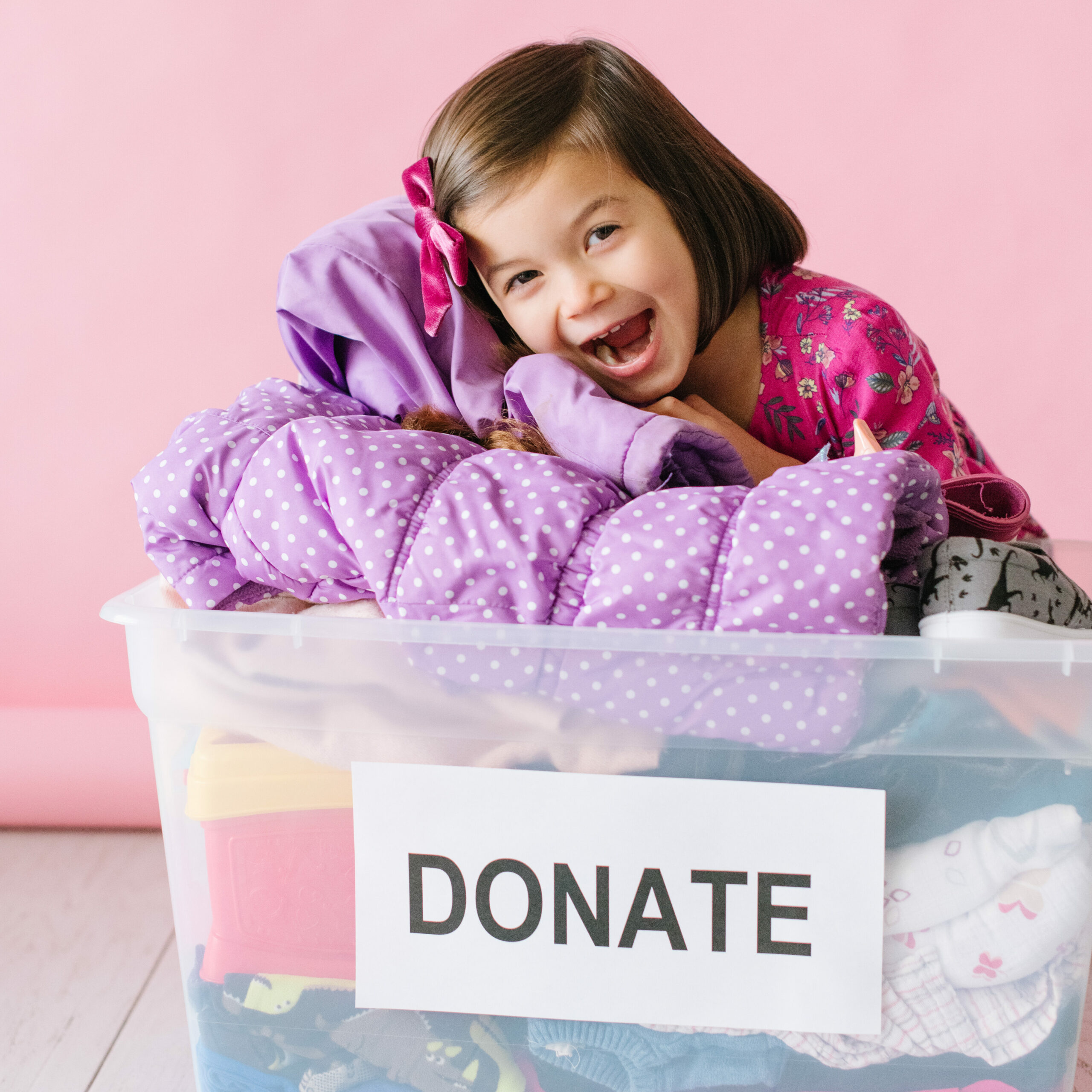 Be prepared to donate
If we are not interested in buying some of your items, consider donating them to a local charity or thrift store. Often the Kid to Kid store will offer to donate your items for you. This can still help you declutter your home and provide valuable items to those in need.
Selling to Kid to Kid can be a great way to make some extra cash when you move, while also decluttering your home and reducing waste. You can maximize your earnings, make the most of your unwanted items, and save space in your moving van!