Are you looking to do something fun with your kids but want to save some money? At Kid to Kid we buy and sell gently used name brand clothes, shoes, books, toys, maternity, baby and sports gear at a fraction of the cost of department stores. So bring all of your kids gently used stuff they've outgrown and earn cash! Here are some ideas you can do with all your savings!
Picnic in the Park
Spend a day with your kids at the park. Grab a comfy blanket and some tasty food, then sit and have lunch in the warm outdoor sunshine! Then enjoy spending the rest afternoon with them as they play. Stop by Kid to Kid and pick up some outdoor toys like buckets, shovels, and bouncy balls they can play with in the park!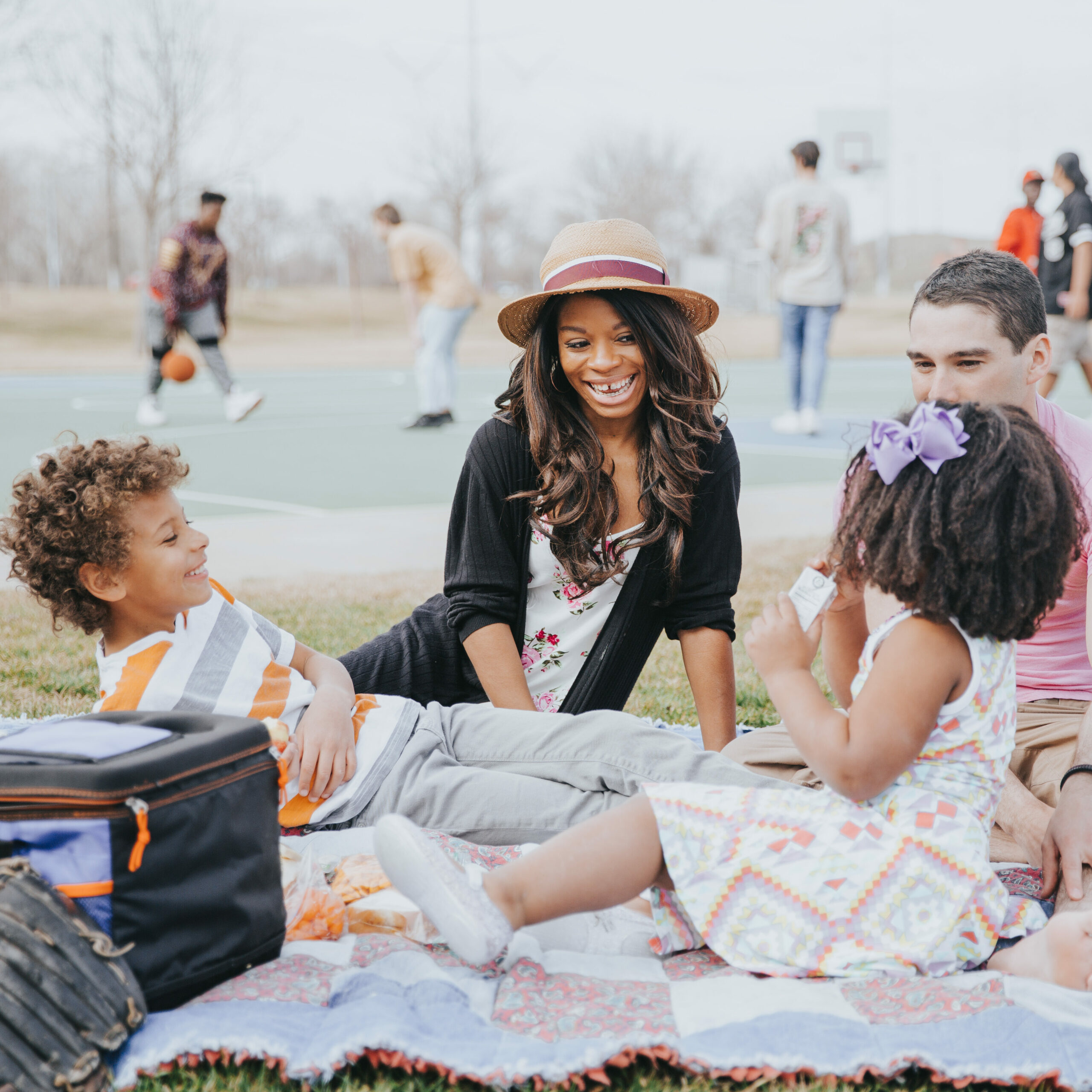 Take some classes!
Whether it's art, dance, karate, or cooking participate with your kid and have some fun. Classes are a great way to bond with your children. There's sure to be a lot of laughs and you can let your inner child shine. Pick up the gear they may need at our store!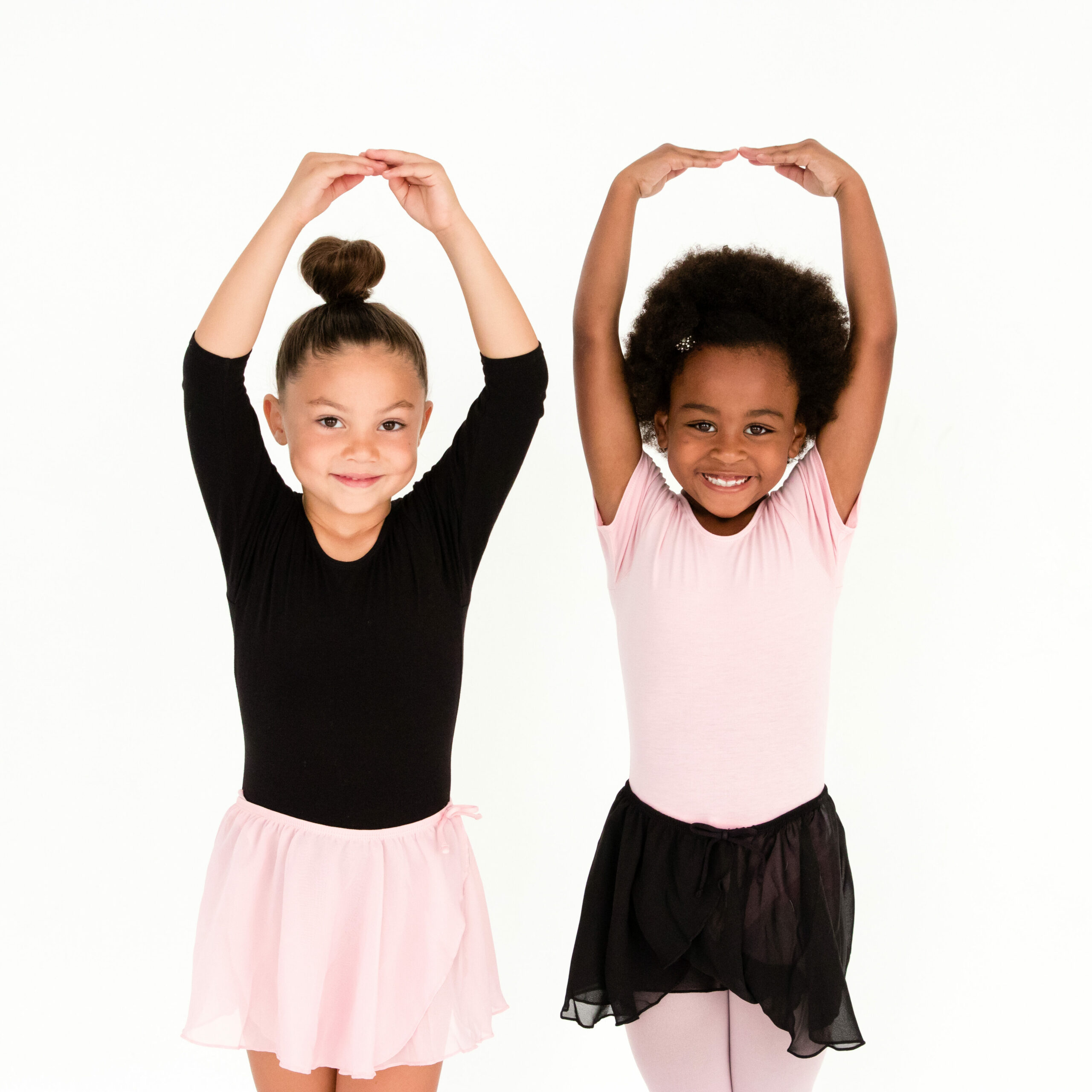 Take a Trip!
Whether it's to an amusement park, to visit the zoo, or a get-away beach destination a trip is a great idea to make lasting memories with your children. Take lots of pictures and Make sure to stop by your local Kid to Kid for any last-minute outfits or swimwear. Don't forget the sunscreen!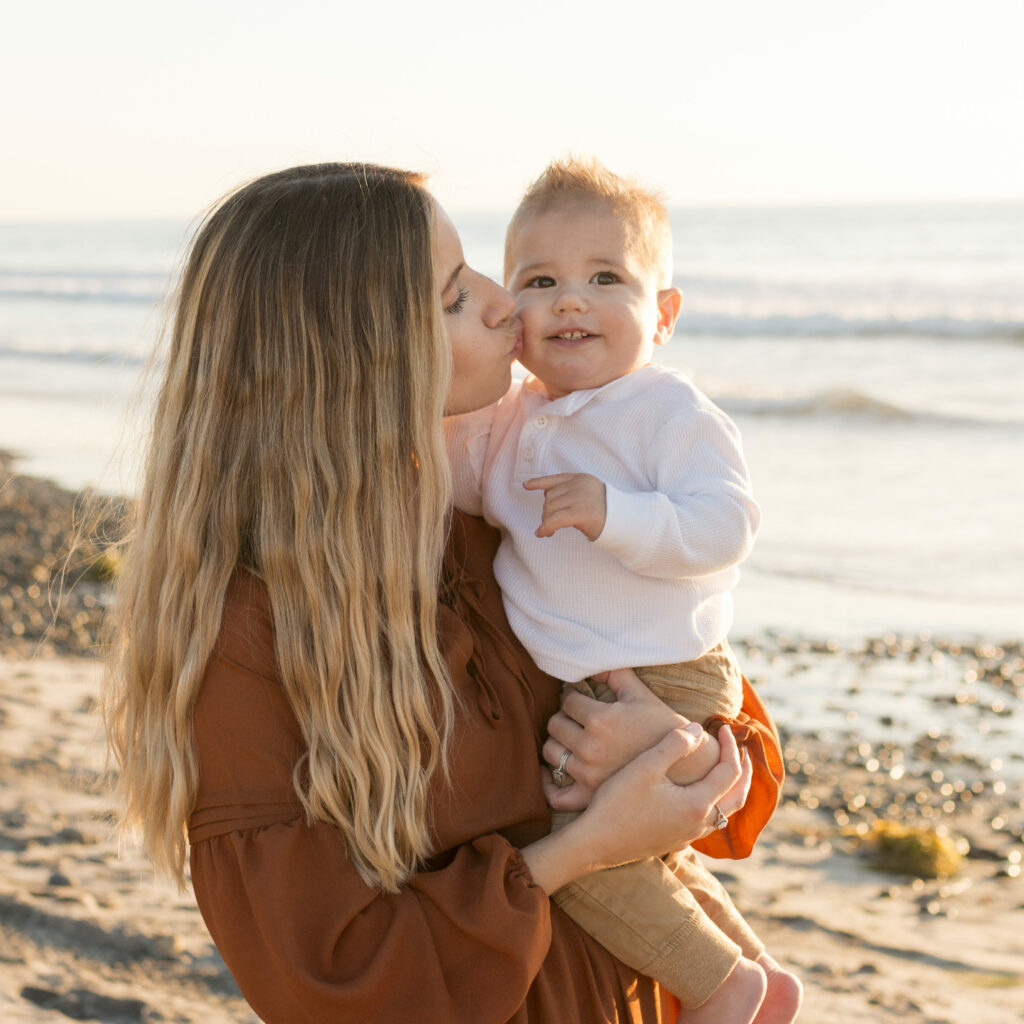 Don't Forget To Stop By!
By buying and selling with us you can save a lot of money and earn a little too! With all the extra cash you have, think of something fun to do with your kids. Spending time with them creates lasting memories and strengthens your family bonds. Stop by your local Kid to Kid for anything you need for your plans and see what we have in stock!