Baby strollers as everyone knows, are quintessential items for parents with young children. They provide a safe and comfortable way to transport infants and toddlers while on the go. There are so many different types and styles of baby strollers available on the market, each with its own features and benefits. So where to begin and what should you buy?
Kid to Kid is here to help give you a deep dive into strollers and to give you all the info you need to choose the right stroller for your little ones. Plus we have some tips and tricks so you can find a quality stroller for a fair price.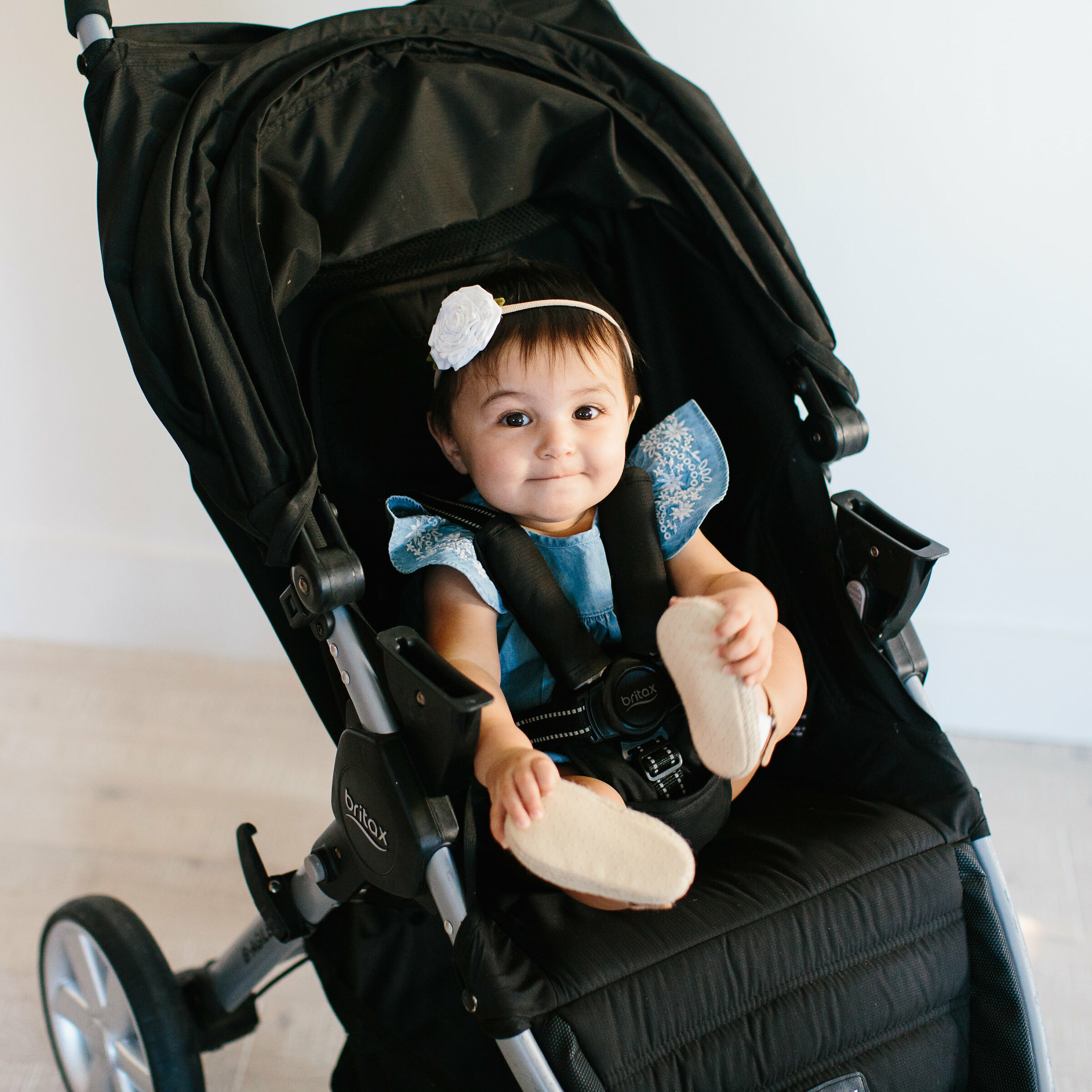 Here are some of the most common types of baby strollers:
Full-sized strollers
These are the most common type available, and are suitable for all ages, from newborns to toddlers. They usually have a wide range of features, such as adjustable seats, collapsible for easy storage space, canopies, trays, and storage compartments.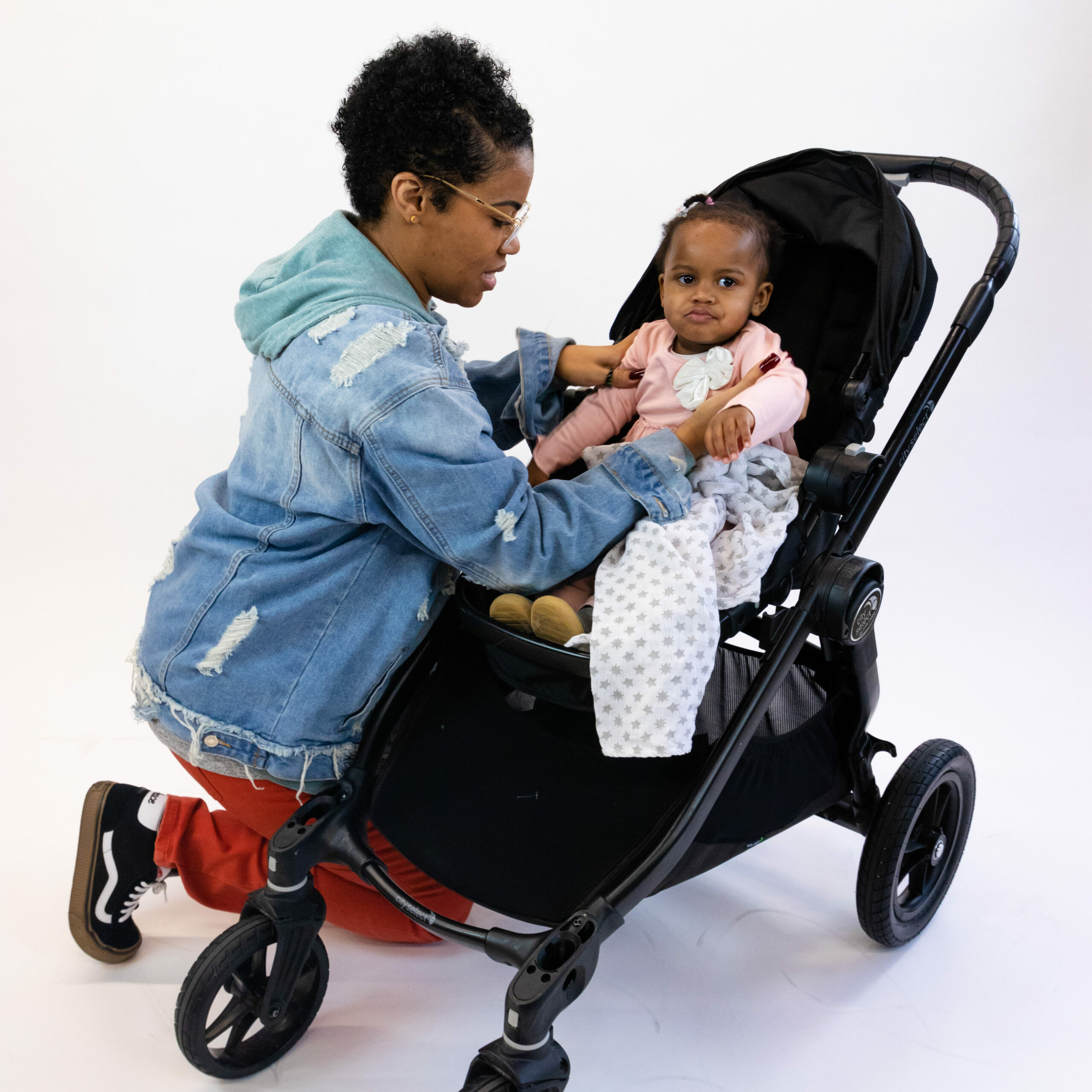 Umbrella strollers
These are lightweight and easy to maneuver, making them a good option for travel or quick trips around town. Most are extremely simple in design, and some come with an umbrella cover to keep out the sun and rain. They are also the easiest to store because of their simple shape. These strollers are typically less expensive than full-sized ones and are best for older babies and toddlers.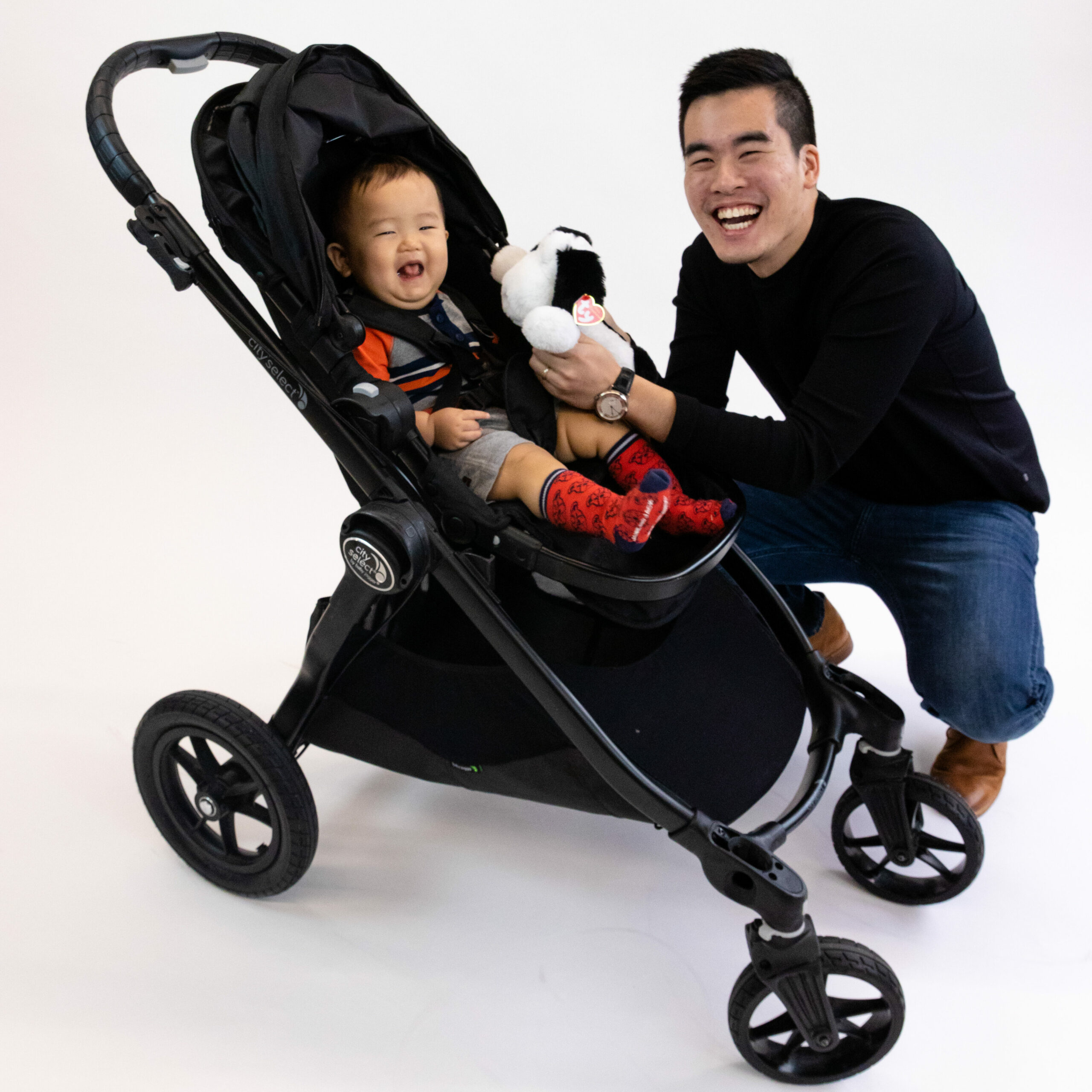 Jogging strollers
These strollers have large, air-filled tires and are designed for parents who want to be active and love to jog or run with their babies. They are meant for outdoor use and rough terrain. These kinds are more aerodynamic for speed and have three wheels instead of the usual four for greater maneuverability. They provide a smooth ride and are suitable for babies six months and up.
Double strollers
These strollers are designed for parents of twins or two children, but some come as triple and even quad! They can be configured in various ways to accommodate different needs. You can even in some models have children of two different ages or sizes in their proper seats. They come in many different styles, including side-by-side, front and back, and cart style.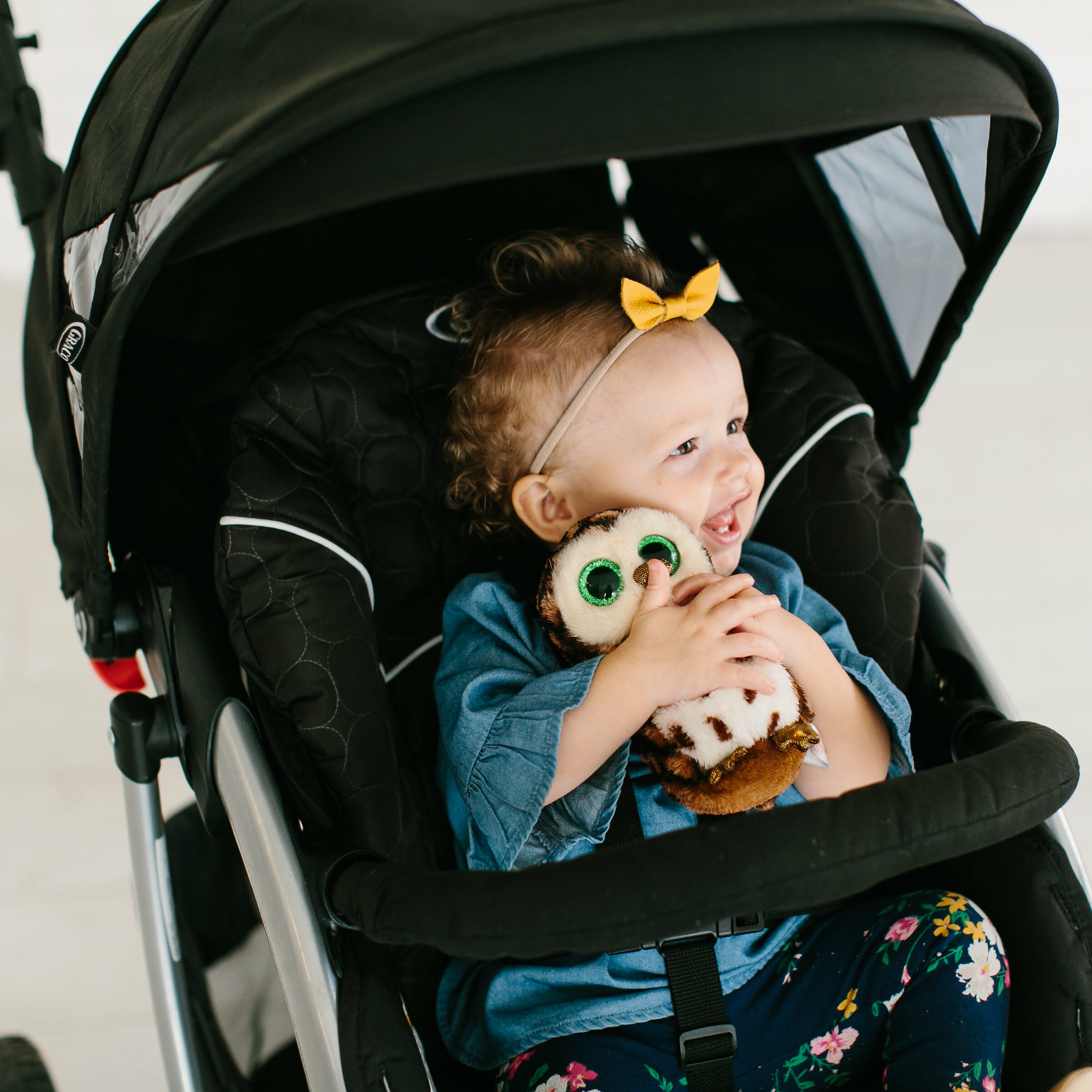 Travel systems
These strollers come with a detachable infant car seat that can be used in the car and snapped straight onto the stroller frame. This makes it easier to transfer your baby from the car to the stroller without ever waking them up. Many models grow with your child to accommodate their sizes as they grow.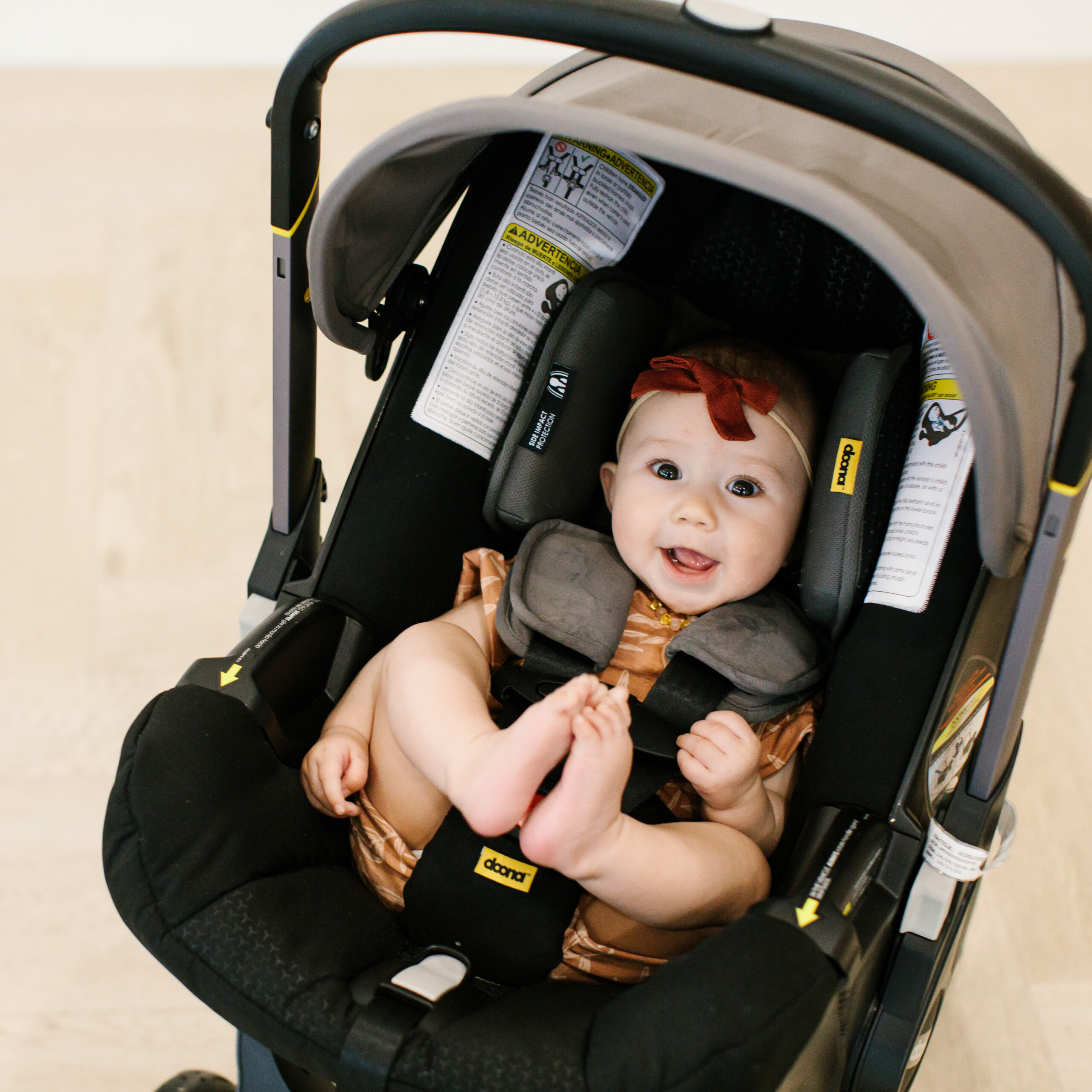 Keep in mind that shopping for a baby stroller, there are several factors to consider, such as your budget, lifestyle, and the age and size of your child. It's important to choose a stroller that is not only safe, comfortable, and convenient for both you and your child, but also fits your lifestyle. Look for strollers that meet safety standards, have adjustable features, and fit your needs and preferences. There's nothing wrong with having a few different kinds of strollers in your home for use depending on where you're going and what activities you're doing that day.
At Kid to Kid, we buy and sell gently used strollers and baby gear. We also inspect all the gear we buy and make every effort to ensure what you are buying is the safest and highest quality. When your child outgrows their stroller you can then sell it to us and earn cash for the things they need.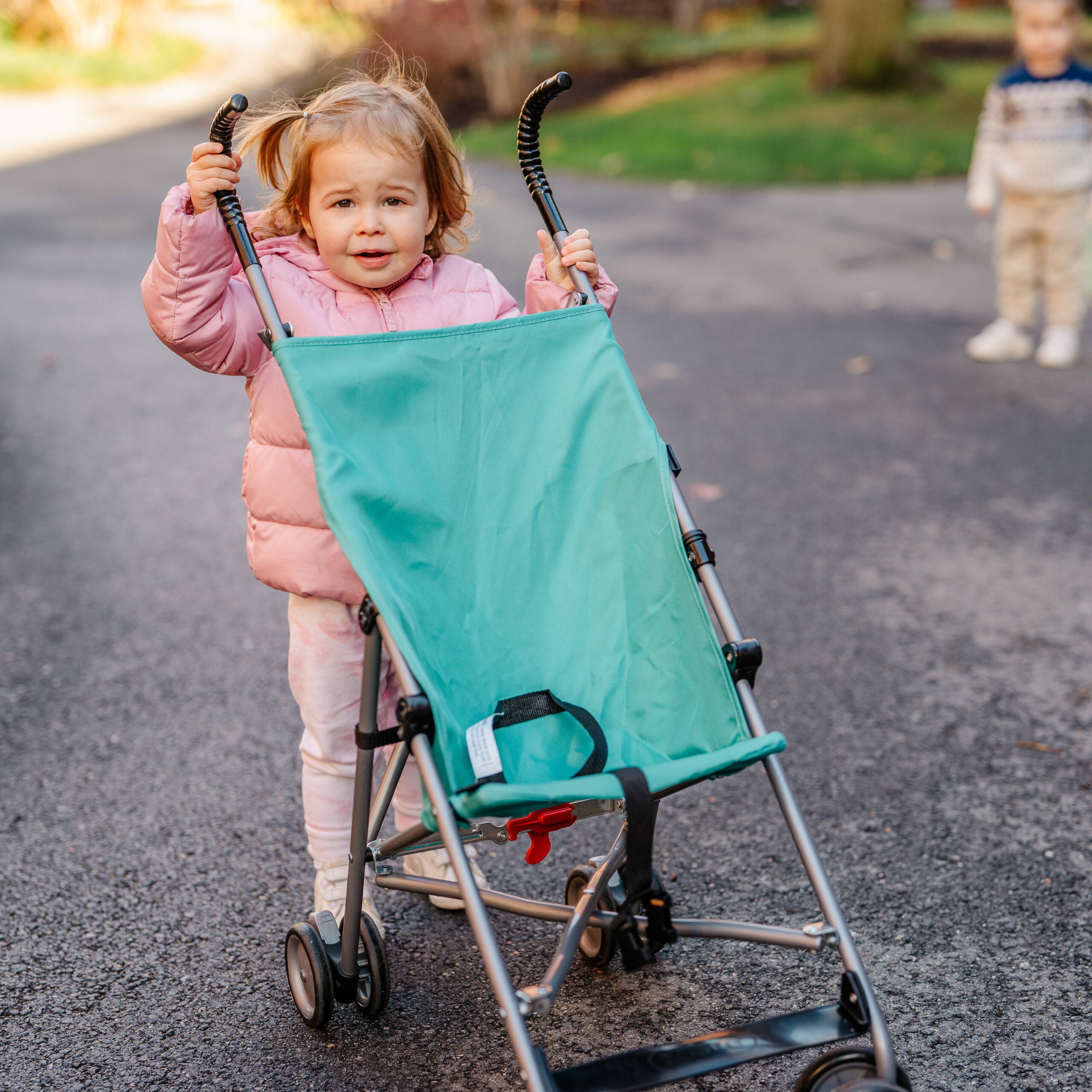 So remember, baby strollers are an important investment for parents with young children. With so many different types and styles available, there is a stroller out there that can meet the needs of every family. Do your research and really think about your lifestyle and what kinds will best suit your needs. When you've decided, come by your local Kid to Kid and pick one out. You'll feel great because you saved money and your baby will be riding in comfort and style.