Father's Day honors and celebrates the incredible dads in our lives. We at Kid to Kid want to give a shoutout to all the dads out there. If you're looking for fun and meaningful activities to do with your kids to make Father's Day extra special, here are some ideas to inspire you: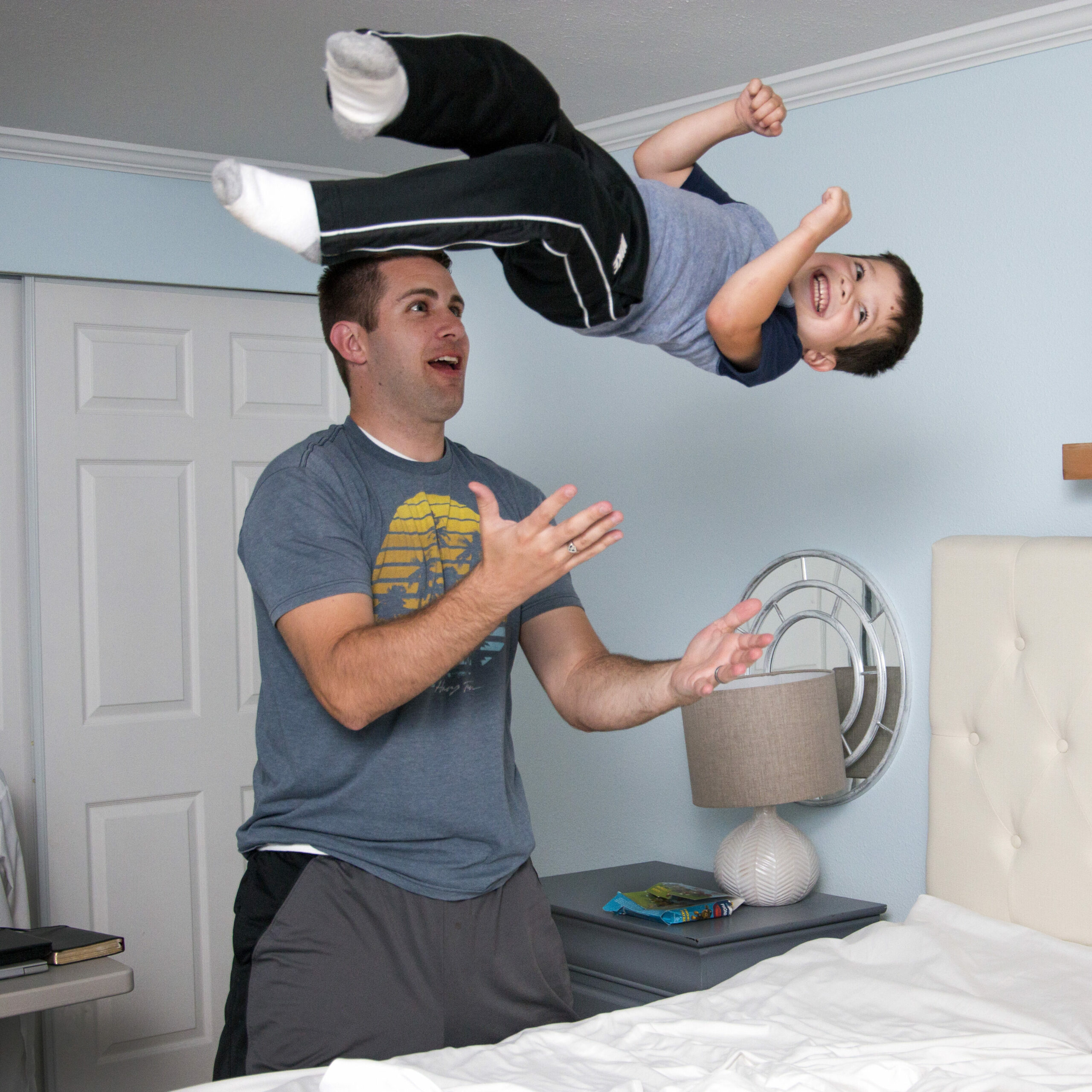 Outdoor Adventure
Plan a fun outdoor activity that the whole family can enjoy together. It could be a hike, a bike ride, a picnic in the park, fishing, a pickup basketball game, or even a camping trip. Spending quality time together in the great outdoors will create lasting memories.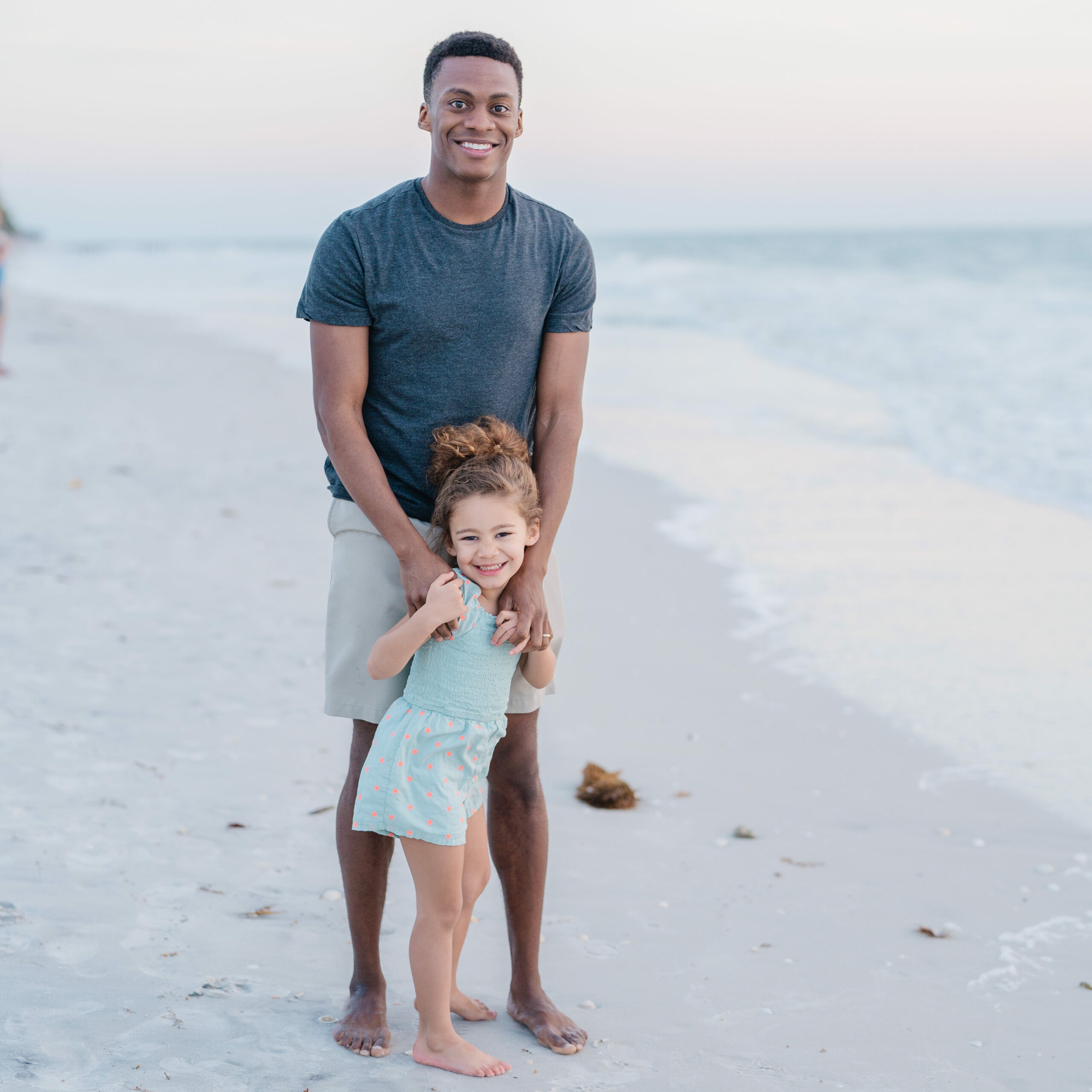 Build a project together
Many fathers love doing hands-on projects. It could be building a birdhouse, planting a garden, setting up a model train station, or working on a DIY home improvement task.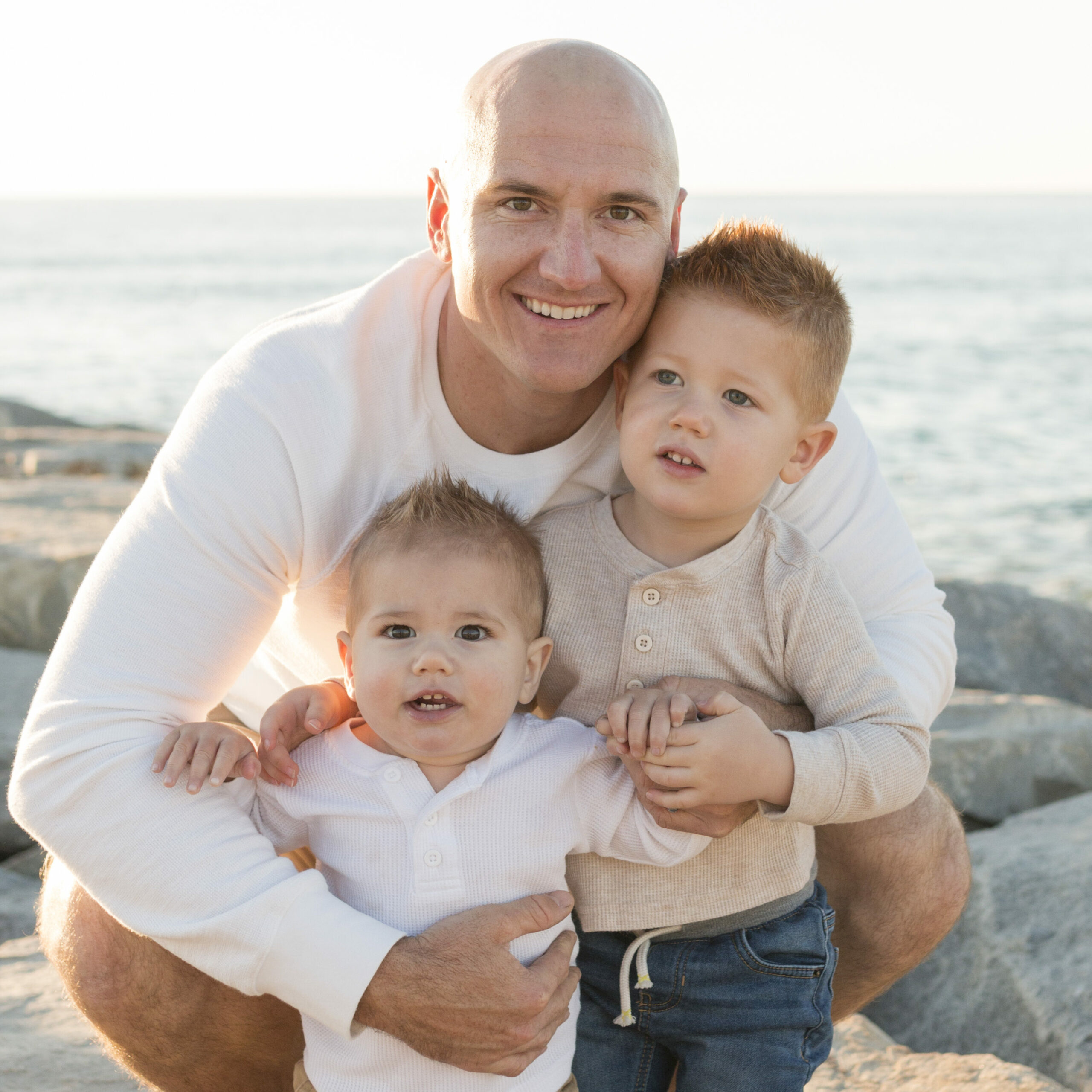 Movie marathon
Have a movie marathon with Dad's favorite films! Prepare some popcorn and snacks, snuggle up together with blankets, and enjoy a relaxing and entertaining day.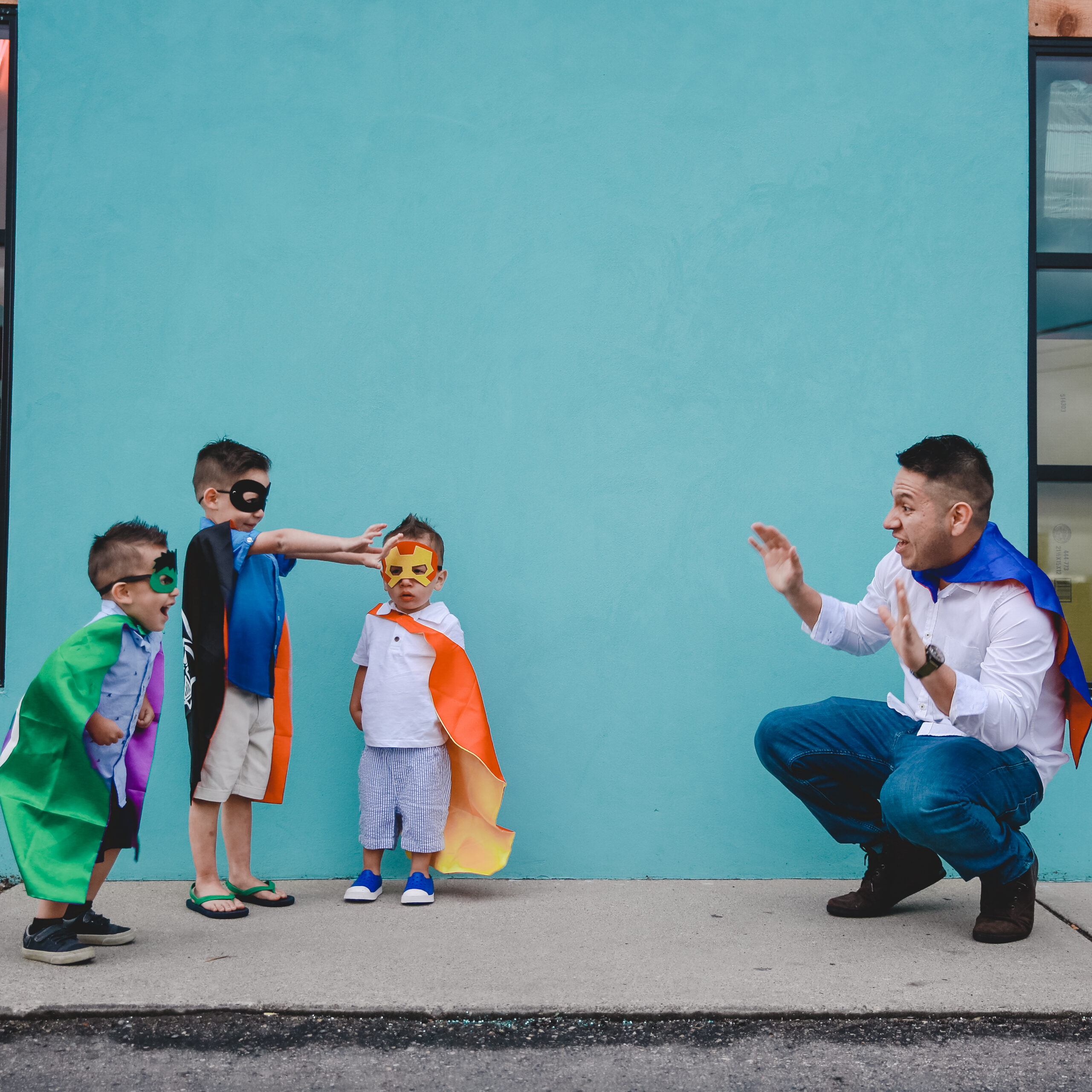 Cook a special meal
Make dads favorite dishes! Make a full-course meal complete with his favorite dessert. Involve the kids in the cooking process, let them help with mixing, measuring, or decorating. Enjoy quality time and the delicious meal together at the dinner table.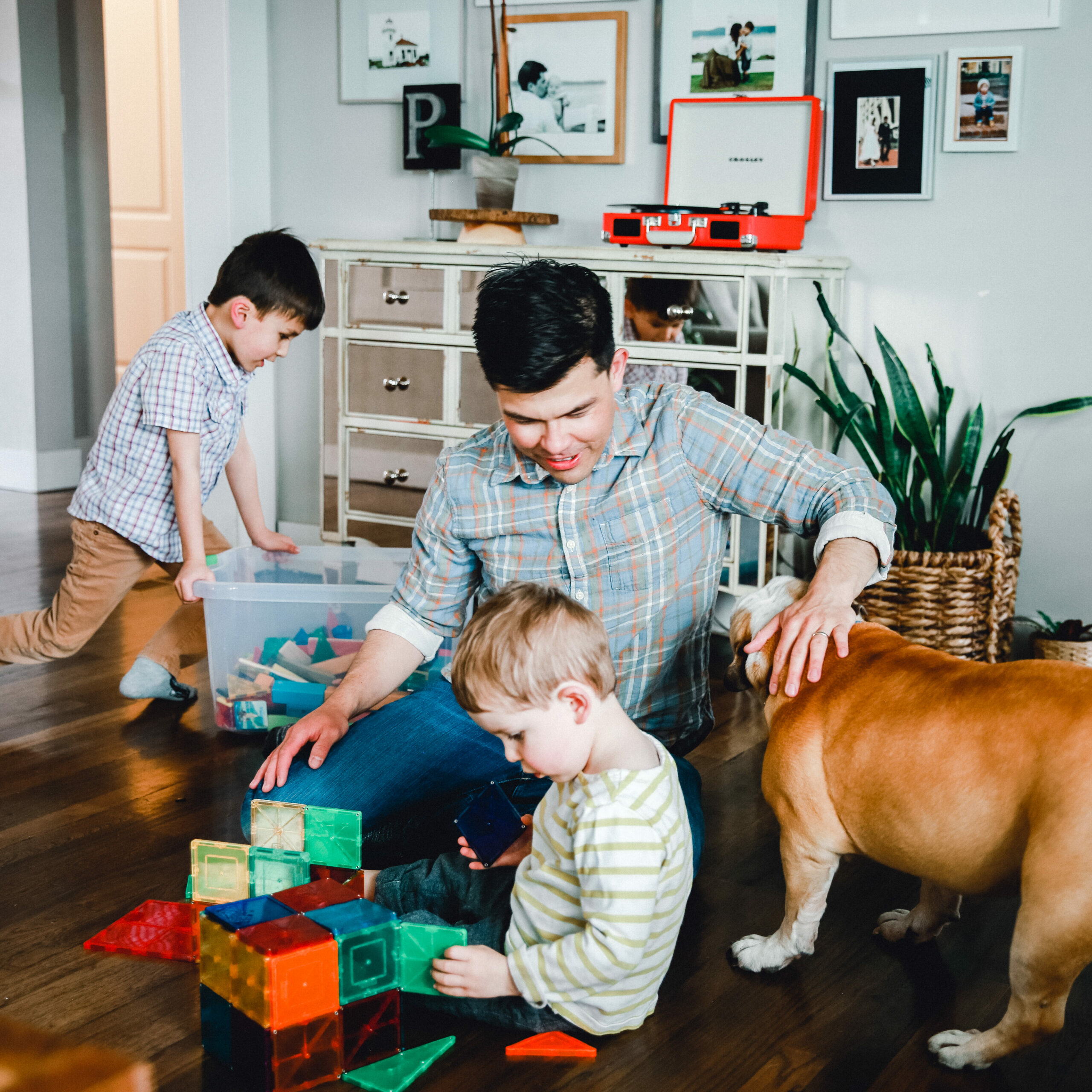 Family game night
Spend an evening playing Dad's favorite board games or card games. Enjoy some friendly competition and laughter together.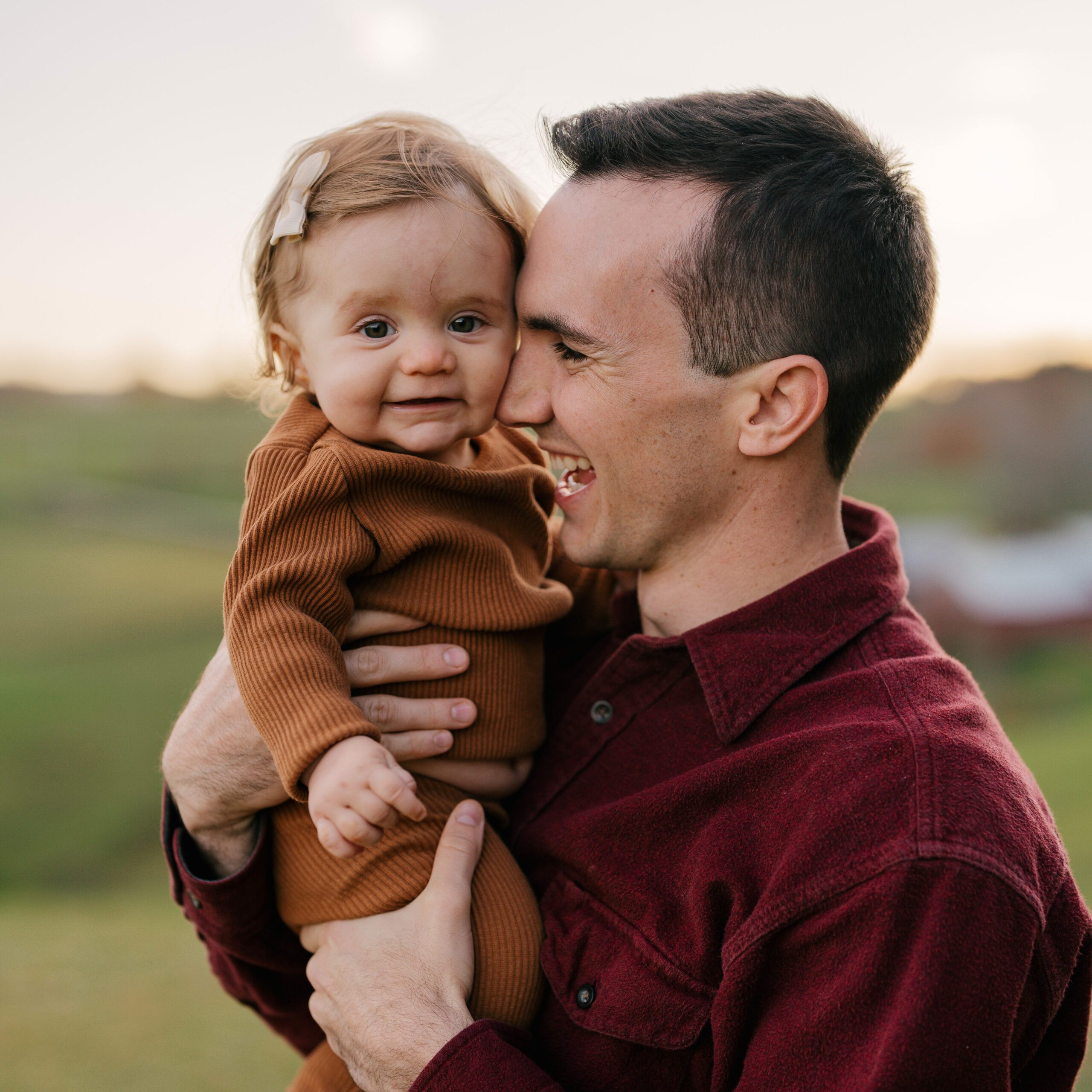 Craft a personalized gift
Engage your kids in crafting a meaningful gift for Dad. It could be a custom photo frame, a personalized card, a tie-dye shirt, a painted mug, or a handmade tie. Dads will love the effort and thought put into their keepsakes.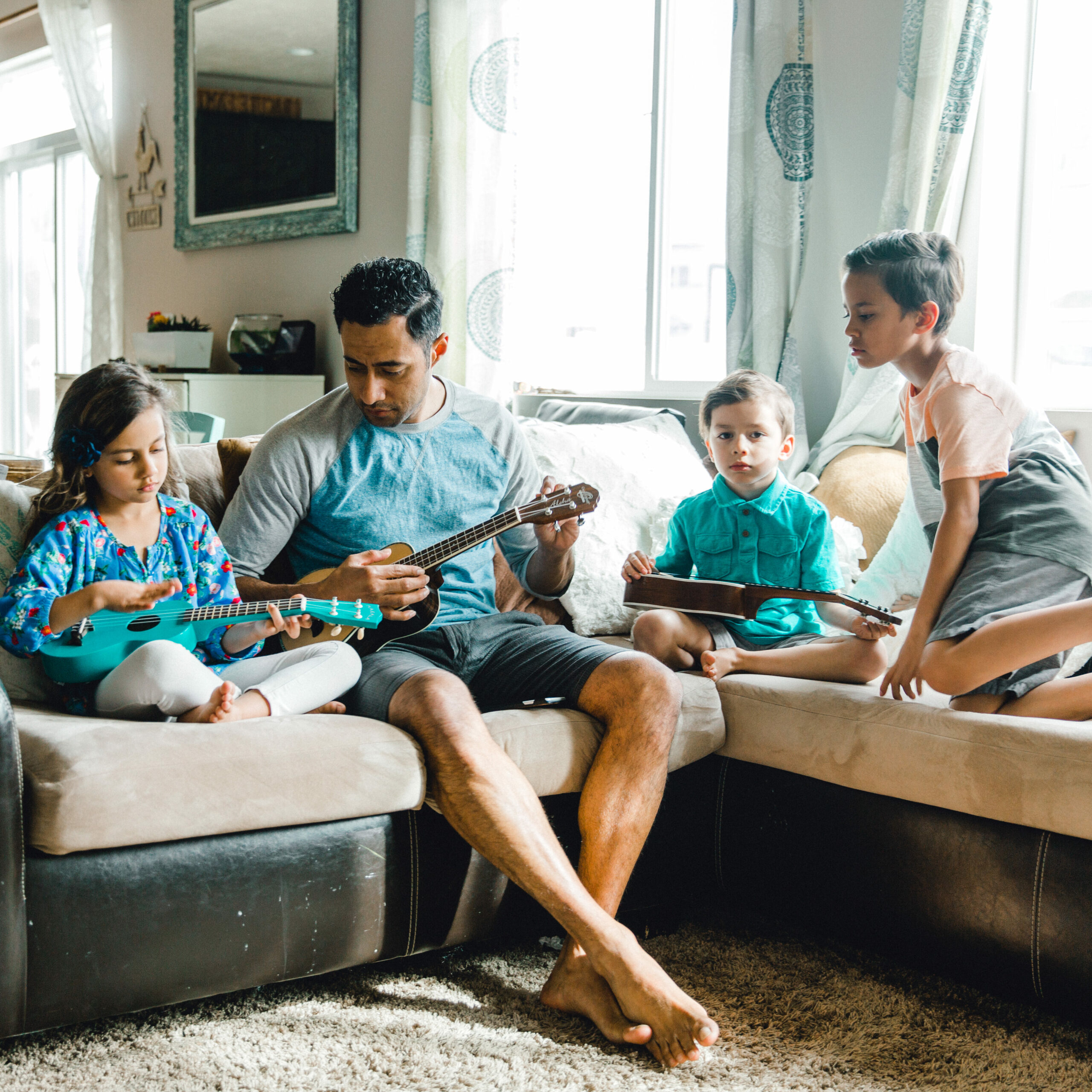 Remember, the most important thing on Father's Day is to make Dad feel loved, appreciated, and celebrated on his special day. Have fun as a family and create wonderful memories together!
Happy Father's Day to all the amazing dads out there from Kid to Kid! 🎉👨‍👧‍👦❤️