It's time to celebrate Independence Day! It's a time for food, family, fun, and freedom! If you're wondering how to spend this holiday with your family, Kid to Kid is here to give you some tips to make your holiday extra special!
Scavenger Hunt
With the festivities in full swing try a scavenger hunt! Have your kids on the lookout for certain things they can find such as flags, fireworks, hotdogs, and the colors of red, white, and blue. At the end of the game present them with a yummy treat for a job well done!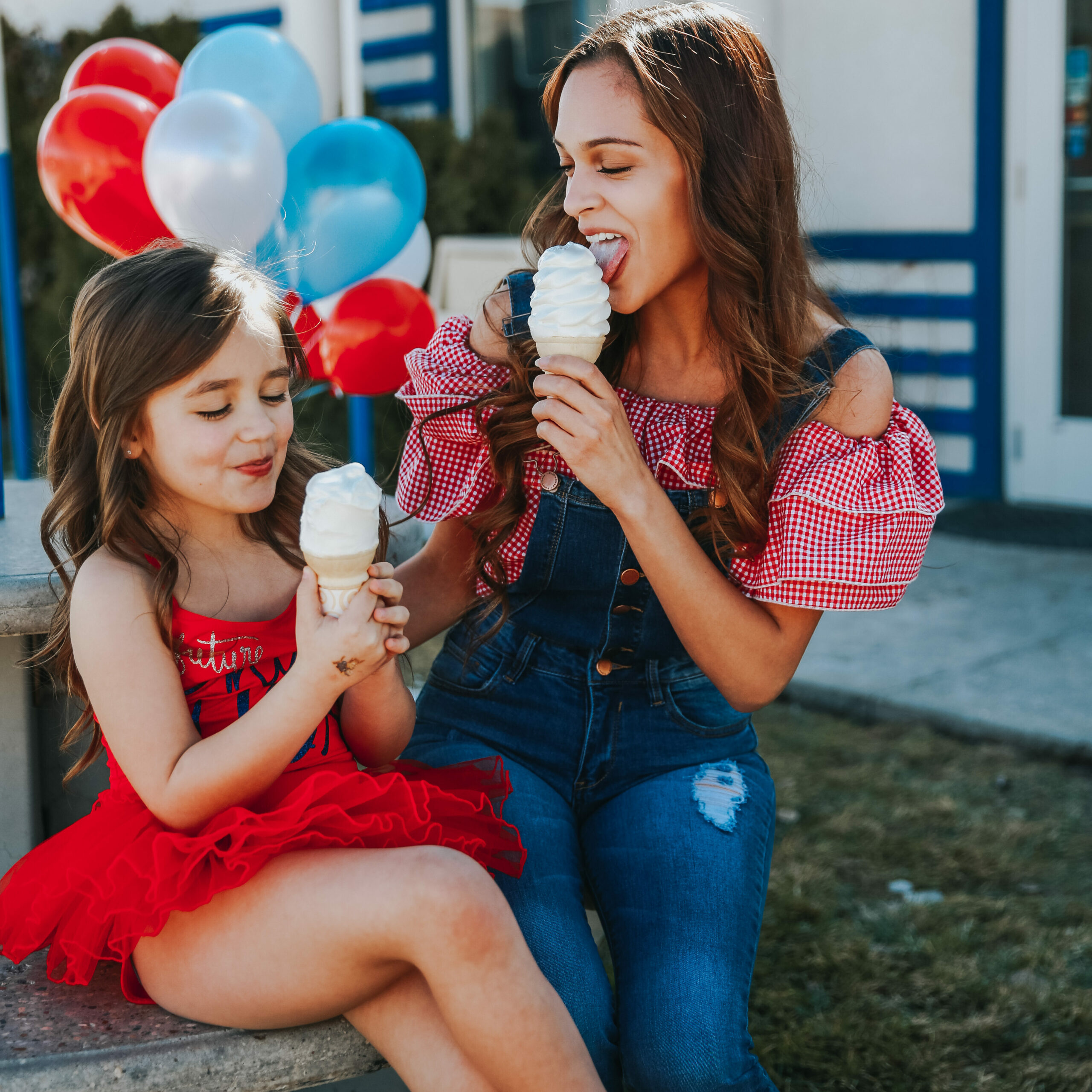 Healthy snacks
Make some fun healthy snacks on wooden skewers with red strawberries, banana slices, and blueberries! Have your kids help and in the end, you'll have a patriotic treat that's fun and delicious!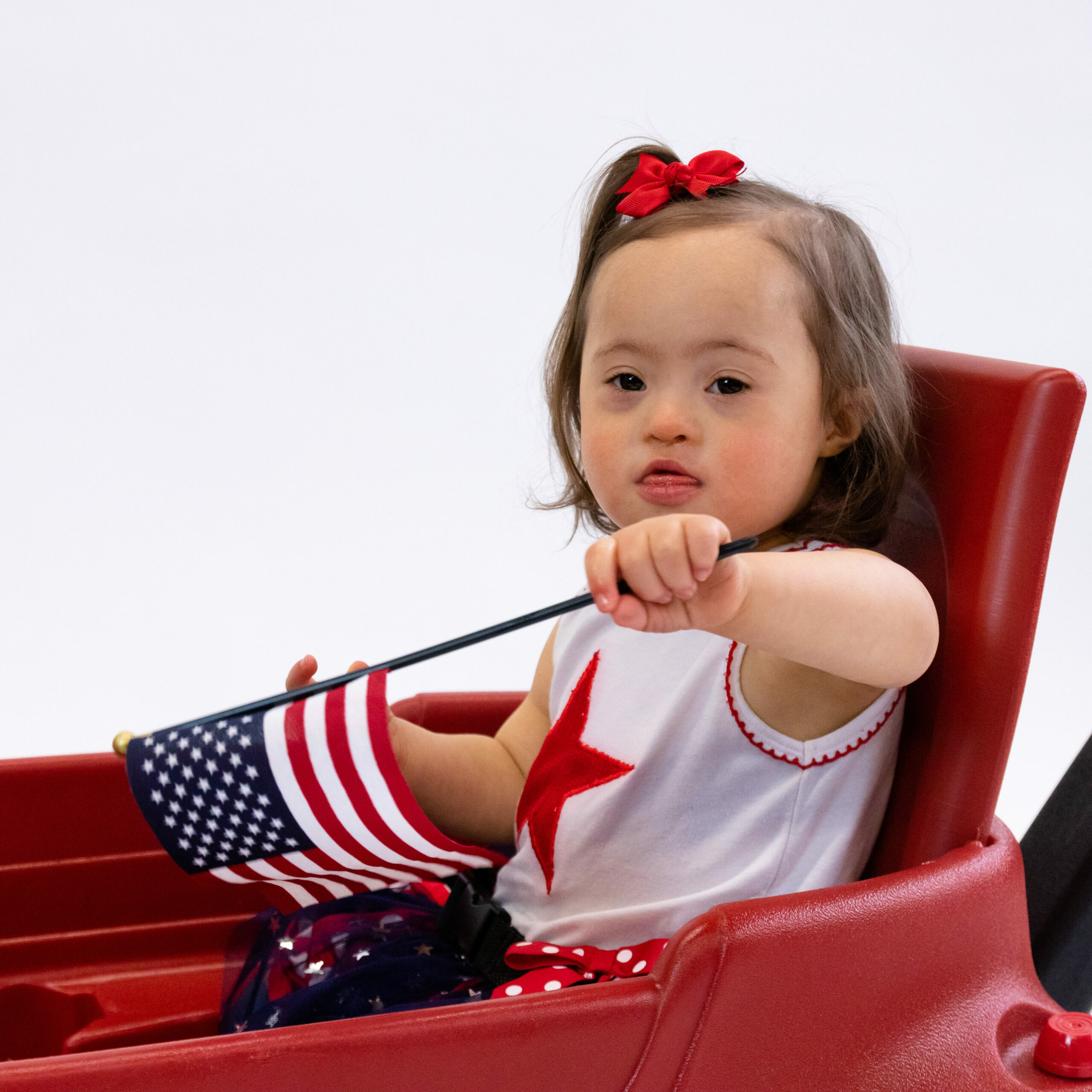 Tie-Dye
Grab a few white t-shirts from Kid to Kid, some gloves, rubber bands, and a dye kit in the colors of the flag. Your kids will love the project and the end result is a cool one a kind shirt that your kids get to keep and wear!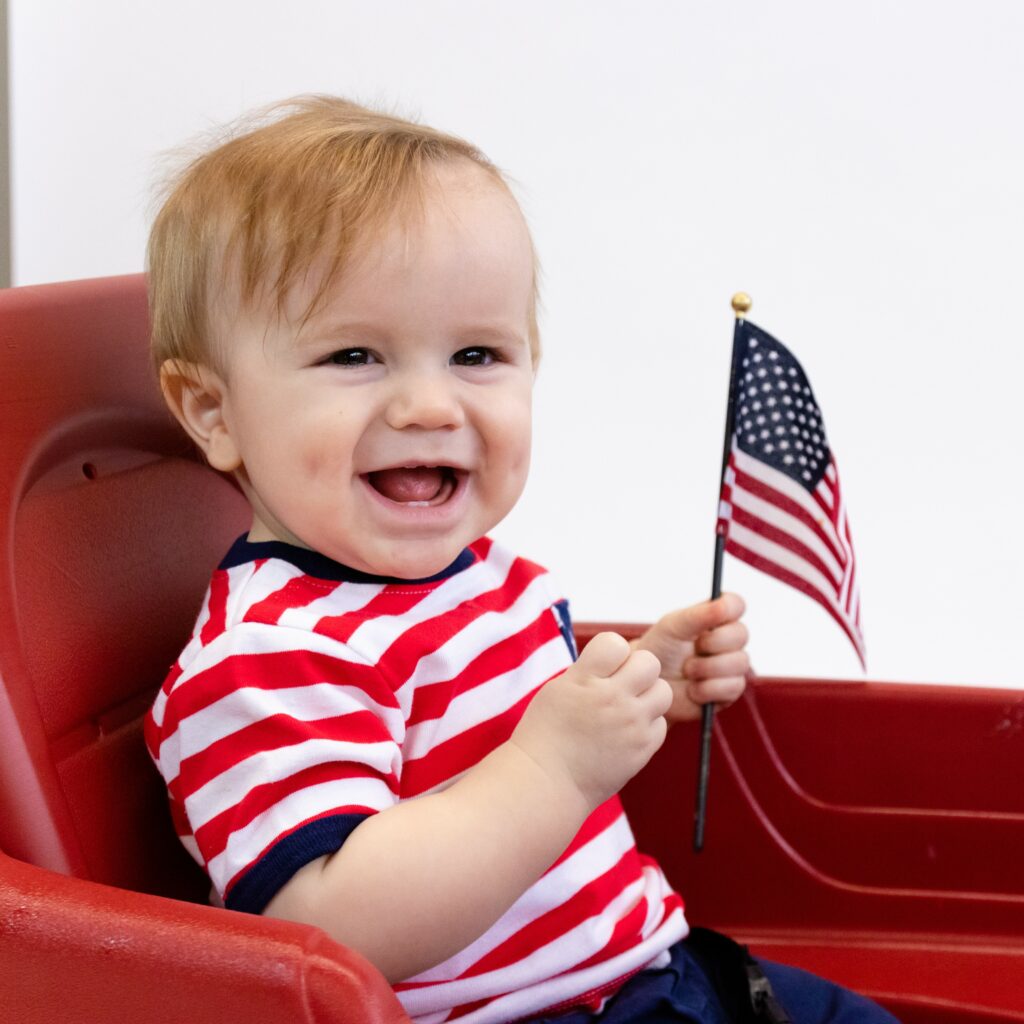 Parade
Visit the parade in your area! Many counties and cities have parades and festivities all day long so check with your local area for schedules and times. Come in and shop at Kid to Kid for all you need for your outing. Pick out clothes in red, white, and blue. Grab a stroller with an umbrella top, hats, sandals, and sunglasses so your kids can decked out in comfortable style! Don't forget the sunscreen!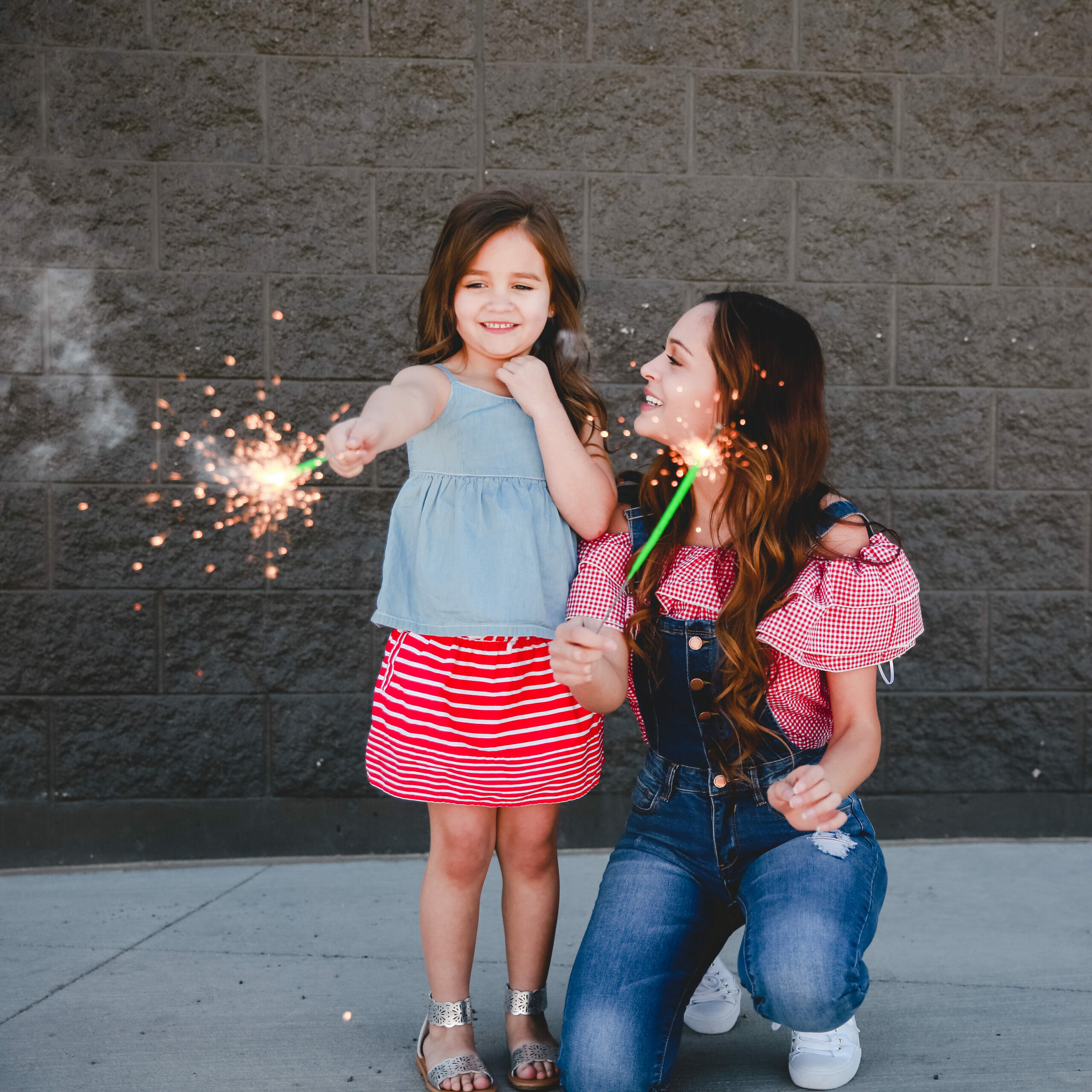 Shop Locally
Shopping locally is a great way to celebrate the birth of our country. All Kid to Kid stores are independently owned and operated, so by shopping locally, you're supporting your friends, neighbors, women, minorities, and veterans.
However you choose to spend this momentous holiday, whether its yummy snacks, fun art projects, or local festivities, remember to share it with friends and family. Shop at your local Kid to Kid for all the clothes and gear to have your kids celebrating in style!
From all of us at Kid to Kid, we wish you a happy 4th of July! 🎉✨🗽