Resale is a great way to help the environment in several ways. At Kid to Kid, we buy and sell new and gently used name brand and vintage clothes, maternity, books, toys, baby and sports gear. We think resale should be not only environmentally friendly but the affordable trendy option.
Here are three key reasons how it helps our environment:
Reduces Waste
The fashion industry is a big contributor to waste and pollution. When we buy and sell pre-owned clothing, Kid to Kid helps to reduce the amount of clothing that ends up in landfills. By keeping the cycle of clothing and other items going we can extend the life of these items and reduce waste which will have a huge positive impact on the environment and leave it for future generations to come.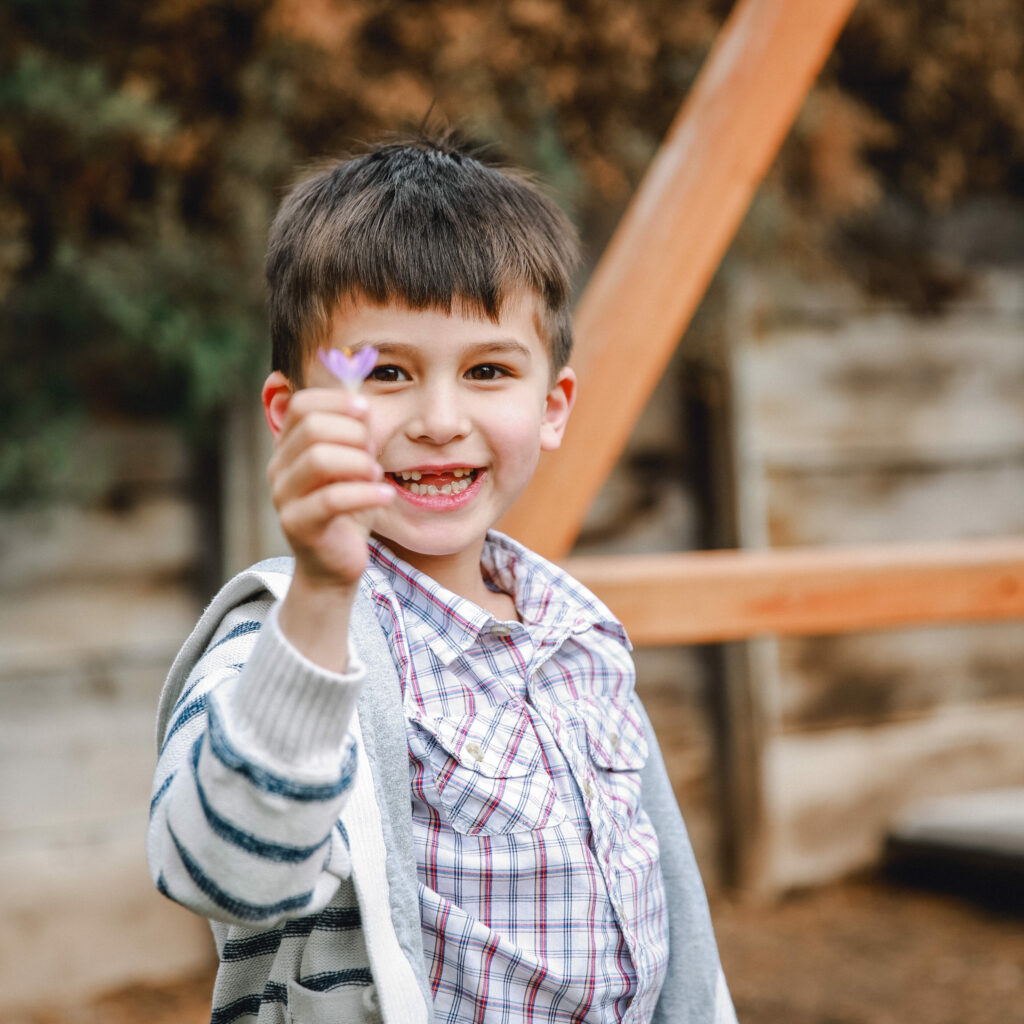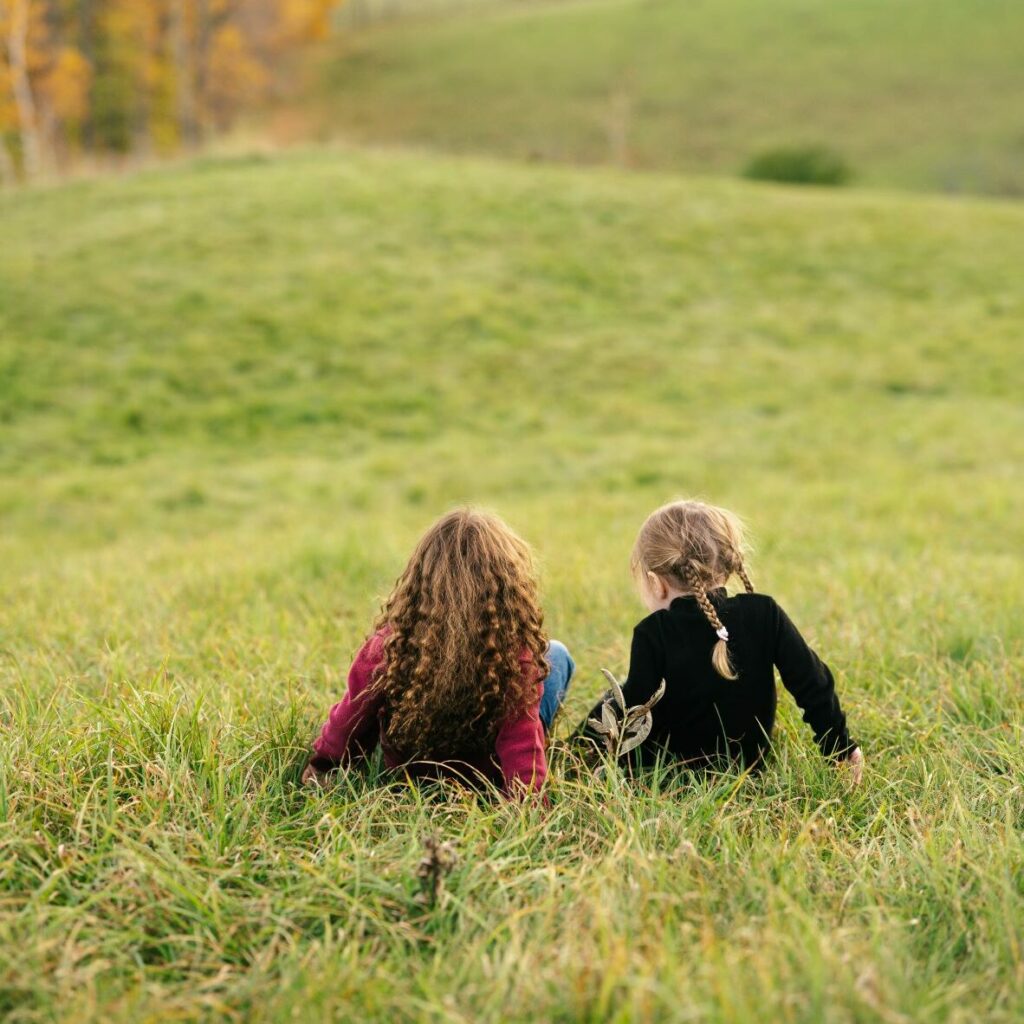 Saves Resources
Making new clothes takes a lot of water and resources. When you buy and sell pre-owned clothing, you're decreasing the demand for new clothing and conserving water and valuable resources to go to other much needed areas.
Reduces Carbon Footprint
Making clothes is a huge leader in greenhouse emissions from the start of growing crops, the production, and finally the transportation of the finished product. When you shop at Kid to Kid you are reducing the amount of greenhouse gasses emitted and choosing to help the environment one item at a time.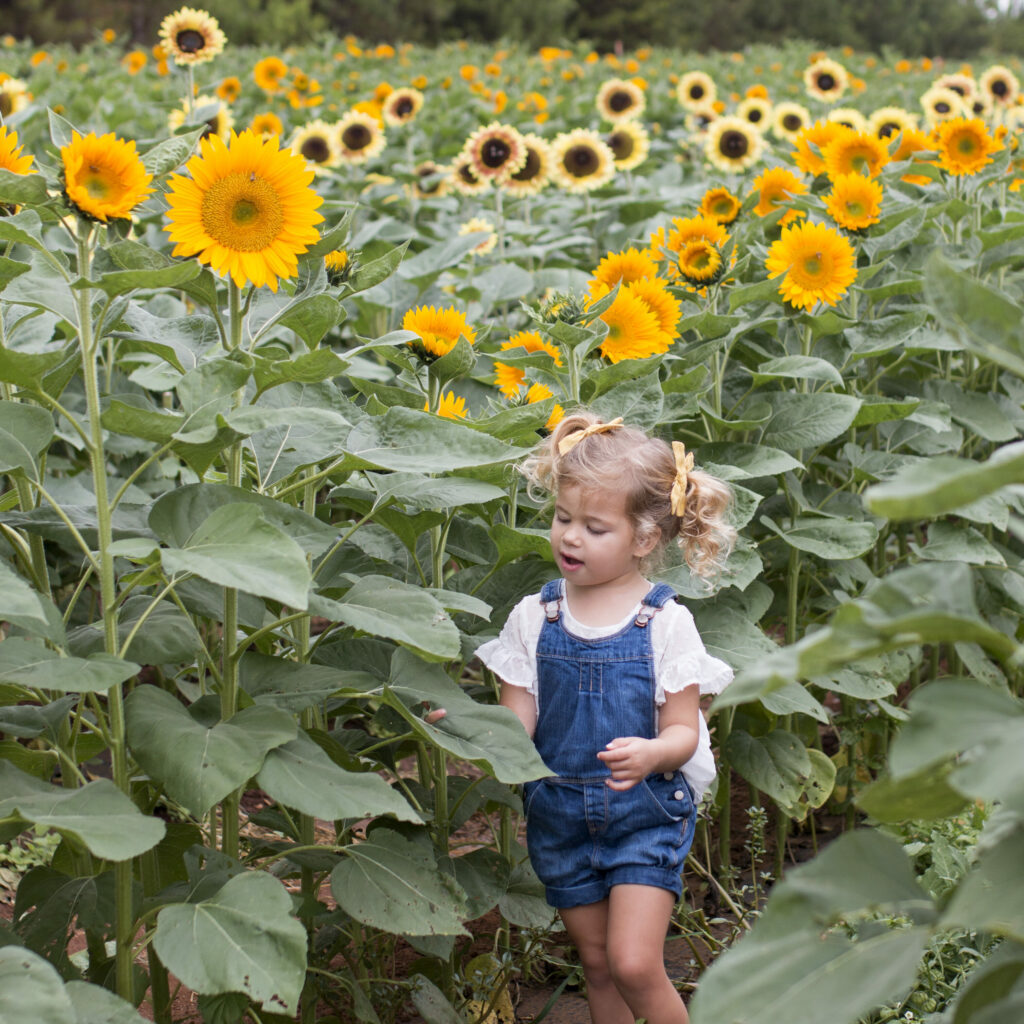 Resale helps the environment by reducing waste, saving resources, and reducing the carbon footprint associated with fashion. By choosing to shop at Kid to Kid you can do your part to promote a more sustainable and environmentally friendly place for yourself and your children to live in.