When it comes to building a wardrobe for your child, there are certain items that are essential for everyday wear and play. At Kid to Kid, we buy and sell gently used clothing so you can save money and still find the brands you know and love for a fraction of the cost of department stores.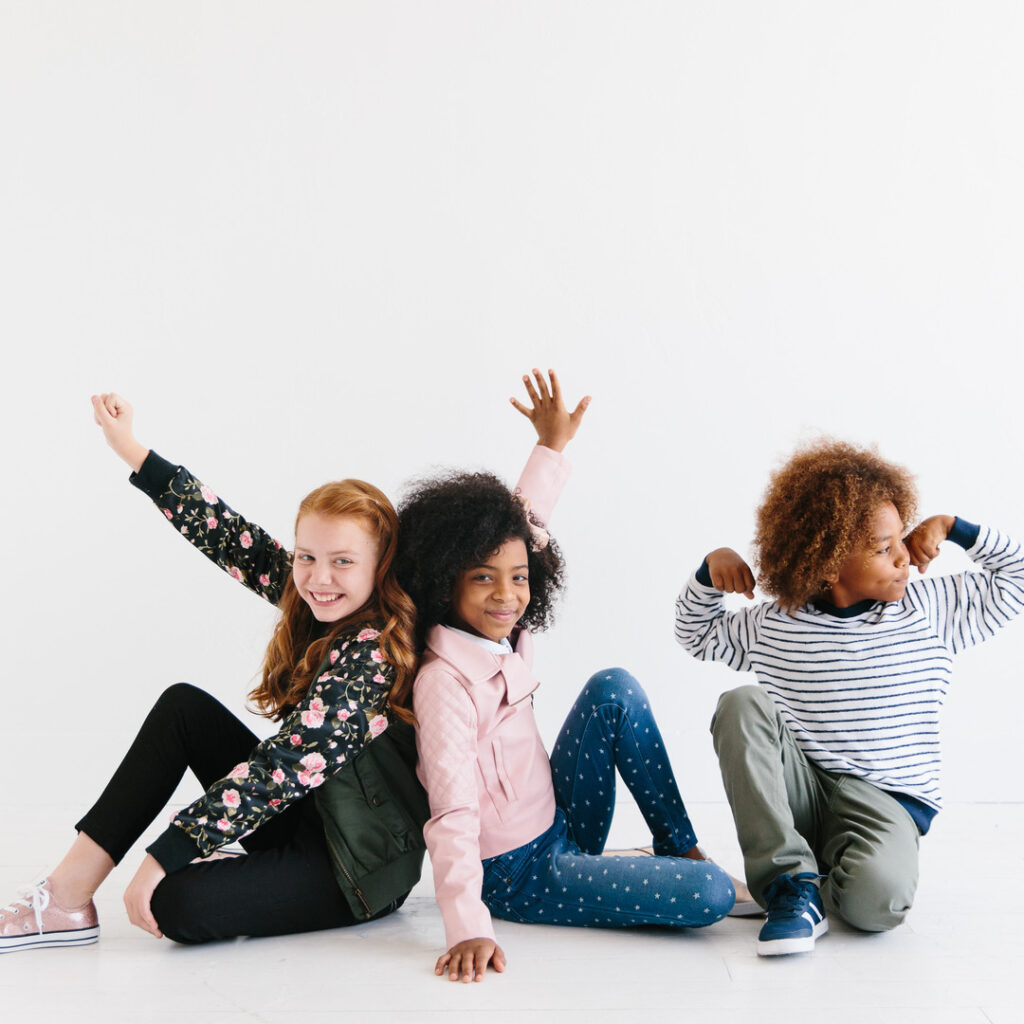 Here are 10 things your kid needs in their closet:
Basic t-shirts
Basic t-shirts in solid colors or with simple designs are versatile and can be worn with jeans, shorts, or skirts. Having a wide range of colors will also give your child a creative outlet to help develop their own sense of style.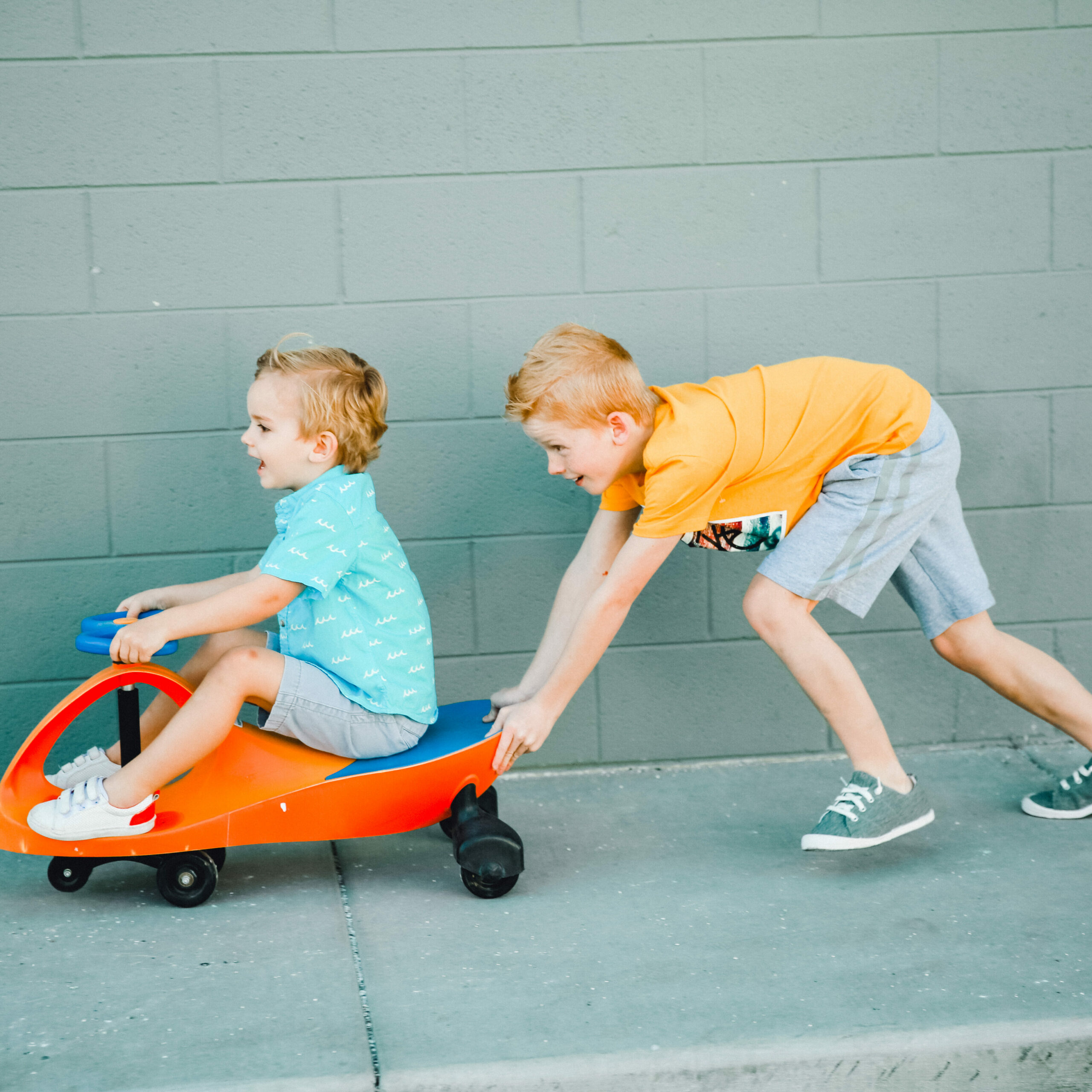 Comfortable pants
Whether it's jeans, leggings, or joggers, comfortable pants are essential for playtime and everyday wear. Make sure they are not only comfortable but durable for all your kids' fun and adventures, especially if it's outdoors.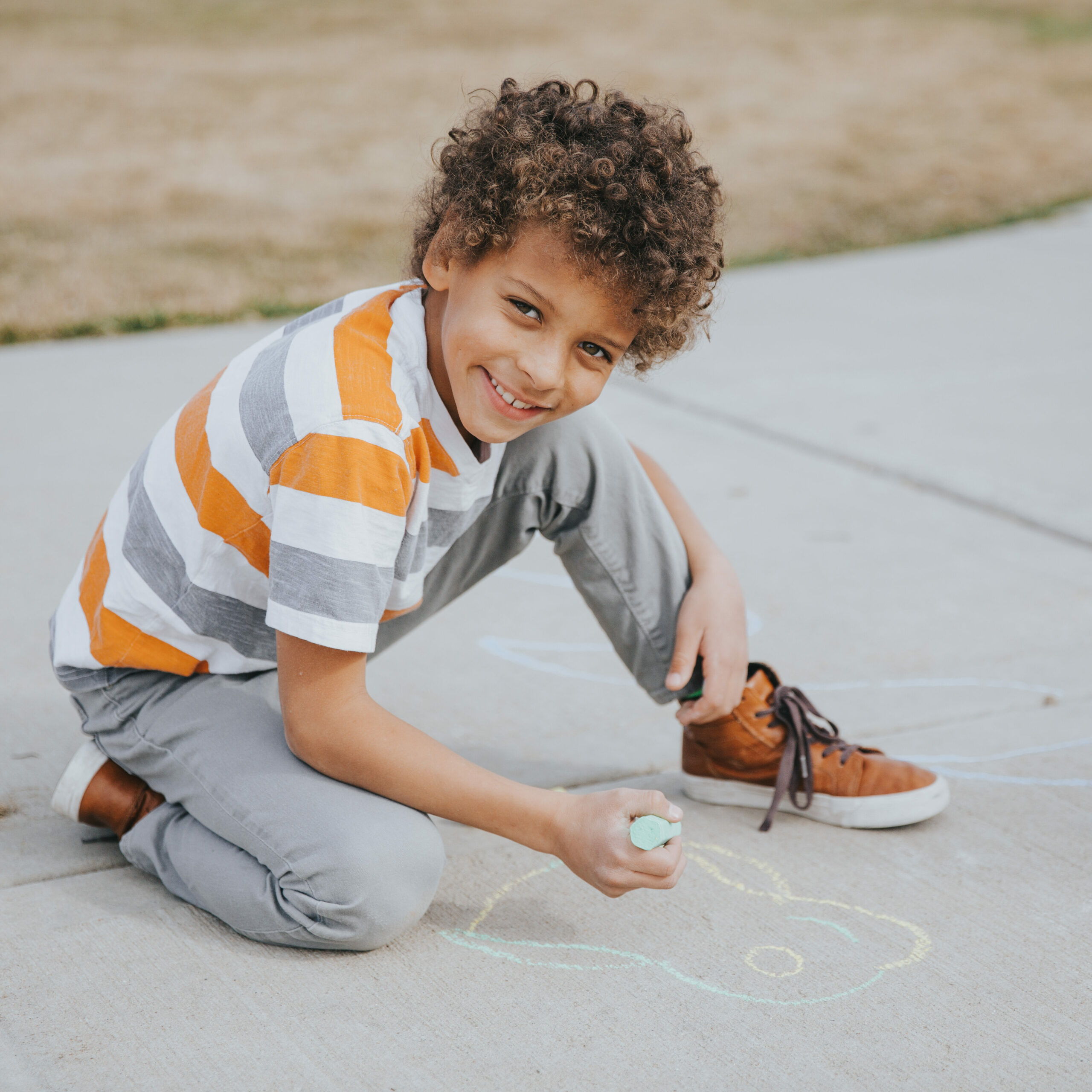 Shorts
Depending on the climate and season, your child will need a few pairs of shorts for warmer weather.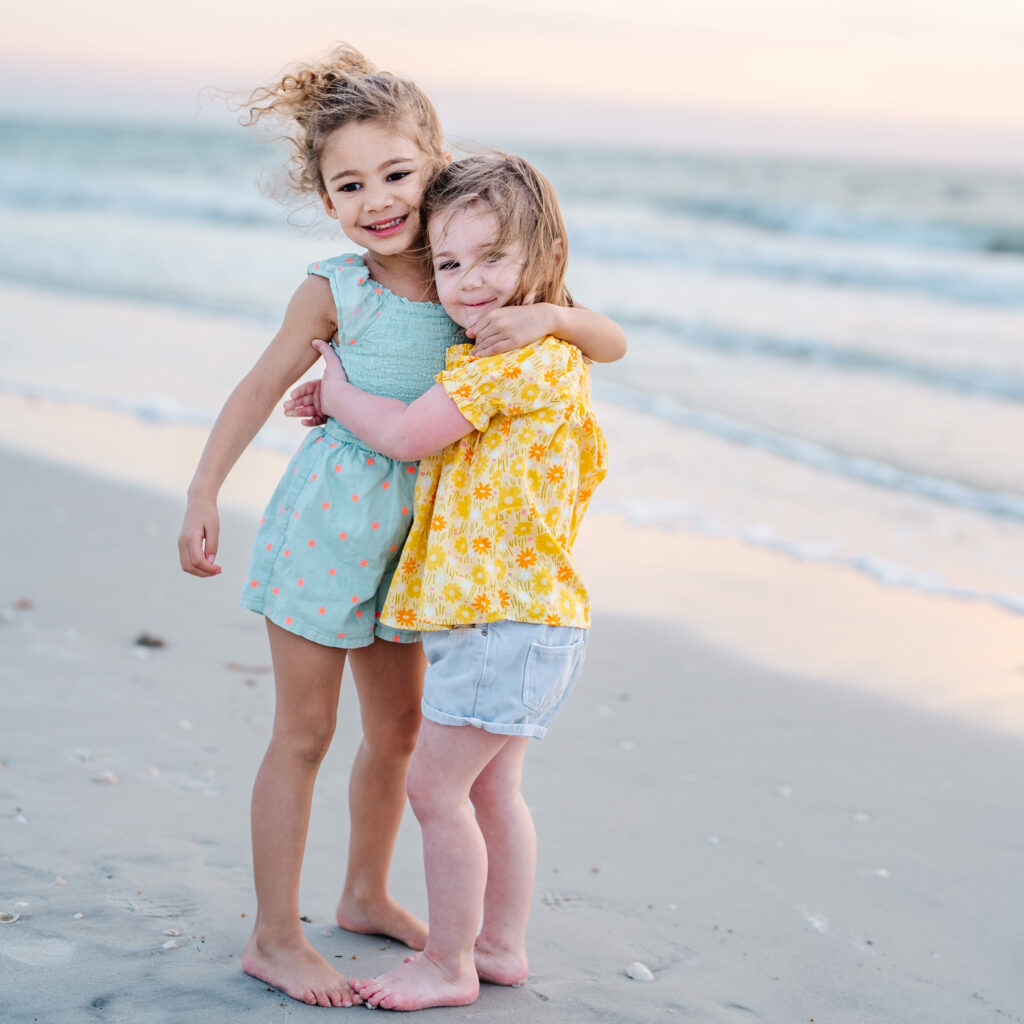 Dresses
Dresses are an easy and comfortable option and can be dressed up or down depending on the occasion. Pair it with sparkly sneakers or cowboy boots for a fun look!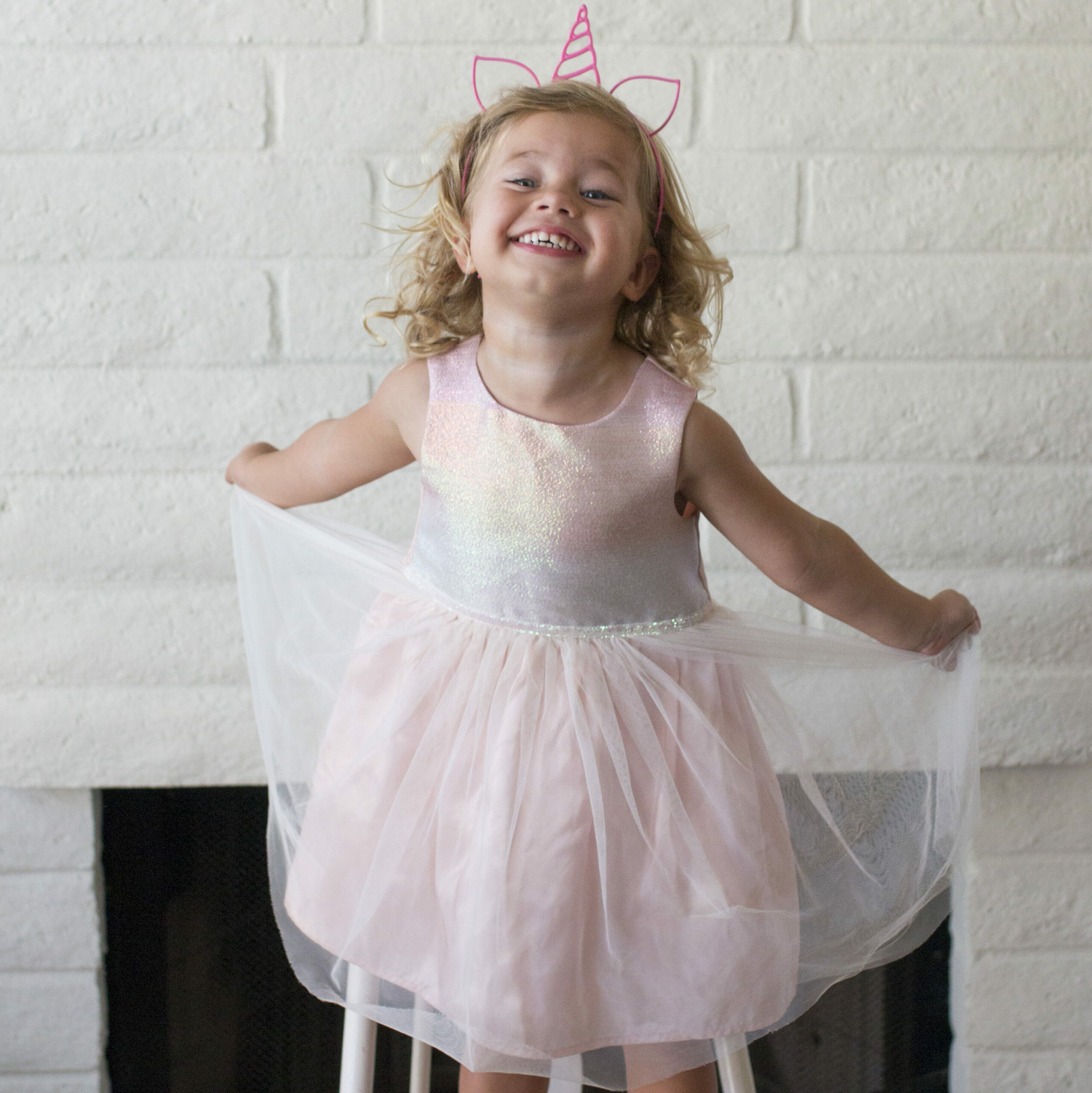 Sweatshirts or hoodies
These are perfect for cooler weather or for layering. Having a big pocket in the front gives kids a great place to keep treasures they find.
Jackets
A lightweight jacket or raincoat is essential for unpredictable weather. Choose something waterproof and seasonally appropriate for warm or cold weather.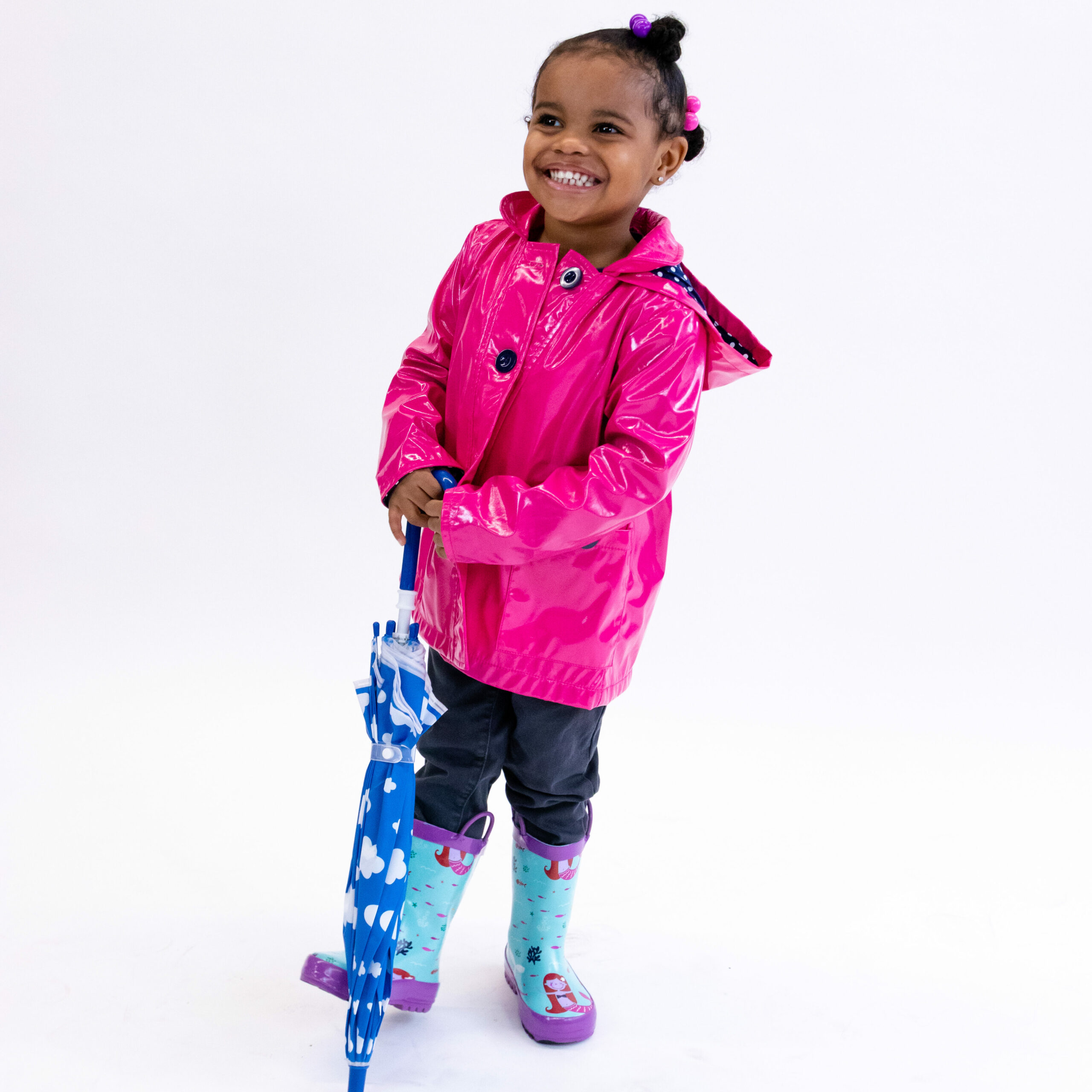 Sneakers
Comfortable sneakers are a must for active kids who love to run and play. There are many options to choose from including velcro, slip-on, and regular laces.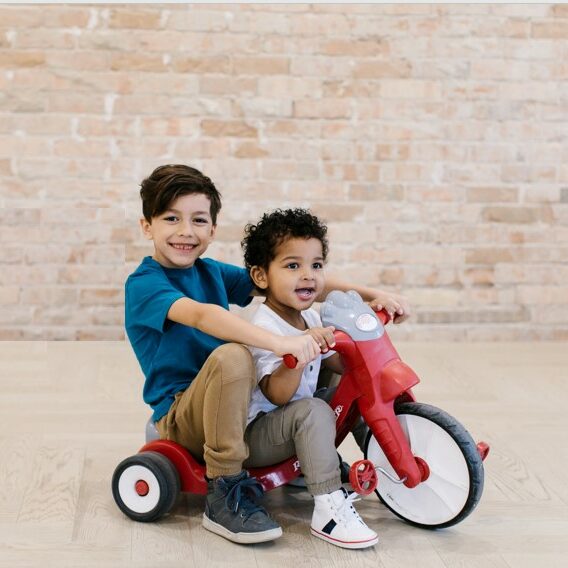 Sandals
Depending on the climate, your child will need a pair of sandals for warmer weather. While there are many styles, it might be recommended to have some closed-toed sandals on hand for an active child to protect their feet.
Swimwear
Whether it's a swimsuit or swim trunks, swimwear is essential for trips to the pool or beach. A good safety tip is to buy the brightest colors especially contrasts such as reds, oranges, yellows, and pinks so they can be easily seen underwater!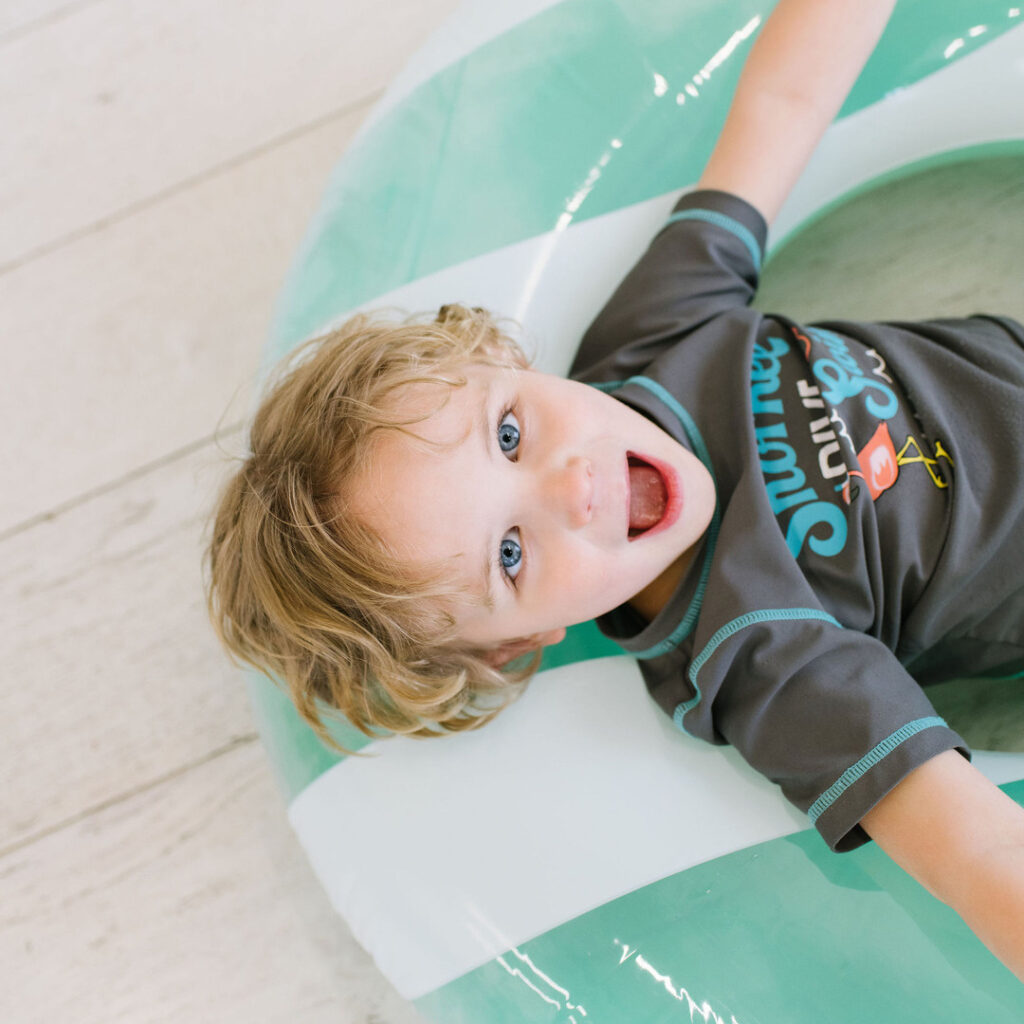 Pajamas
Comfortable and cozy pajamas are a must for a good night's sleep. Choose soft fabrics that are not restricting and are breathable. Remember that seasons and weather should also be kept in mind when shopping.
These items are essential for any child's wardrobe. Clothes should be comfortable, versatile, and practical for everyday wear and play. Remember to keep safety in mind, especially for sandals and swimwear, and to invest in high-quality items to ensure they last through multiple seasons, growth spurts, and activity levels.
So stop into your local Kid to Kid today, for all the essentials you need for your child's closet. We have thousands of unique items to make sure your kids have everything they need without taking a toll on your wallet and you can sell their old stuff to earn cash. We'll see you there!