Memorial Day is on May 29th this year. This is the day we honor our military by recognizing their services and sacrifices while defending their country. Many choose to spend this day with their families and friends and participate in many activities including parades, picnics, volunteering, visiting veterans and gravesites, and spending time in the great outdoors.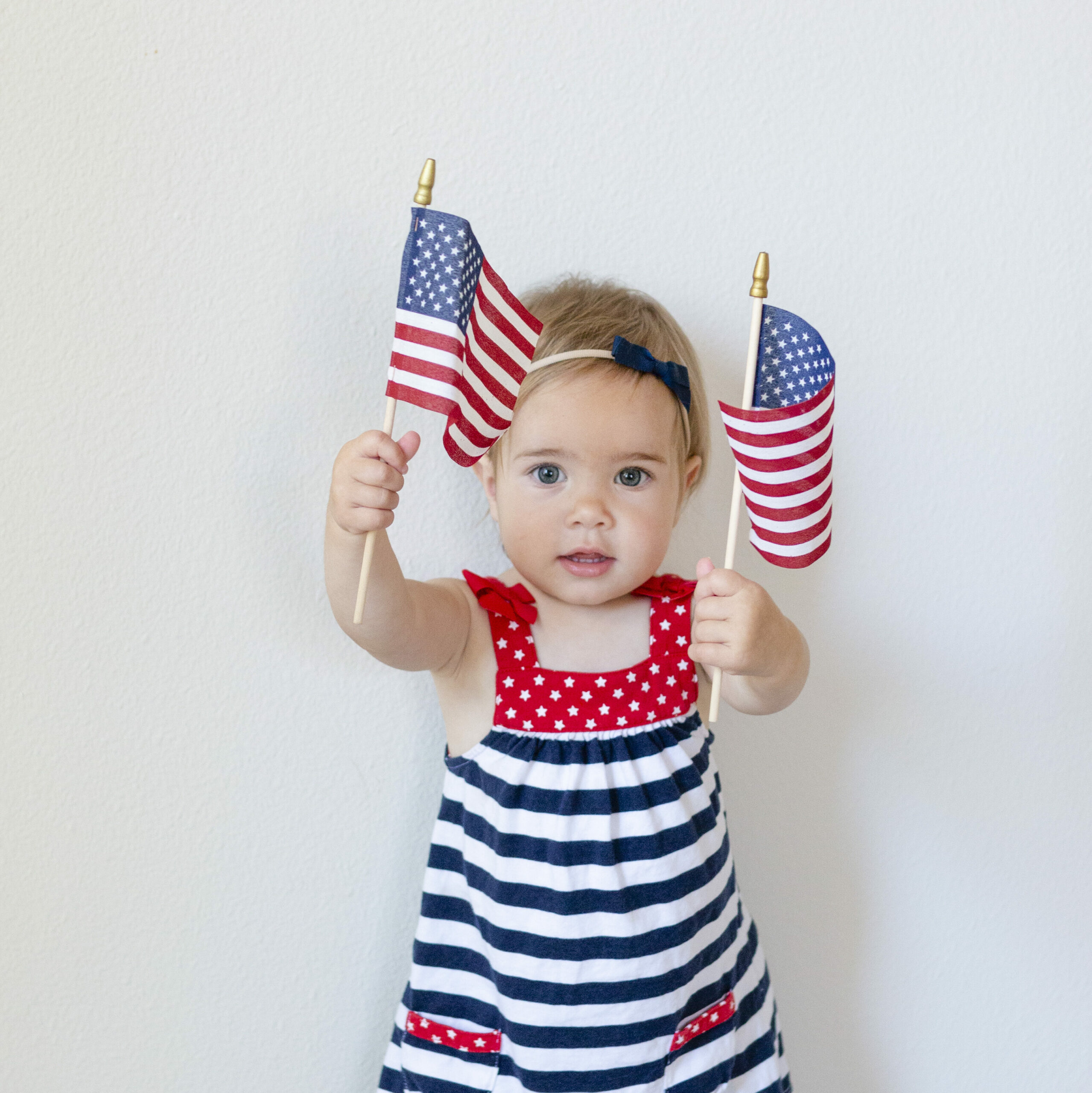 This is also the unofficial start to summer. However you choose to spend this Memorial Day, here are some ways from Kid to Kid you can celebrate.
Make a dessert
Bake some cookies or cupcakes and decorate them in red, white, and blue icing with your kid's help. Give them as a treat to friends, family, and neighbors.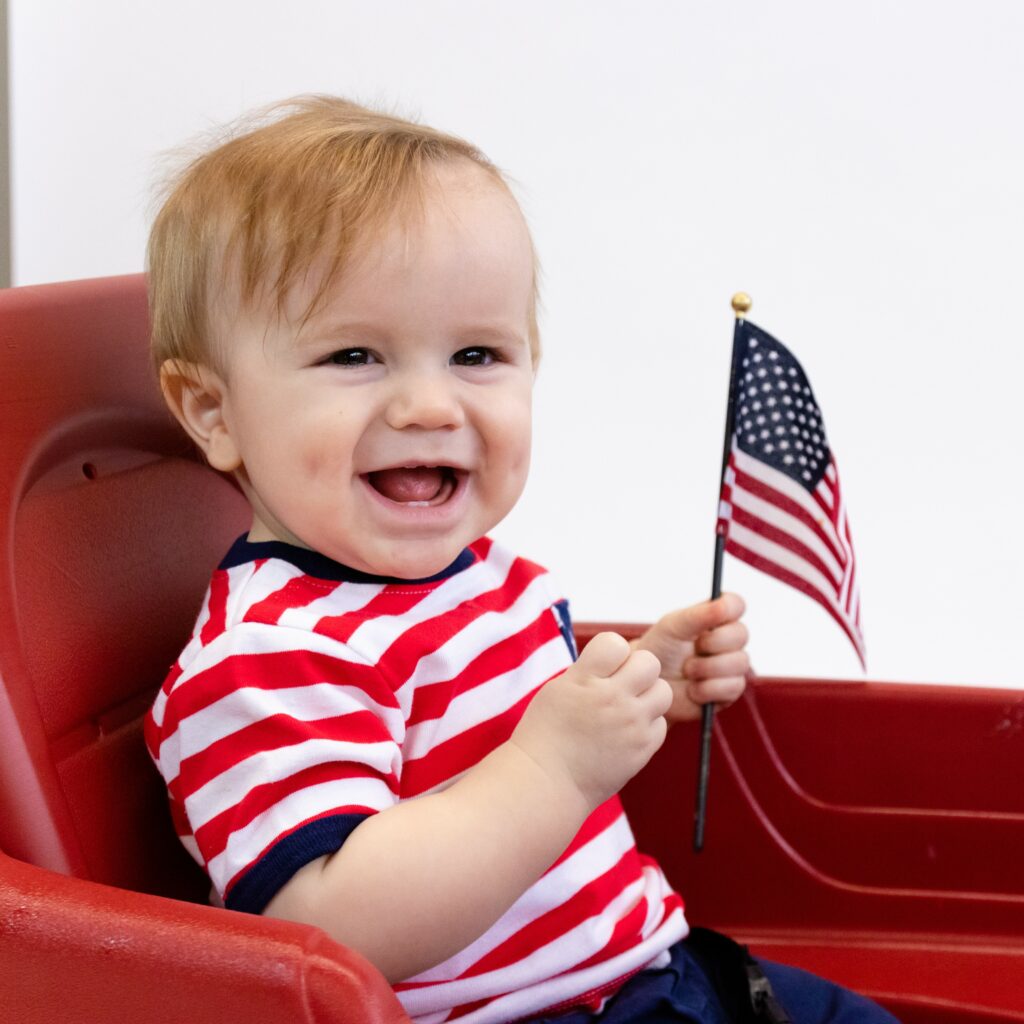 Attend a parade
Attend your local Memorial Day parade. These parades honor active and veteran military forces in your local area. Grab some sunglasses, sandals, and shorts from Kid to Kid to celebrate in style!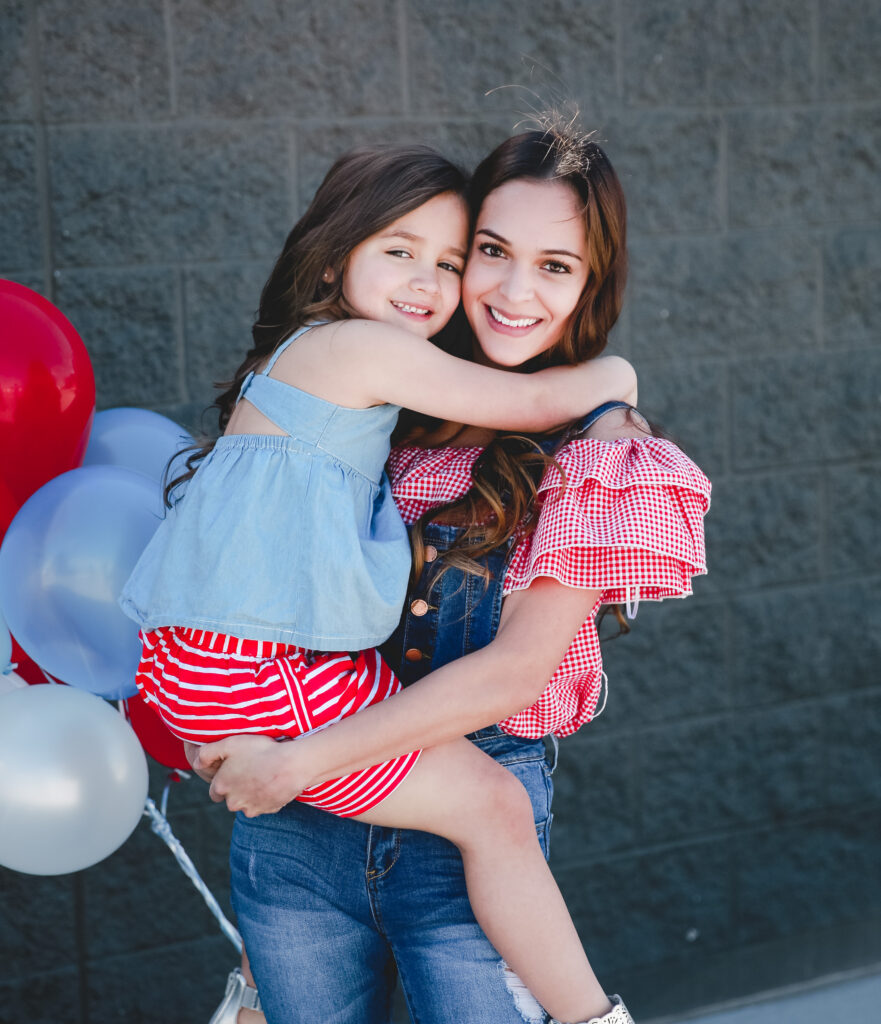 Visit a national park
Whether hiking or camping in a national park, you can have conversations with your children about appreciating the freedoms and sacrifices given to be able to see the beautiful landscapes and wildlife in the park. Visiting one of our national parks is sure to make many memorable moments for you and your family.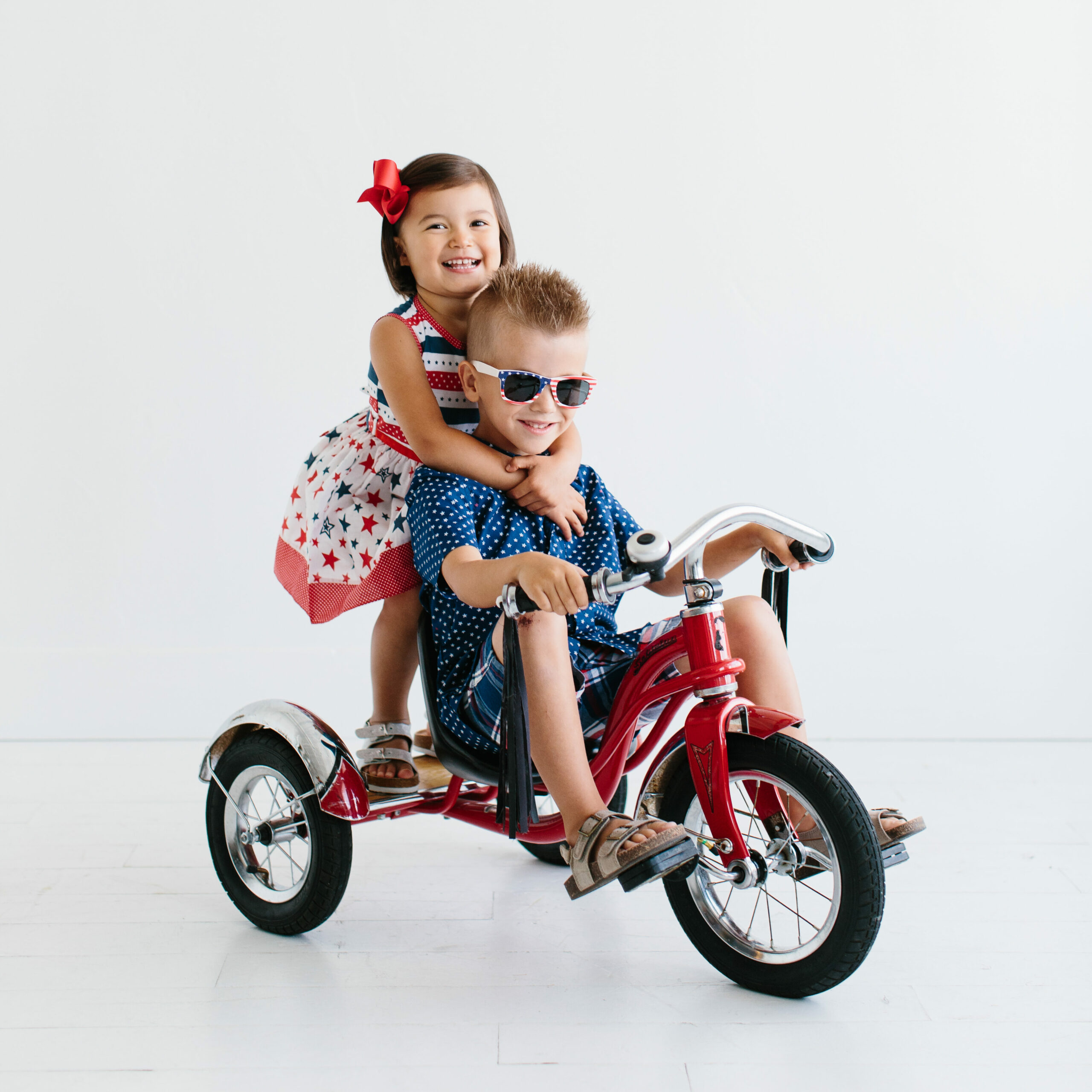 From all of us at Kid to Kid, we honor our veterans and active military for their service and would like to say thank you!