May 19th is Endangered Species Day! This act was passed 50 years ago to protect animals and plants in their native habitats. So what can you and your family do to celebrate the occasion? 
Kid to Kid has some great ideas to celebrate!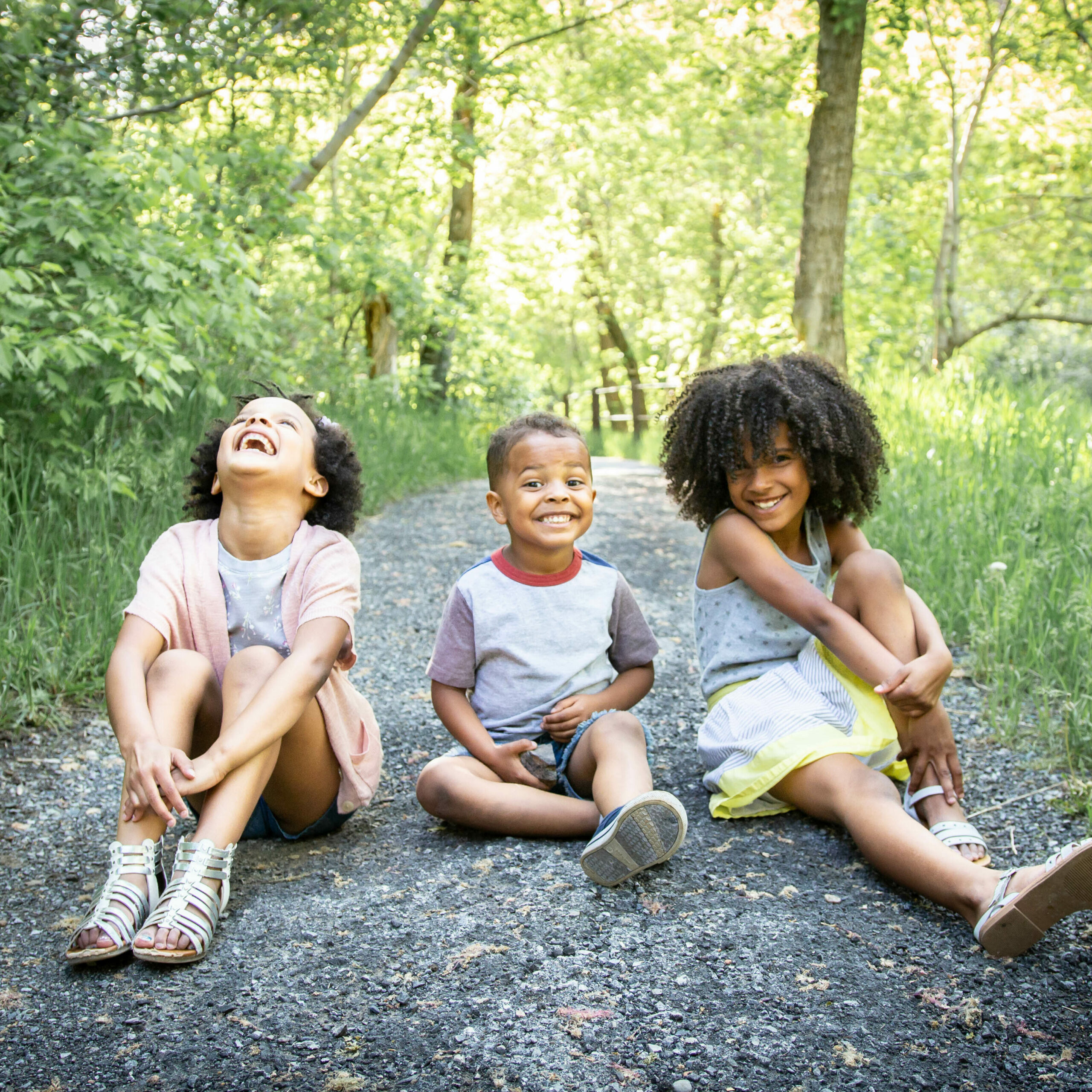 Trip To the Zoo
Plan a trip to the zoo with your family. Pack a lunch and some sunscreen and go see the animals! Teach your about the word conservation and how we must protect wildlife not just here but around the globe. Before you head out for the zoo, stop in at Kid to Kid to get any gear you may need while you're there. From strollers to rain boots, Kid to Kid has so many things that could make a trip to the zoo easier!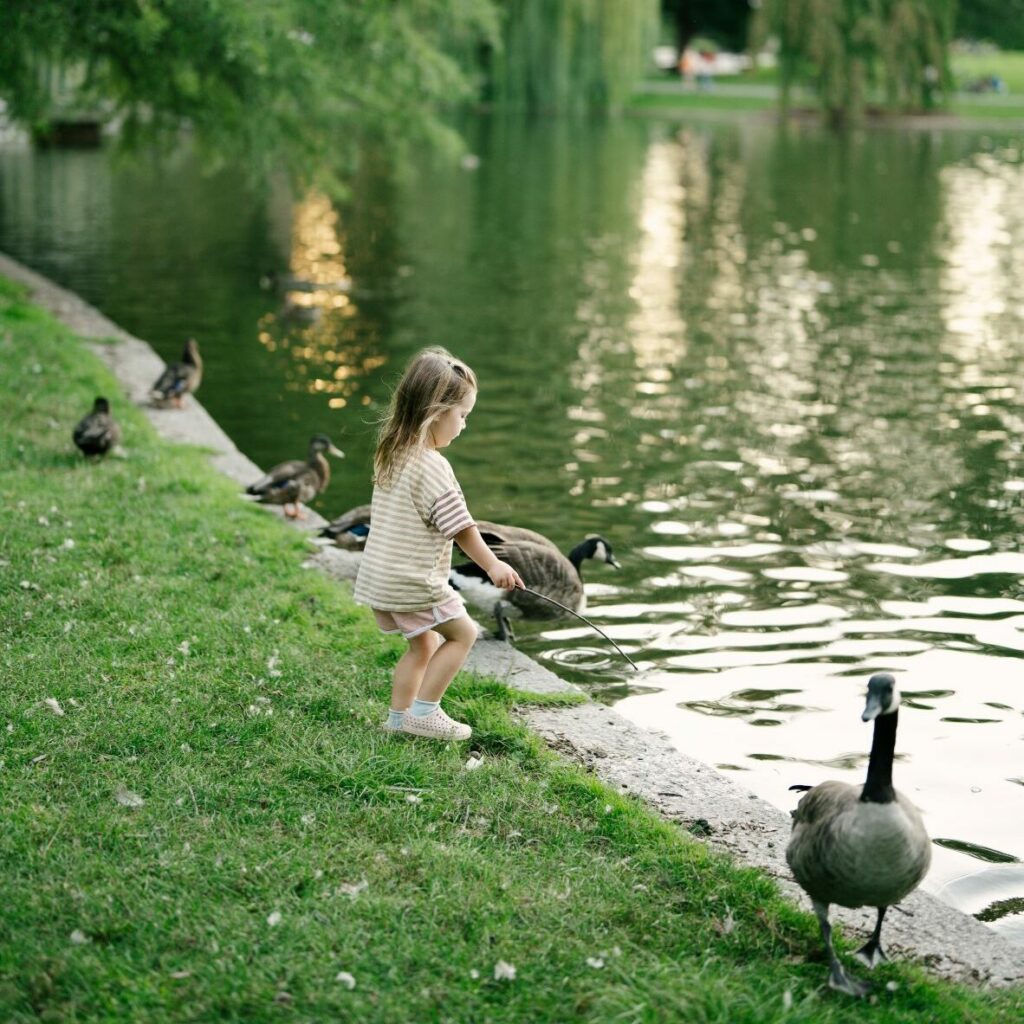 Watch A Documentary
There are tons of kid-friendly movies and documentaries about endangered species and wildlife conservation. Grab some snacks, comfy pajamas, and a cozy blanket to snuggle on the couch with. Try pairing the movie with a storybook from Kid to Kid. We have tons of unique titles that will capture your child's imagination and wonder.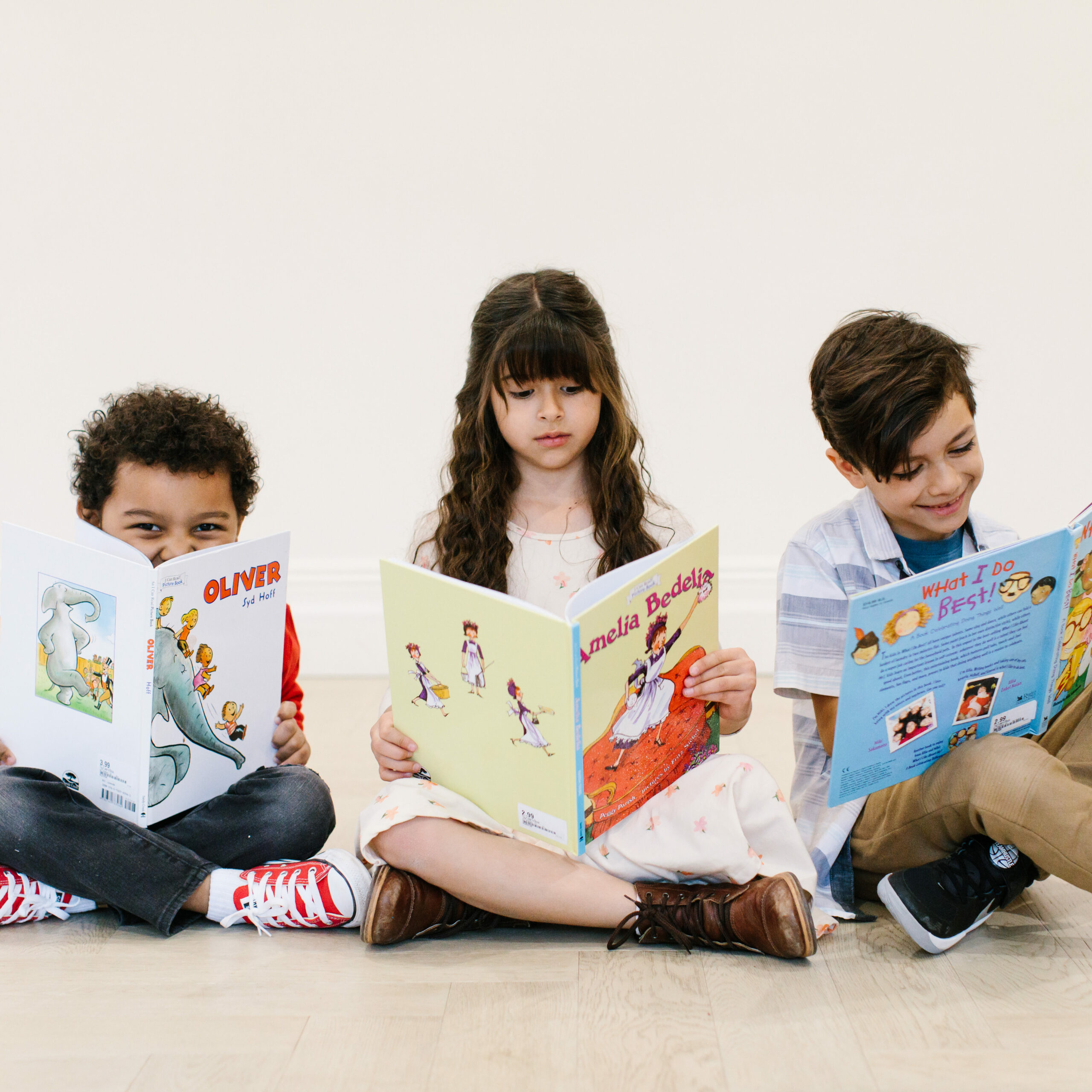 Plant A Garden
Save the bees and butterflies by planting a pollinator-friendly garden. Have the kids help plant the seeds and water the garden. You can have them help make birdhouses to hang in the garden. Have fun by researching and discussing the native wildlife where you live such as deer, butterflies, foxes, and bugs.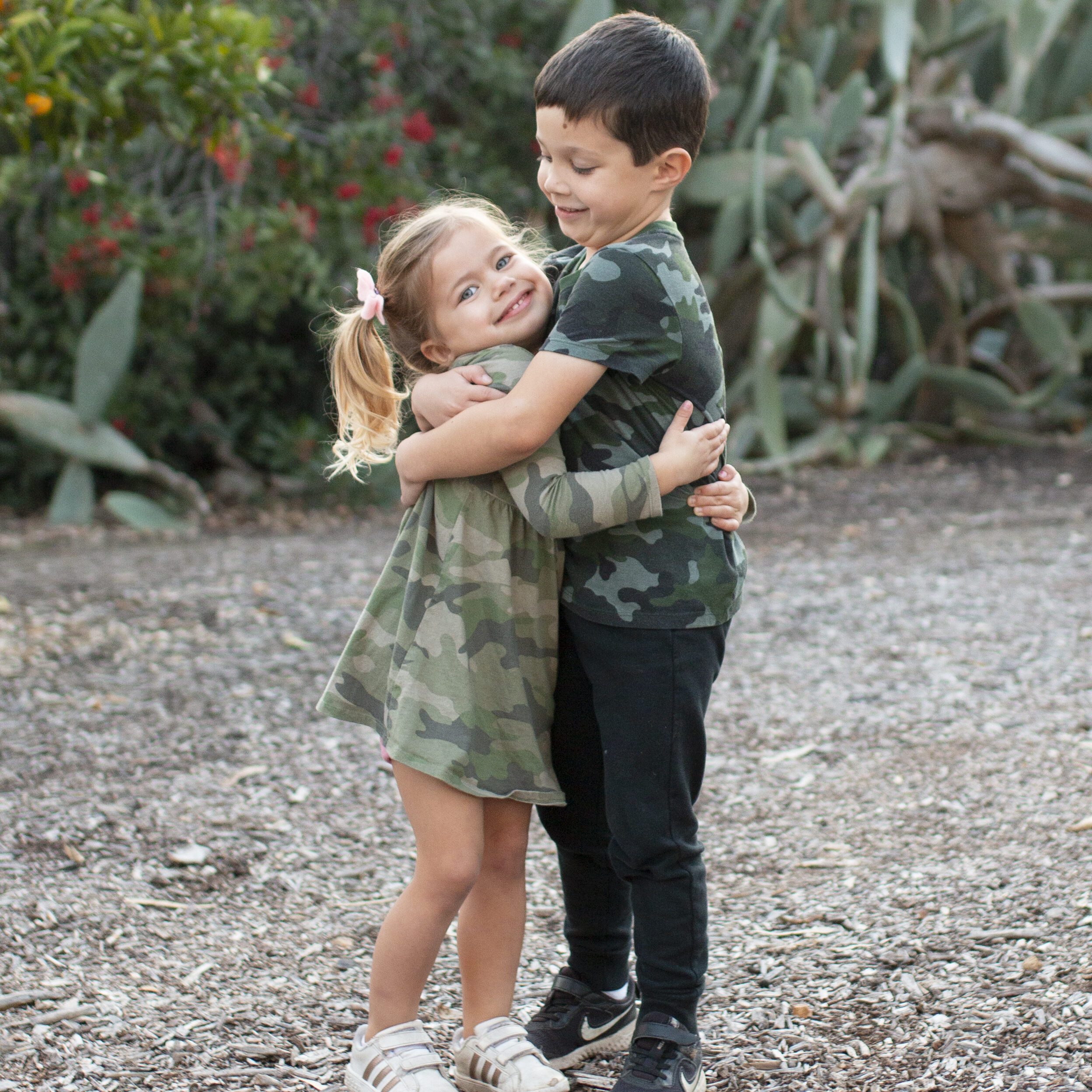 Sell to Us
Kid to Kid buys and sells gently used brand name clothing for both children and infants as well as books, toys, baby and sports gear, and maternity. Kids grow so fast and they often outgrow their things in a matter of months. Keeping kid's stuff out of our landfills and oceans makes a better more sustainable world for everyone including endangered species. 
Endangered Species Day is a day you can celebrate with the whole family. Kids will love to be involved in the activities and it will create lasting lessons and fond memories. Stop into your local Kid to Kid before you head out for adventure and pick up all the items you'll need and bring in their old stuff to earn cash. You'll be helping make sustainable family practices and making a better world for generations to come.